Flowers for the Queen
Giuseppe Ciccia/Pacific Press/LightRocket via Getty Images
VIA DELLA CONCILIAZIONE, ROME, June 06, 2016: Artists create flowered mosaics for the historic tradition of the 'Infiorata' as part of the celebration for the Feastday of Saints Peter and Paul, patron saints of the city of Rome. The word 'infiorata' literally means 'decorated with flowers'. The ancient tradition dates back to 1625 but was abandoned for around 400 years before being restored in 2011.
Photo of the Day, July 9, 2016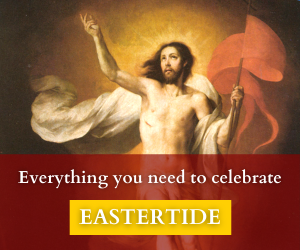 Newsletter
Get Aleteia delivered to your inbox. Subscribe here.