Bubbles, bubbles, but no toils or troubles…
Photo by Jeffrey Bruno
KRAKOW, POLAND, July 25, 2016: World Youth Day festivities celebrating the arrival of the pilgrims included lots of giant soap bubbles. Youth from around the world are gathering to meet up with Pope Francis and participate in worship and prayer over the course of the week.
Photo of the Day, July 27, 2016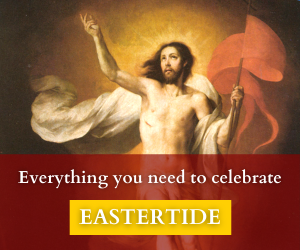 Newsletter
Get Aleteia delivered to your inbox. Subscribe here.