Praise Him with timbrel and dancing…
Wojciech Grzedzinski / ALETEIA
KRAKOW, POLAND, JULY 29, 2016: Young Catholic religious sisters, awaiting the official start to World Youth Day events, celebrate with other pilgrims in the Main Market, July 25, 2016. Pope Francis arrived in Poland on July 27. World Youth Day ends on Sunday, July 31.
Photo of the Day, July 29, 2016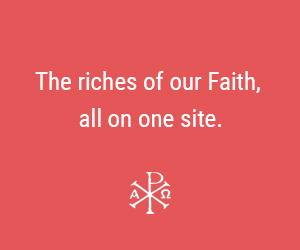 Newsletter
Get Aleteia delivered to your inbox. Subscribe here. It's Free!