Mother's Daughter Kisses Holy Father
Antoine Merkary
A nun of the Missionary of Charity, the Religious family founded by Mother Teresa puts a scarf and embraces Pope Francis in St Peter's square at the Vatican on September 3, 2016 upon his arrival for a catechism. The canonisation of Mother Teresa will then be held tomorrow in St Peter's Square in a ceremony set to draw tens of thousands of faithful to recognise the sainthood of the 1979 Nobel Peace Prize winner, who died aged 87 in India in 1997.
Photo of the Day: September 6, 2016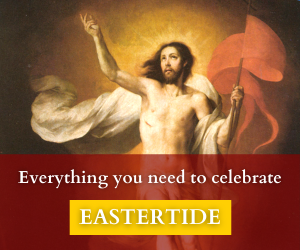 Newsletter
Get Aleteia delivered to your inbox. Subscribe here.