The old Paraguay tradition: Making it Rain
AFP PHOTO / NORBERTO DUARTE
Children jump to catch money thrown by Catholics from the church tower in gratitude for favors received from the Virgin Mary, fulfilling a traditional annual ceremony in Guarambare, 40 km southeast of Asuncion, on September 7, 2016.
Photo of the Day: September 13, 2016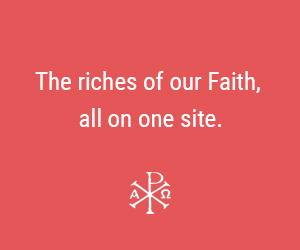 Newsletter
Get Aleteia delivered to your inbox. Subscribe here. It's Free!