"The waters, they have engulfed me completely…"
AFP PHOTO / Daniel Leal-Olivas
2,500 lifejackets, worn by refugees during crossings from Turkey to the Greek island of Chios, are displayed on Parliament Square, opposite the Houses of Parliament, in central London, on September 19, 2016, during a photocall to highlight the number of refugees that have died trying to reach Europe since 2015. A summit to address the biggest refugee crisis since World War II opens at the United Nations on Monday, overshadowed by the ongoing war in Syria and faltering US-Russian efforts to halt the fighting. World leaders will adopt a political declaration at the first-ever summit on refugees and migrants that human rights groups have already dismissed as falling short of the needed international response.
Photo of the Day: September 20, 2016.
See more photos here.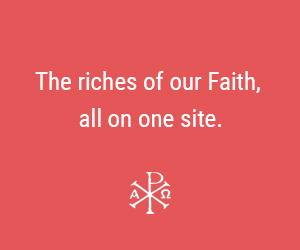 Newsletter
Get Aleteia delivered to your inbox. Subscribe here. It's Free!