Race the Rain
(Photo by Alan Crowhurst/Getty Images)
NEWMARKET, ENGLAND - SEPTEMBER 22: Jim Crowley riding Eminent ease down after winning The John Banks Renault Cambridge EBF Stallions Maiden Stakes at Newmarket Racecourse on September 22, 2016 in Newmarket, England.
Photo of the Day: September 26, 2016.
See more photoshere.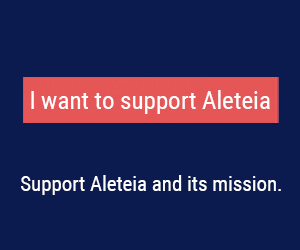 Newsletter
Get Aleteia delivered to your inbox. Subscribe here.