One man's trash and one man's trash and one man's trash…
AFP PHOTO / SAJJAD HUSSAIN
A man sifts through trash at a massive garbage site in New Delhi on September 27, 2016. Polluted air is a "public health emergency", the World Health Organization said September 27, adding nine out of 10 people globally breathe bad air that is blamed for more than six million deaths a year. The WHO warned that nearly 90-percent of air pollution-related deaths occur in low and middle-income countries.
Photo of the Day: September 30, 2016
See more photoshere.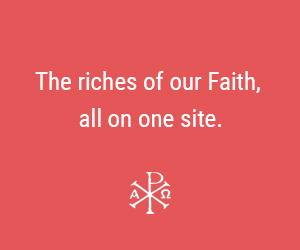 Newsletter
Get Aleteia delivered to your inbox. Subscribe here. It's Free!