Fire and Faith
AFP PHOTO / POOL / ALESSANDRO BIANCHI
Pope Francis prays at the Azerbaijan Baku City Shadhidlar Hiyabani Monument to the Fallen Heroes on October 2, 2016 in Baku. Pope Francis on October 2 arrived in mainly Muslim Azerbaijan on the last leg of his peace tour of the volatile ex-Soviet Caucasus region, just months after visiting neighbouring Armenia.
Photo of the Day: October 5, 2016
See more photoshere.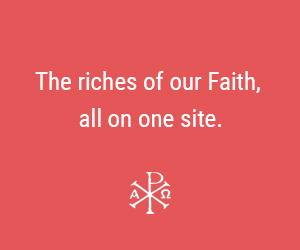 Newsletter
Get Aleteia delivered to your inbox. Subscribe here. It's Free!