Saint José Brochero, pray for us!
VATICAN CITY, October 16: At Holy Mass and canonization, Pope Francis canonization raised Salomon Leclercq, José Sanchez del Río, Manuel González García, Lodovico Pavoni, Alfonso Maria Fusco, José Gabriel del Rosario Brochero and Elizabeth of the Trinity, to official sainthood status. © Antoine Mekary / ALETEIA
Photo of the Day, October 17, 2016
See more photos here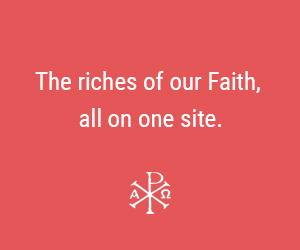 Newsletter
Get Aleteia delivered to your inbox. Subscribe here. It's Free!