"You are the light of the world. A city set on a hill cannot be hidden" – Matthew 5:14
AFP PHOTO / Ed JONES
Demonstrators hold candles during an anti-government protest in the Gwanghwamun area of central Seoul on November 12, 2016. Up to one million people were expected to take to the streets of Seoul to demand the resignation of scandal-hit President Park Geun-Hye, in one of the largest anti-government protests in decades.
Photo of the Day: November 16, 2016
See more photoshere.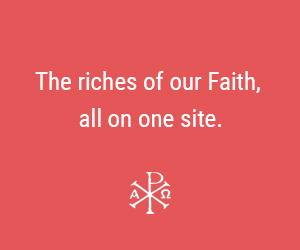 Newsletter
Get Aleteia delivered to your inbox. Subscribe here. It's Free!