Fools for Christ and Our Lady of Guadalupe
Ameyalli Diaz
MEXICO, Mexico City: A clown stands next to an image of the Virgin as hundreds of clowns march to the Our Lady of Guadalupe Basilica in Mexico City on December 14, 2016 -- the Virgin's Day in Mexico, to thank the Virgin for another year of life, and pray for health and happiness for the following year.
Photo of the Day: December 20, 2016
See more photoshere.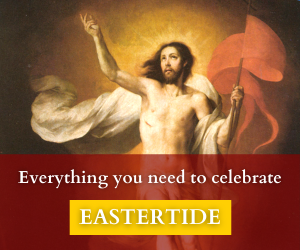 Newsletter
Get Aleteia delivered to your inbox. Subscribe here.