Greek hymn to the Theotokos dates back to third century
In honor of the Solemnity of Mary, Mother of God we bring you the oldest known hymn to Mary.
The hymn, "Beneath Thy Protection" in English, has been found on a papyrus dating back to 250 AD, meaning it was already used in the liturgy at the time, specifically the Christmas liturgy of the Coptic Church. This also means that this hymn to the Theotokos ("God-bearer" or "Mother of God") long predates the official declaration of Mary as Theotokos at the Council of Ephesus in 431.
The English text, which bears a striking resemblance to the popular Memorare prayer, reads:
We fly to Thy protection,
O Holy Mother of God;
Do not despise our petitions
in our necessities,
but deliver us always
from all dangers,
O Glorious and Blessed Virgin. Amen.
And if you want to hear the original Greek version:
Libby Reichert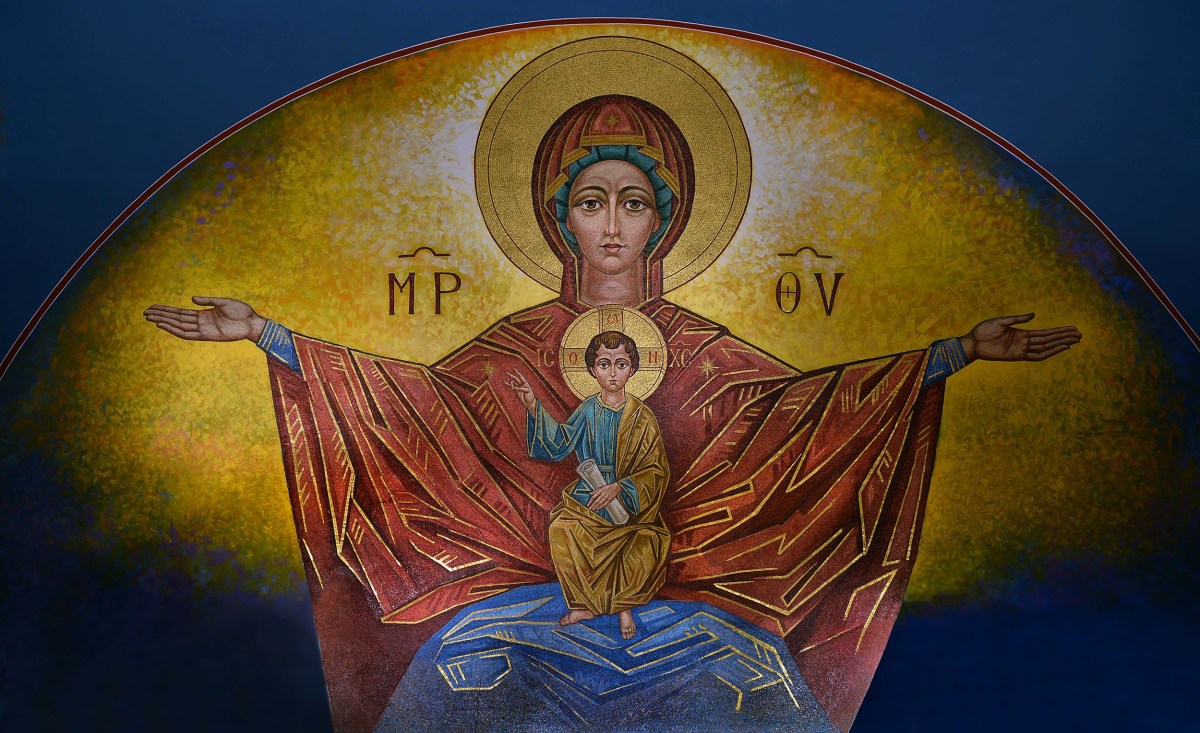 Launch the slideshow