The spirit is willing and the steel is strong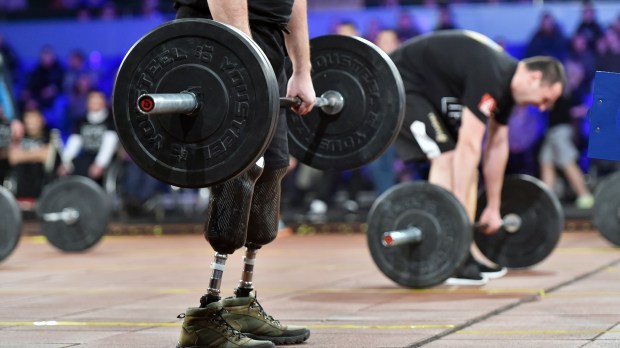 AFP PHOTO / Sergei SUPINSKY
Competitors make exercises as they take part in the final competition for CrossFit Games called "Games of the Heroes" in Kiev on December 24, 2016. Some fifteen Ukrainian servicemen who became disabled due to wounds during the fightings with pro-Russian separatists in the east of the country took part in the competition.
Photo of the Day: January 3, 2016
See more photoshere.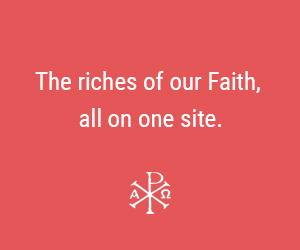 Newsletter
Get Aleteia delivered to your inbox. Subscribe here. It's Free!