Catholic family consoled by personal letter from NFL superstar
The family of Calvin Riley, a rising college baseball star, was devastated when they were notified that their son was randomly killed in a public place. Police officers were never able to identify the shooter and suspect the murder was part of a gang initiation.
Besides shaking up his immediate family, the death of Riley hit hard the high school he had graduated from in 2015. The Catholic prep school, Junípero Serra High School in San Mateo, California, received word of the sudden death of the recent graduate and mourned the loss. One of its alumni, New England Patriot's quarterback Tom Brady, also heard the news and did what he could to offer his condolences.
Brady decided to write a two-page handwritten letter that was delivered to the Riley family after Calvin's funeral. According to Sports Illustrated,"John Kirby, a close friend of the Rileys and also a high school teammate of Brady's" relayed the letter to the heartbroken family. After receiving the letter, the Riley family called Father Joe Bradley, the priest who celebrated Calvin's funeral and is a longtime friend of the Brady family.
"Father Joe… You won't believe who wrote a letter to us about our son."
The Riley family were extremely surprised by the gesture and comforted by its contents. Sean Riley, Calvin's father, explained how much it meant to him when speaking with Sports Illustrated.
"Then I get it, and it's just surreal… Tom Brady. And it's two pages, handwritten. It would have been easy to send a card or an email. It tells you what kind of human being he is…[It provided comfort.] Of course it did. It celebrated the life of my kid. Tom talked about the brotherhood of the people at Serra, what a special community it is. That letter, it meant so much. My kid took so much pride in being part of Serra. And he really did love Tom Brady. I can't say that enough."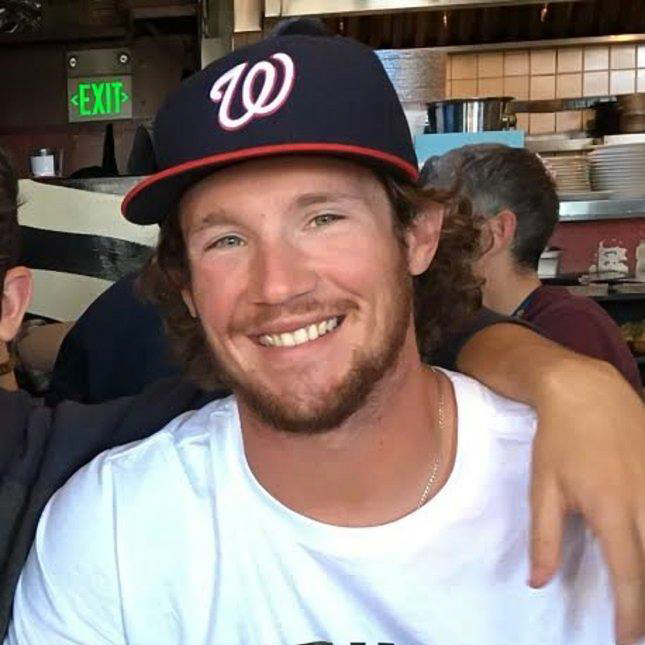 Father Bradley wasn't as surprised by the gesture and sees the character of both Calvin Riley and Tom Brady as a credit to the families who raised them.
"Calvin and Tommy, as different as they were, and are, really had a lot in common… They loved the same things about their teammates and the games. But it really comes down to family. Tom's parents (Tom Brady, Sr. and Galynn Brady) are some of the kindest, most generous people you could ever meet. And you can say the same for Sean and Kariann. That's what they share most. When Sean told me about the letter from Tommy, he was very, very emotional."
Tom Brady was raised in a strong Catholic family and his father, Tom Brady Sr., even "studied to be a Maryknoll priest for more than six years before he married." Currently Brady does not identify with any particular religion, even though he was married in a small Catholic church in California in 2009. However, in light of this event, Brady's Catholic upbringing appears to have helped him have compassion towards others and identify with their suffering.
In an age of tweets, likes and texts, it is comforting to receive something written with compassion that clearly took time and effort to do. While the Riley family will never get back their son on this earth, it is consoling to know of all the prayers and support from people in positions both high and low.
Read More: Peyton Manning surprises teacher battling cancer with prayers and encouragement