He casts forth His ice as fragments; Who can stand before His cold?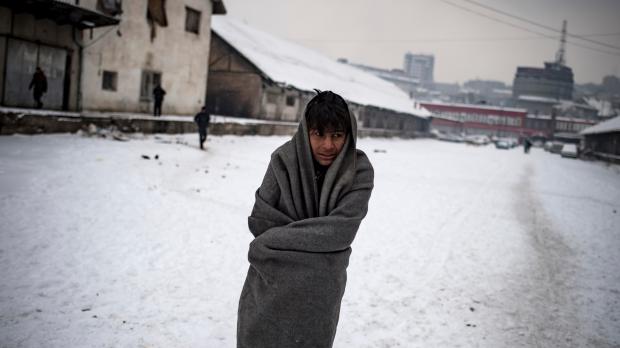 ANDREJ ISAKOVIC / AFP
SERBIA - January 11, 2017 - A migrant walks out of a makeshift shelter at an abandoned warehouse in Belgrade , as temperatures dropped to -15 degrees Celsius overnight. According to the latest figures, around 7000 migrants are stranded in Serbia.
Photo of the Day: January 13, 2017
See more photos here.