Experts from the Museums work to salvage the past and build the future
If you have had the privilege of visiting the Vatican Museums in Rome, you know the feeling of being awed by the artistic masterpieces and historic treasures on display. But the Museums are far more than a treasure house, and what goes on behind the scenes touches art and lives far beyond Rome.
As reported by Vatican Radio and shared by the Patrons of the Arts in the Vatican Museums, experts from the Museums' staff have volunteered to help rescue and restore artworks damaged by the recent devastating earthquakes in central Italy.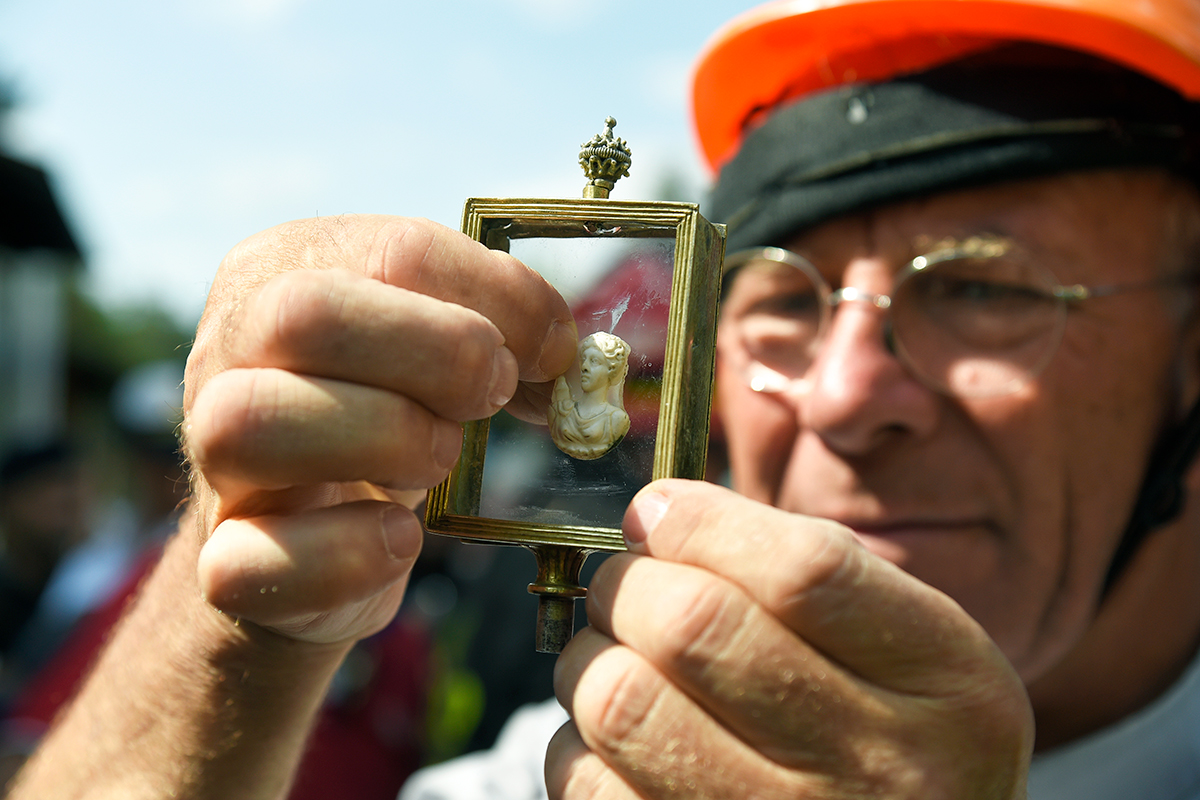 Five restorers are currently working on site in Umbria between Norcia and Spoleto, according to newly installed Director of the Vatican Museums Barbara Jatta. Other experts are ready to go to work on restoration, much of which will be done in the Museums' own facilities:
"The Vatican Museums' first woman director said some 20 of the institution's 65 experts have offered to collaborate with local municipal arts departments to secure fresco cycles and important works buried under the rubble. The Vatican newspaper, Osservatore Romano, reports that many of the works will be brought to the Museums' restoration labs to be cleaned and repaired."
Some 20 works of art have already been recovered, in various stages of damage, from churches and public buildings in the quake-stricken region. Recovery work is challenging because of ongoing tremors and shifting rubble.
Director Jatta also noted that the Vatican Museums are making an investment in the region's future as well as its artistic legacy. Workers in the region are patronizing local farms and shops for their catering services, helping economic as well as artistic recovery.