Exclusive interview with the Catholic musician who will quickly have you hooked on his music
Join your voice with heaven now make it loud
Ike Ndolo has soul.  Listen to any of his songs and you'll immediately be hooked.
Cecilia Music had the pleasure to speak to Ike about his music. Here is our exchange:
Ike, your music is a mix of soul and blues that touches your soul. Where does this rhythm come from?
I don't know…I think I've always been drawn to more of the organic side of music, the music that speaks to me. I don't know if you would call it vintage, but music that is really expressive…like indigenous and folk. I feel like there's really a lot of heart in folk music and blues. It's the things that I love. It's the things that my voice loves to sing.
Where do you tend to draw your inspiration from for your songs?
Writing-wise, I'm always thinking about the people on the fringes. I guess I always start with my own sin, my own frailty, my own shortcomings, I guess God's grace, His love, in spite of who we are. My inspiration comes from the fact that we are all sinners and beggars and that God has come to give us the food that we need, the sustenance we need. It's like that 'scandal of grace' I love to dive into. I just love to think of everyday why God would love me so much, even in my shortcomings and failings.
I've seen some of your videos that you do, take away style in public places, on the street, in the metro or a park. Why do you do this?
You know it's fine to do things in church, but the people who need Jesus the most are not going to be in churches. They're going to be out on the streets in metro areas. It's very symbolic and it reflects on my own spirituality. I'd much rather be around people. Sometimes we spend too much time behind church walls when our faith needs to be brought out to people, whether it's a smile or a song.
Laura Montorio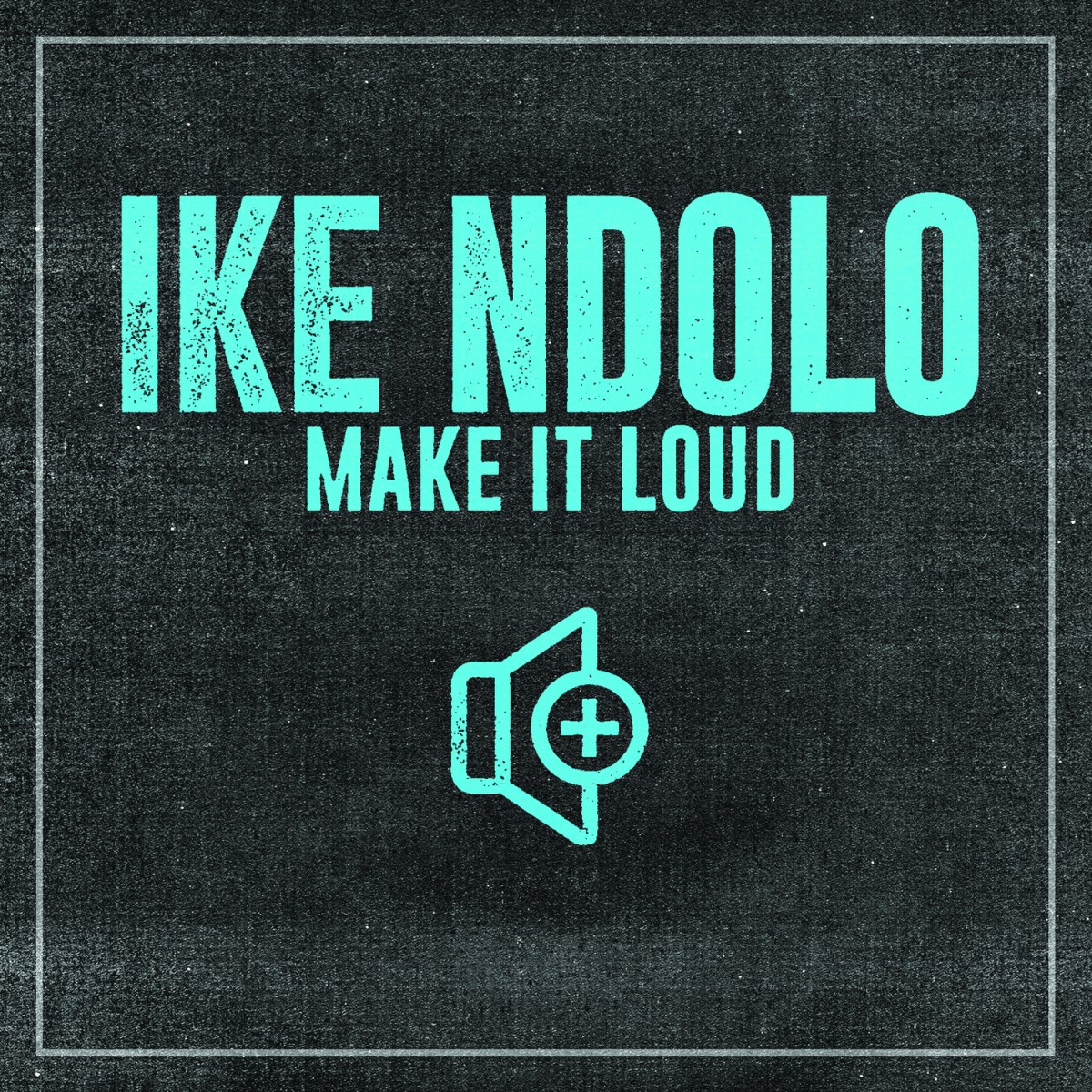 Launch the slideshow