Padre Damián's "Thousand Suns" is a winner in our book
God has called me two times: one to be a missionary and another to be an artist.
Not familiar with Eurovision? It's like the Olympics of music in Europe. Around since 1956, it is the longest running international TV song competition. Each participating country submits one new, original song to be performed on live television. Hundreds of millions of viewers tune in and cast their votes for their favorites. Notable past winners include ABBA (for Sweden in 1974) and Céline Dion (1988 for Switzerland).
This, year, a Catholic priest decided to throw his name into the mix: Padre Damián. Known by some as "the hipster priest," the Spanish Redemptorist missionary is no stranger to the spotlight, having already made headlines with his appearance on Spain's edition of The Voice.
The idea of entering Eurovision had crossed the priest's mind before, but it wasn't until a brother in his community encouraged him to go for it that he finally took the leap. But why did he do it? "I think I can bring something new, something fresh; I can bring quality and strength, but also a deeper meaning and message to the song," share Padre Damián in an interview.
Padre Damián originally submitted the song "Nada Imposible" (Nothing is Impossible), but was asked to submit a different selection, leading him to "Thousand Suns," which you can watch above. The song made it into the top 30 for Spain, but, unfortunately, did not make it into the top 10 finalists that will compete in February to represent Spain in the competition.
Either way, Padre Damián shared that he was thankful for the opportunity. And we're thankful that he continues to witness to Christ in such a public way, reaching otherwise unreached audiences.
Read more about Padre Damián here, and keep up with him and his music on Facebook.
To keep up with your favorite artists and to find new music every day, like and follow Cecilia Music on Facebook.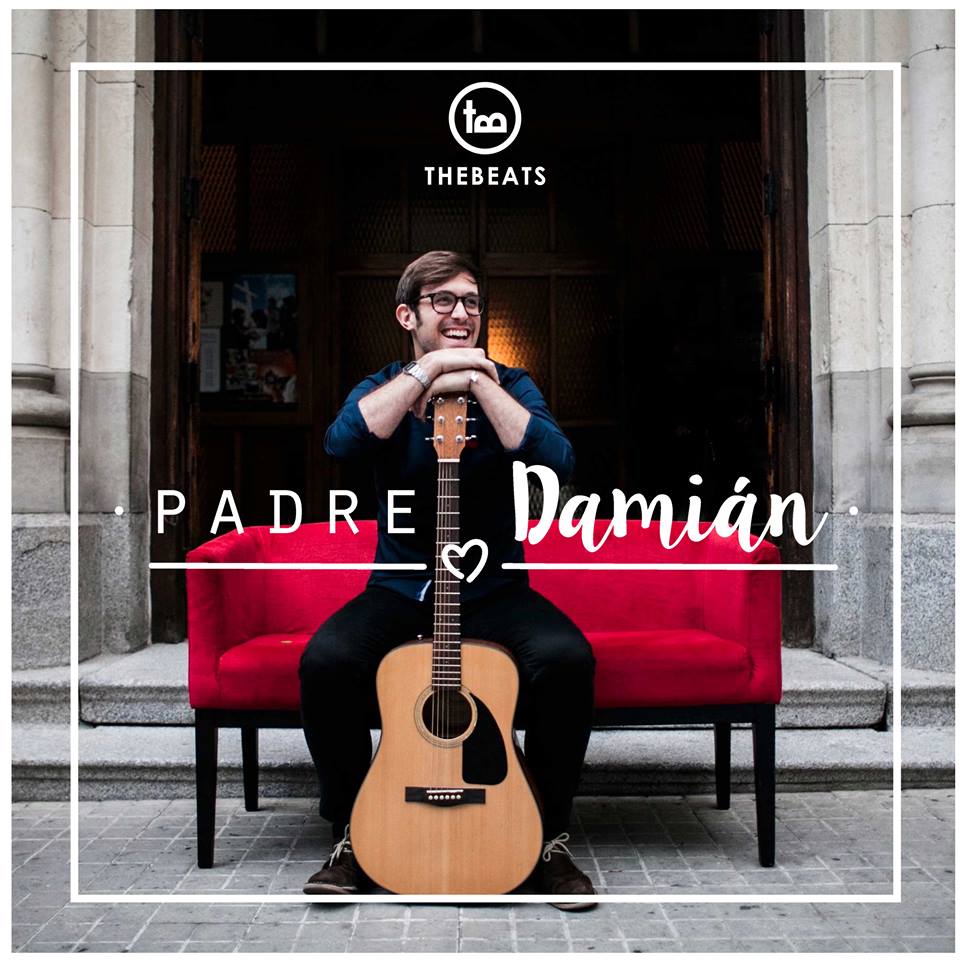 Launch the slideshow