The once bustling cosmopolitan Syrian city exists only in memory
After five years of civil war, the ancient city of Aleppo, for thousands of years a center of commerce, industry and the arts, lies in ruins. Its grand stone buildings are crumbling, and thousands of its people, refugees. These photographs of the once beautiful city bear little resemblance to the city as it exists today.
For the people of Aleppo, of course, it is not just the buildings that have been lost, but their way of life. The Los Angeles Times asked a few Aleppians what it is they think of when they recall their city's past. For Ziad Oubari it was the scents of the Souk al Attareen, the perfumer's market.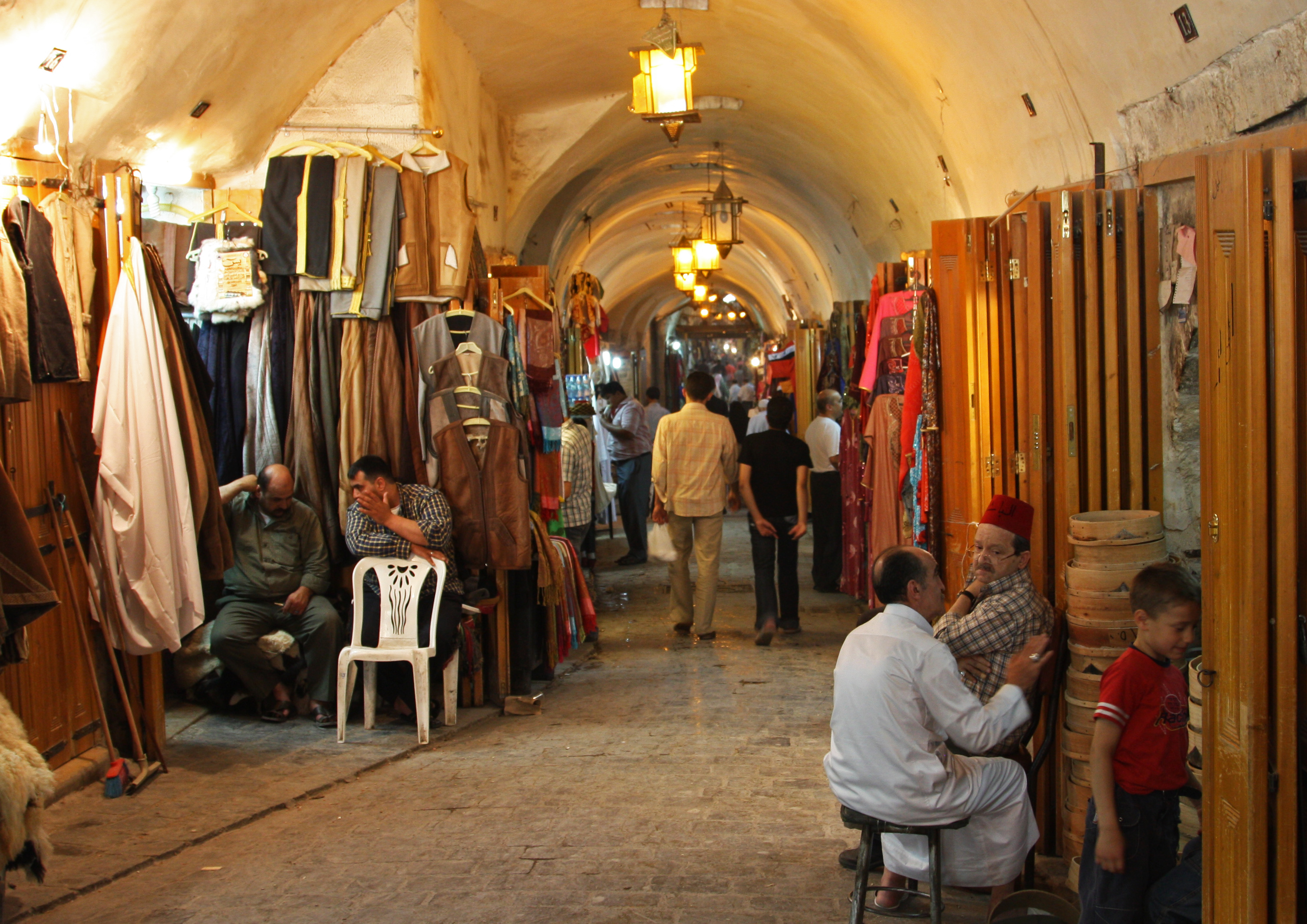 For Nour Kabbach, who now lives in Istanbul, it was a working-class coffee shop she and her friends would go to after class.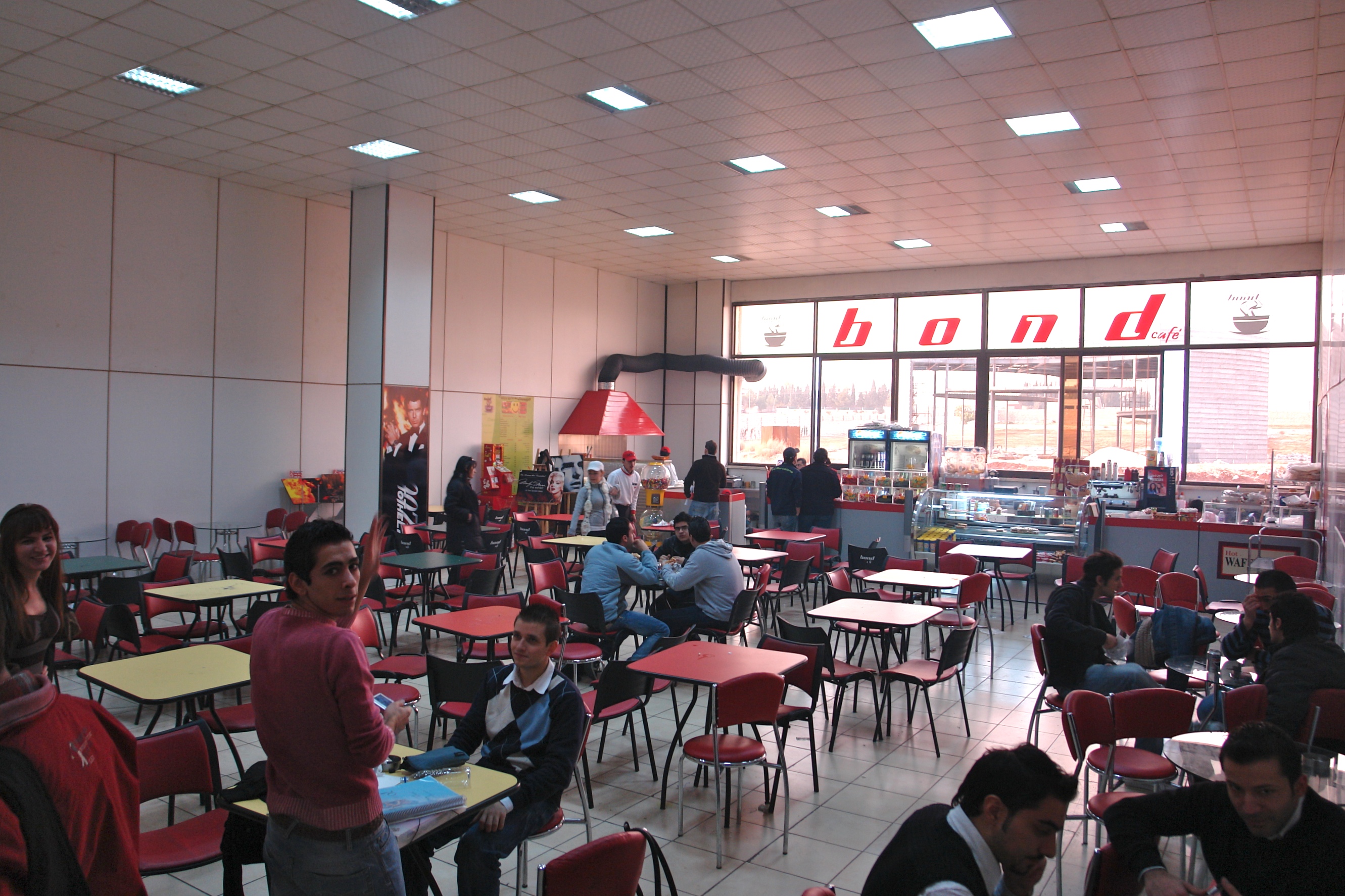 And for businessman Fares Shehabi, it was Club d'Alep, an exclusive men's club opened in 1945.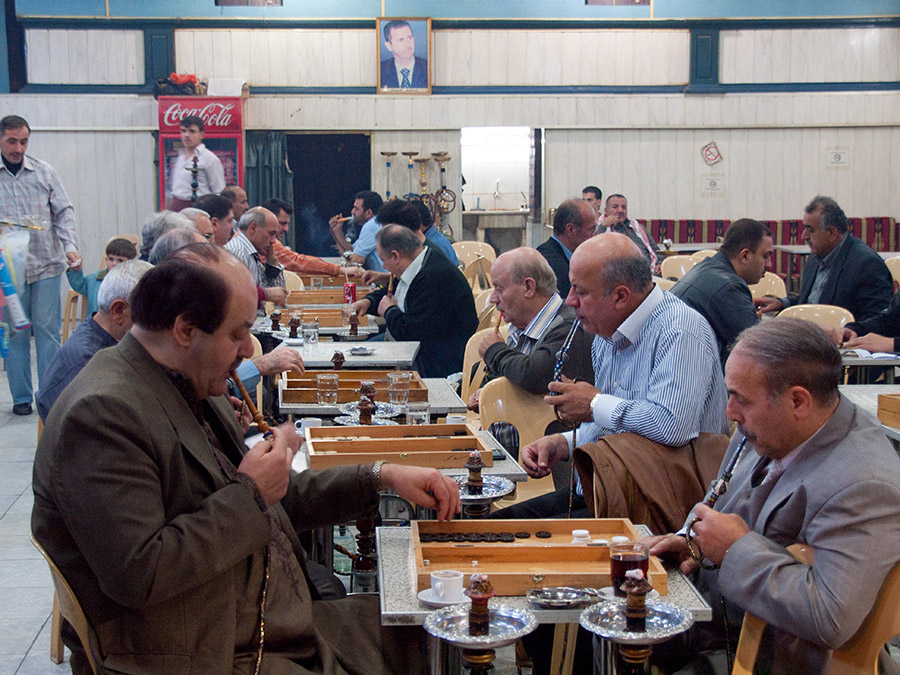 Kabbach will never forget the nightlife. "Even our weddings were special. They would kick off at 12 midnight and end in the morning."
"Whenever I see pictures of the old city, I start crying," former resident Rashed Tabshi told the Times, "It burned my heart. If I see a picture of my deceased father I wouldn't cry like this. And it won't come back.. It's a crime by both sides that it's gone."