A furious squall came up, and the waves broke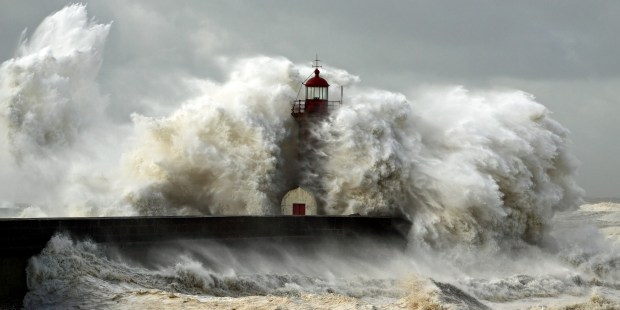 Photo by Zacarias Pereira da Mata via Shutterstock
Douro, Portugal - January 19, 2013: Entry of Douro River harbor on the first big storm of the year. Wind gusts reach 140/150 Km as the lighthouse weathered the waves.
Photo of the Day: February 16, 2017
See more photos here.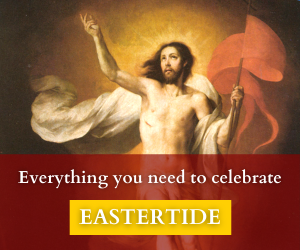 Newsletter
Get Aleteia delivered to your inbox. Subscribe here.