When saying "but, every song is for you" isn't enough
Need an idea for Lenten almsgiving?
Help us spread faith on the internet. Would you consider donating just $10, so we can continue creating free, uplifting content?
Make a Lenten donation here
It's desire that brings them together and it's love that keeps them together – all a foreshadowing of marriage with God
Who doesn't want a song written just for them? Who doesn't want to be serenaded by one they love? Being made in the image and likeness of Love himself, it is fitting that we love to love and be loved. Dedicated to his wife, the song, "Lay Down," from Mike Mangione's Three Days EP, speaks to this common but profound reality of love. In an exclusive interview with Cecilia Music, Mike shared with us a little about the nature, inspiration, and motivation behind this beautiful love song.
Could you tell us what your song "Lay Down" is all about?
This song is a Love story. It is the life span of a love story in three minutes: the guy falls in love, courts this woman,and  gets married. He goes through the excitement and choice of love, from infatuation to that mundane restful period of love, and then he dies. It's desire that brings them together and it's love that keeps them together – all a foreshadowing of marriage with God.
What motivated or inspired you to write this love story of a song?
My wife is always like would you write a song for me? And I tell her every song is for her! [Mike laughs.] But, this song I wrote for her.
What is this song trying to say about love and marriage?
There is for us, the dream of complete happiness and the fear of complete agony: the key in all of it is finding the joy. This song was to highlight joy of marriage, which is different from happiness and sadness.
"Lay Down" is a beautiful reflection on the truth and reality of love. The secular commercialization of Valentine's Day emphasizes a self-centered love. This hyper/popularized philosophy of love says that if you aren't always happy and feeling-in-love then something is wrong with your relationship. This simply isn't true. Mike shares that the love between the characters in the song is a foreshadowing of that ultimate union with God. Love in marriage foreshadows love with God in its self-donative aspect. "Lay Down" reminds us that no matter where you are at in your relationship, whether you are in a happy spot or going through something difficult, you can experience the joy of love because true joy is found in giving. This Valentine's Day, with all of our loved ones, let's look for the joy in loving and giving of ourselves.
To keep up with your favorite artists and to find new music every day, like and follow Cecilia on Facebook.
Cecilia Music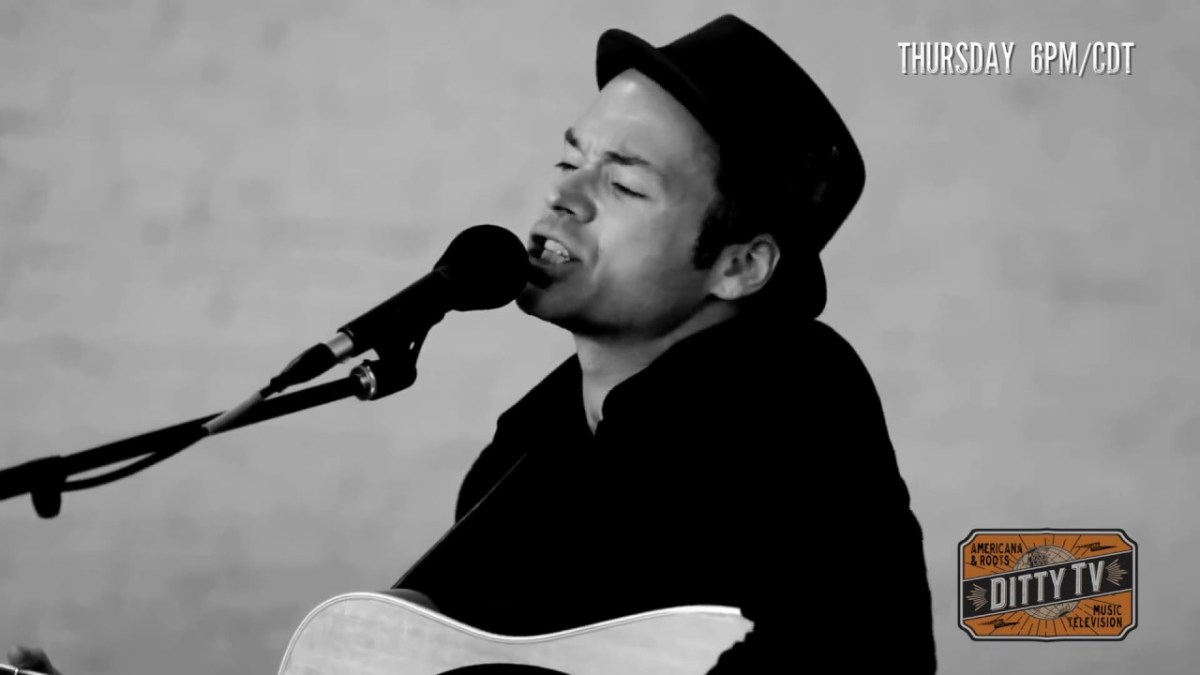 Launch the slideshow