Give strong drink to the one who is perishing – Proverbs 31:6
AFP PHOTO / SHAH MARAI
KABUL, AFGHANISTAN – FEBRUARY 28, 2017: An Afghan health worker administers the polio vaccine to a child during a vaccination campaign in Kabul, capital city of Afghanistan. Polio, once a worldwide scourge, is endemic in just three countries now - Afghanistan, Nigeria and Pakistan.
Photo of the Day: March 2, 2017
See more photos here.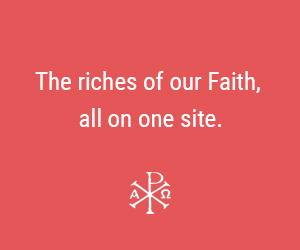 Newsletter
Get Aleteia delivered to your inbox. Subscribe here. It's Free!