Urban planners think the city of the future might look a lot like the city of the past
We may still be very much attached to our personal vehicles, but urban planners are taking note of the popularity of ride-sharing services like Uber, and are busy planning for "life after the car."
And, according to an article in The Tyee, that could mean an unexpected yet not unwelcome consequence: up to one third of real estate currently taken up by cars could be repurposed. Yes, all of the land currently occupied by parking lots, traffic lanes, and alleys may soon be up for grabs.
What to do with suddenly available real estate? Some urban planners are dusting off architectural plans of the past – notably the courtyard housing concept, which dates back to Ancient Rome and was resurrected in 20th century Barcelona's "Eixample." Housing would be built around a shared common green space where residents could let their kids play, tend to gardens, or maybe even spend time with their neighbors.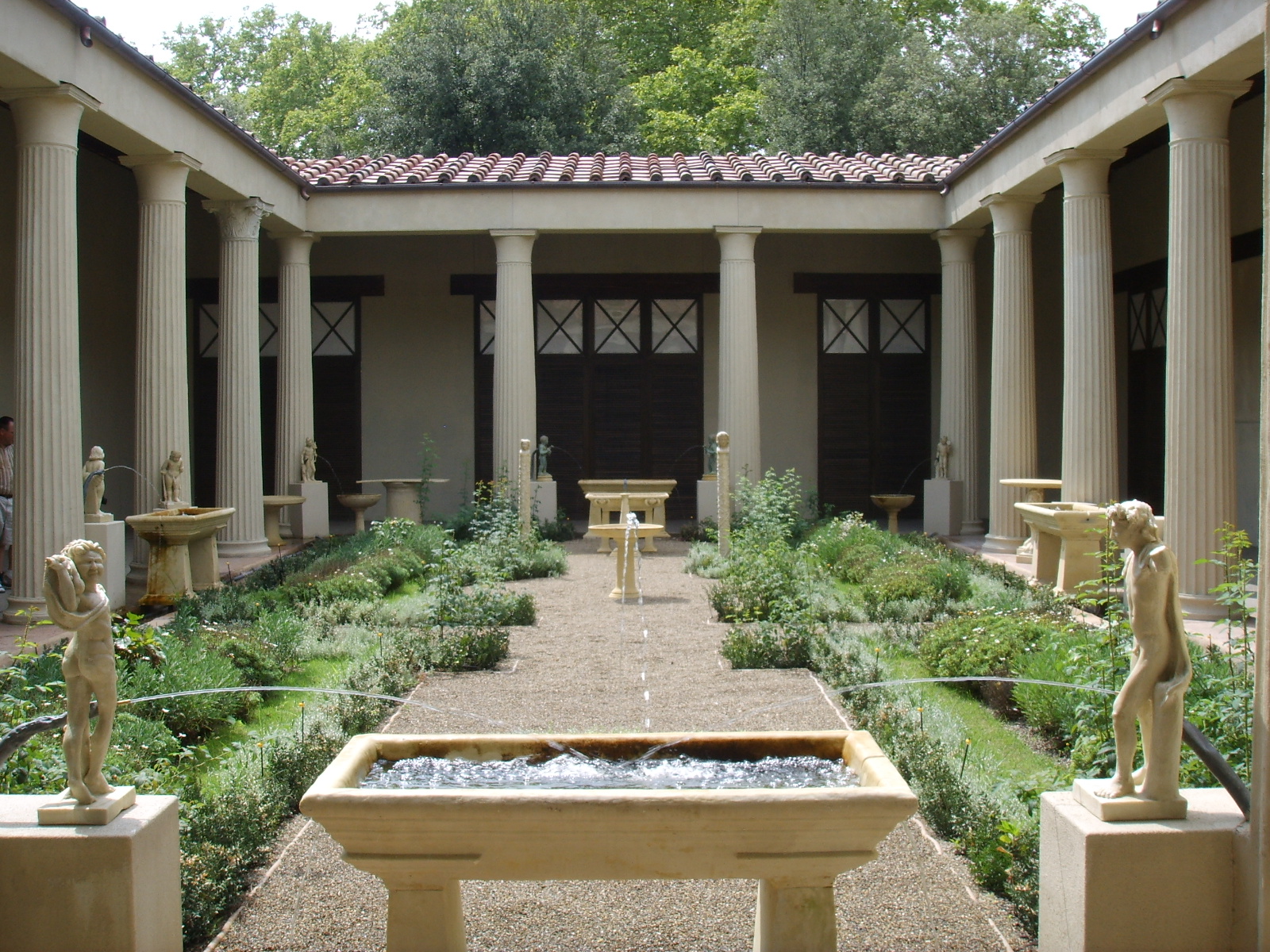 With more room for cafes and pedestrian areas, as the article in The Tyee notes, "inner cities could start to look more like places never designed for cars in the first place."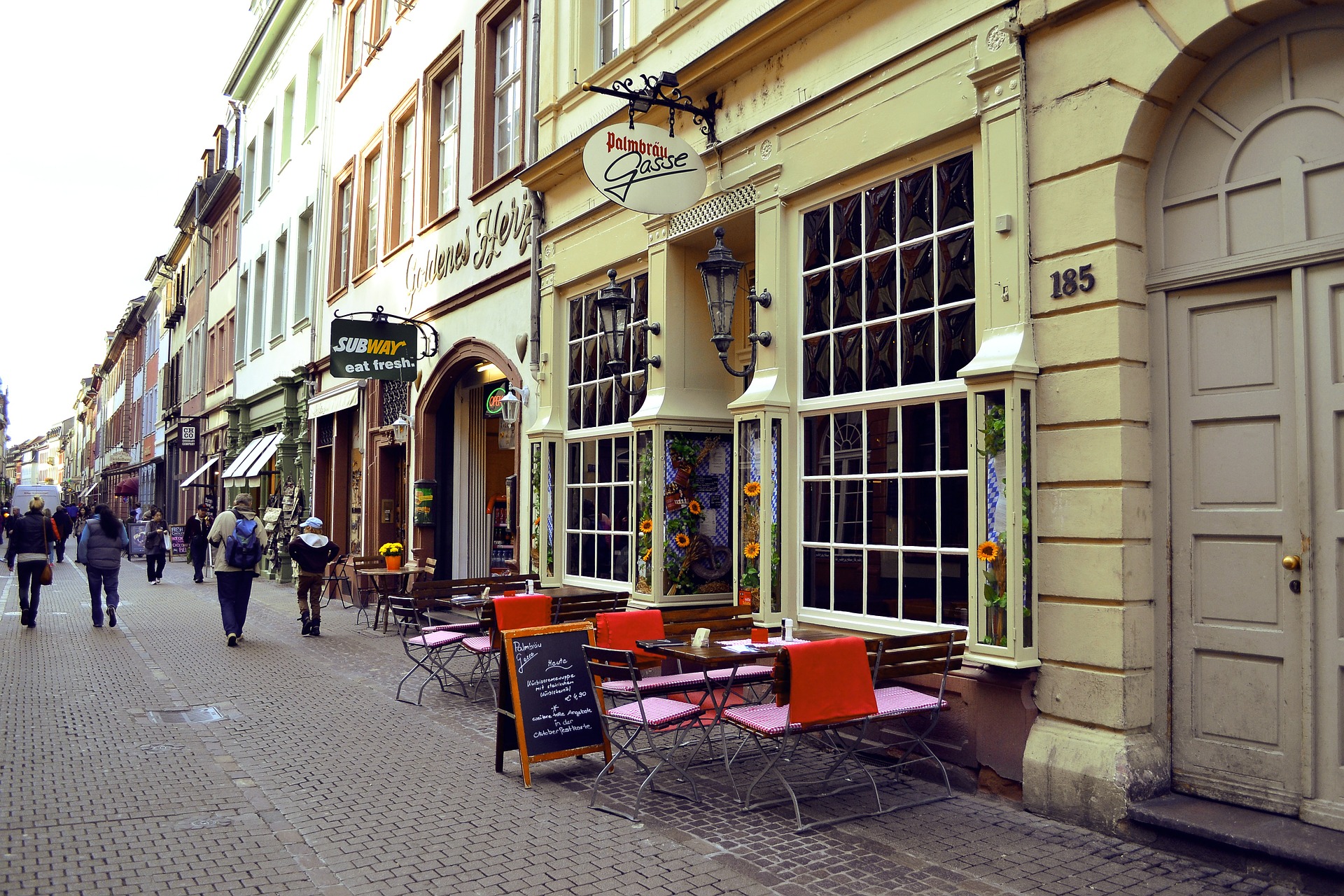 The city of the future might look less like The Jetsons and more like, well, Europe. To read the complete article, click here.