Leading by example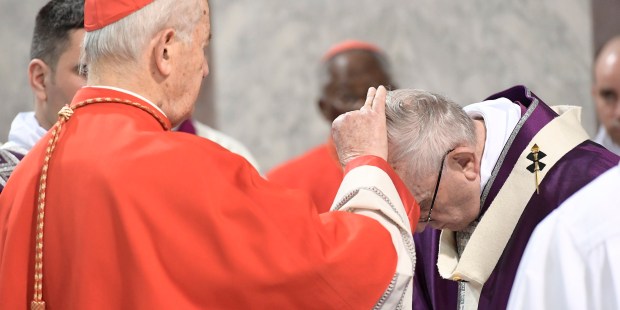 AFP PHOTO / OSSERVATORE ROMANO
ROME, ITALY – MARCH 1, 2017: This handout picture released by the Vatican press office shows Cardinal Jozef Tomko (L) making the sign of the cross with ashes on the forehead of Pope Francis during the Ash Wednesday mass opening Lent, the forty-day period of abstinence and deprivation for Christians before Holy Week and Easter, at Santa Sabina church in Rome.
Photo of the Day: March 3, 2017
See more photos here.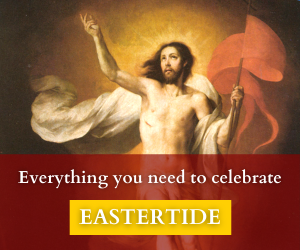 Newsletter
Get Aleteia delivered to your inbox. Subscribe here.