"Praise to You"
As a Church, we are always in vigil for the second coming, not just during Lent. This season is like a microcosm of what we're doing in the Church at large.
The Vigil Project is an initiative by a group of Catholic music artists. It's a 7 part video series designed to be a tool for deepening our prayer in the season of Lent, Easter, and Pentecost.
Andrea Thomas, one of the artists behind the project, shared with Cecilia Music that she had an inspiration watching YouTube videos of a music group singing Christmas songs. The videos had over 59 million hits. She thought, "This format is obviously resonating with people. Wouldn't it be cool if we could do something like this, but instead of a performance, make it a prayer: a conduit to lead us deeper into this sacred time. What if we got together and did this for the Church?"
The Artists
Thomas got together with a few other artists in the vicinity: John Finch and Greg & Lizzy. In the midst of their own busy tour schedules, the group was able to come together for just over a week to pray and write.
"The collaboration was beautiful," says Andrea. "Often we write, and pray, and travel alone. But for this project we were able to enter into this spirit of collaboration together. We all suggested things for each other's songs. And in the end you see this unified project; you see that they all really flow in and out of each other."
The Message
They decided to call it The Vigil Project because the concept watch and pray kept coming into their hearts as they were working together. "Yes, this is a time we watch and pray, but as a Church, we are always in vigil for the second coming, not just during Lent. This season is like a microcosm of what we're doing in the Church at large."
And the whole series leads up to the Resurrection, always pointing to the glory, to the victory to come. "Sometimes I think as a Church we get kind of caught on Good Friday, and forget that we are an Easter people. We forget that the suffering only has sense and value in light of the Resurrection."
The Audience (You)
Their hope is that people find some kind of commonality with what the music expresses and that God will use the music to touch people on an individual basis.
While filming one of the songs, Andrea says that "there was a moment when I forget we were filming this, doing this live, and it was just me and the Lord. And I hope that this will happen for others, that this becomes a moment of prayer, that they won't even see us, that it will bring hearts closer to the Lord."
The First Song: "Praise to You"
The first song, written by and featuring John Finch, was inspired by that first portion of the Lenten season. Christ is welcomed and adored by the people, and of course shortly after He is denied and condemned by these same people. It is a song for entering into that first part of the Passover story.
For more on The Vigil Project, head over to their website,where you can meet the team, watch the videos, and orderall seven songs in the series.
And follow Cecilia on Facebook to watch and pray with the Vigil Project throughout the Lenten and Easter Season.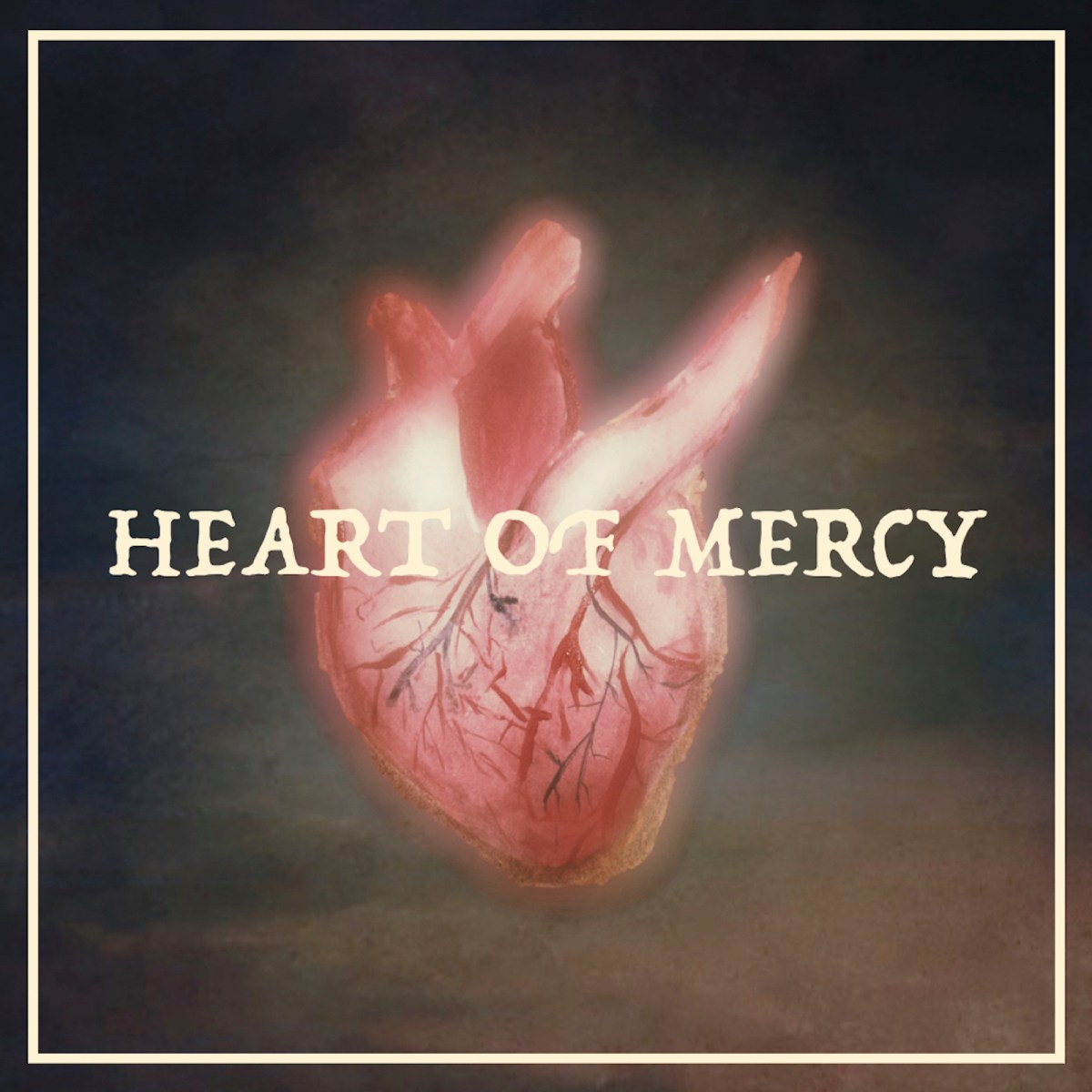 Launch the slideshow