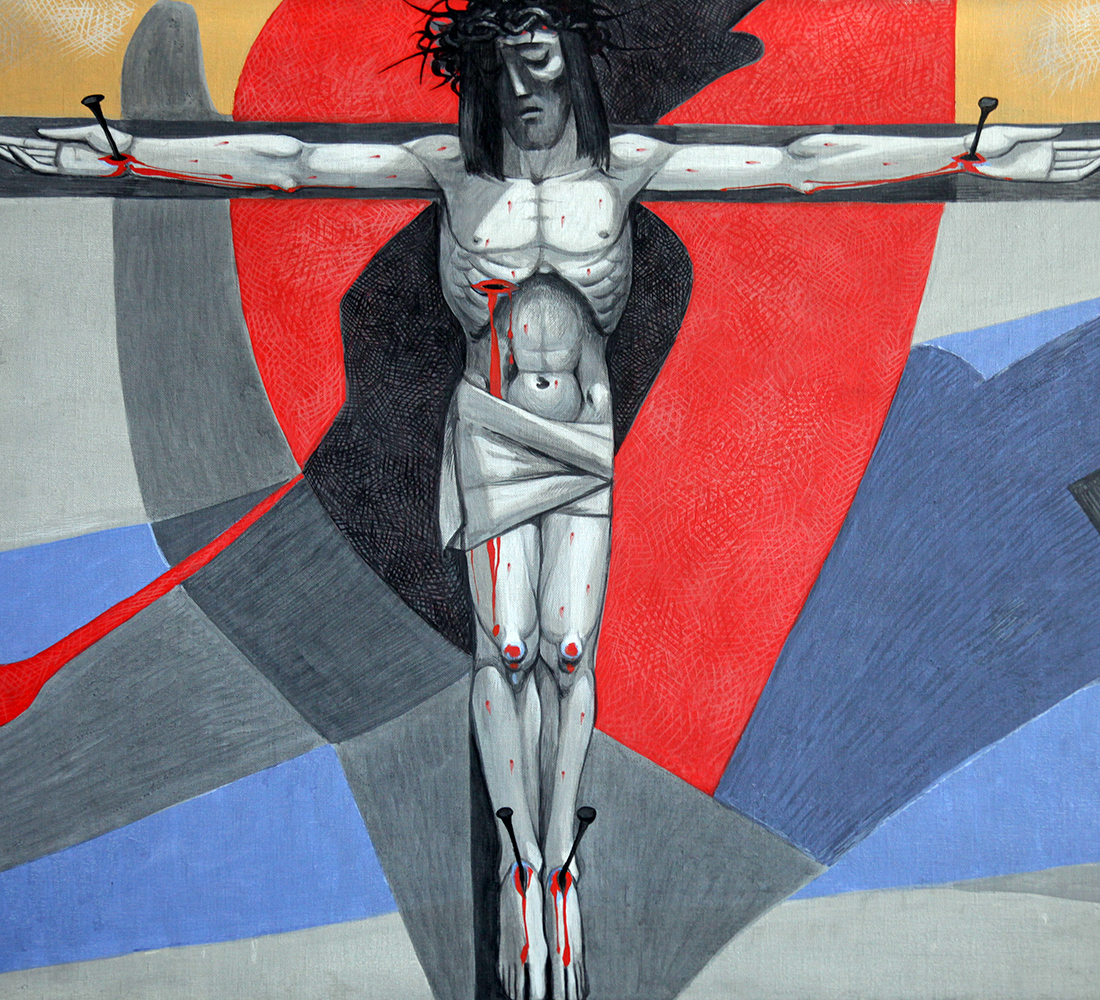 The Twelfth Station
Jesus Dies on the Cross.
"Jesus gave a loud cry and breathed his last." Matthew 15:37
Here is the ultimate conclusion to sin: The death of Jesus Christ, the Second Person of the Trinity.
He created us to be extensions of his love in the world. We promised to reject sin, the glamour of evil, and Satan. But we failed. And that meant we made him fail in our lives and in his mission for us.
But the cross also means sin failed — because, in Christ, sin died.
Pray: Lord Jesus, you died so that I might live. Your death for my sin is not a tragic end — it is a new beginning. May we make the most of the gift of grace you have given us by dying for our sin.