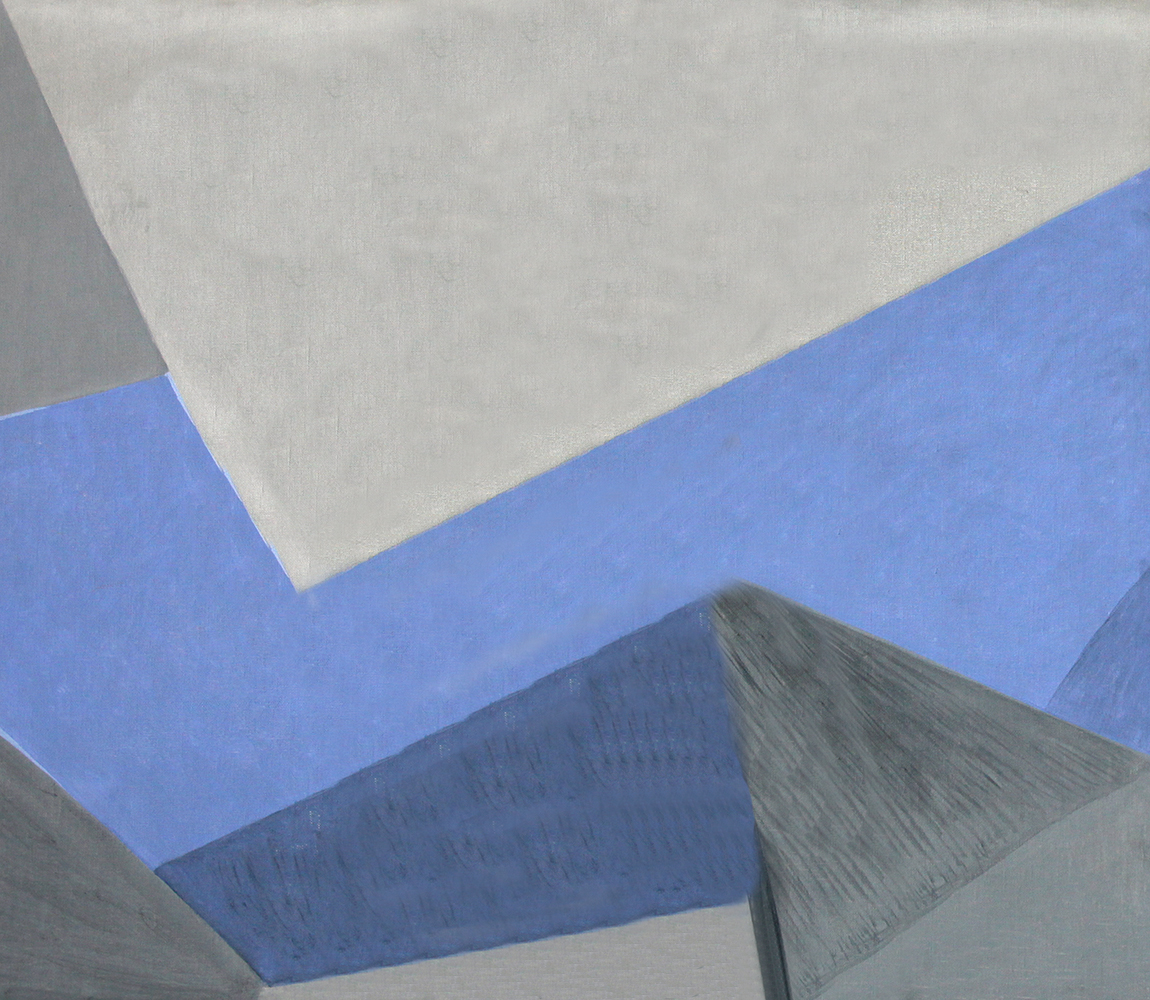 The Fourteenth Station
Jesus Is Entombed
"Taking the body, Joseph wrapped it in clean linen and laid it in his new tomb that he had hewn in the rock. Then he rolled a huge stone across the entrance to the tomb and departed." — Matthew 27:59-60
As the stone shuts Jesus in the closet of the tomb and he descends into hell, we know what we must do.
We, too, must enter the tomb of the confessional. There Jesus defeats each of our three falls. We gave over our freedom; in the confessional, our free choice reclaims it. We were dazzled by the glamour of evil; in the darkness of the confessional, we side with the subtler good. In sinning we became the dupes of Satan; in the confessional we side with Jesus Christ again.
All we have to do is enter the tomb with Jesus, tell him everything and beg his forgiveness.
Pray: Lord Jesus, thank you for the gift of the sacrament of Penance. Help us always approach you there, confident that if we enter into your death, we will exit in your resurrection to new life.
Closing Prayer
When Pope Francis consecrated the world to Our Lady of Fatima, he celebrated in her "the great works of God, who never tires of lowering himself in mercy over humanity, afflicted by evil and wounded by sin, to heal and to save it."
Now that this Way of the Cross is done, let us enter a new way: The way of a life in the service of our Savior.