Still a work in progress, this property is a testament to creative thinking
When old buildings are renovated to infuse them with new life, the best of human creativity is often on display. Such is the case with a 45-year-old large-scale project in Barcelona, Spain, where renowned architect Ricardo Bofill has spent decades working on a space he calls "La fábrica."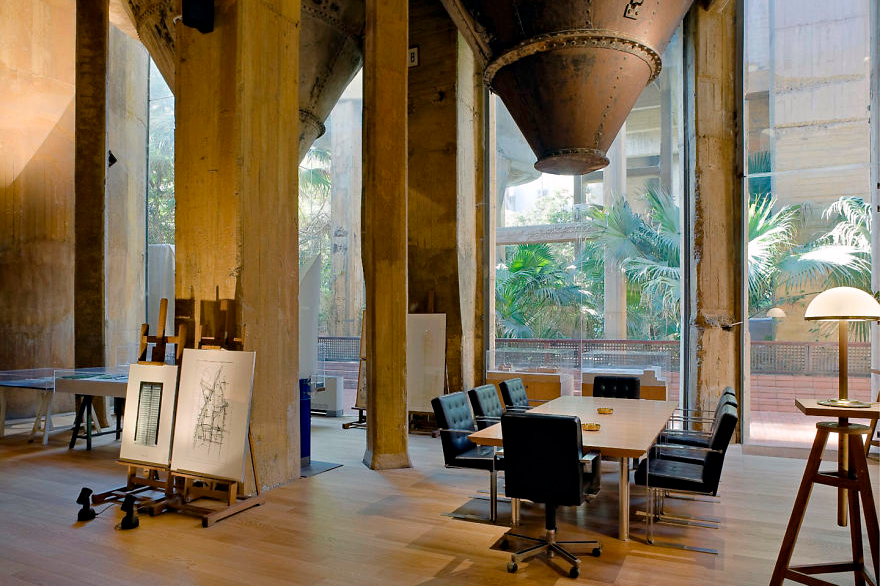 Back in 1973, Bofill bought the run-down cement factory — a World War I-era "pollution machine," according to a piece in Bored Panda. It was closed and in need of many repairs when Bofill and his architectural team purchased it. Seeing its potential from the beginning, Bofill eventually decided to landscape the exterior of the property with a variety of vegetation and make the interior into a unique living and working space, which today includes a music studio.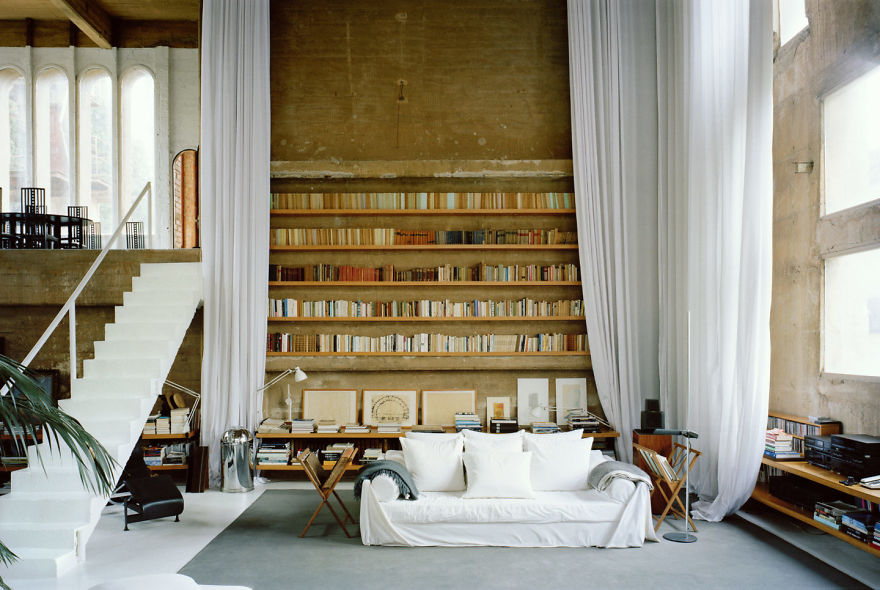 Lush greenery now flows from the former industrial chimneys and  eucalyptus, palm and olive trees dot the premises.
La fábrica is still a work in progress. It retains some of its old-factory-in-ruins quality, even though it's now a stunning architectural work. Bofill says the process is just like him and his ideas — constantly evolving and changing.
Check out the Gallery!
Launch the slideshow