"Glory Bound"
Need an idea for Lenten almsgiving?
Help us spread faith on the internet. Would you consider donating just $10, so we can continue creating free, uplifting content?
Make a Lenten donation here
There's so many great men and women throughout history who have had conversions at the end of their lives! That's how audacious and scandalous grace is.
Matt Maher's "Glory Bound" is a new take on the 1930s gospel hit "This Train is Bound for Glory." Matt wanted to rethink this glory bound train, which, according to the original song, "don't carry nothing but the righteous and the holy." No gamblers, no liars, no smokers, no con men, no rustlers and hustlers, etc.
"I understand the intent of what the song was trying to say," says Matt, "but it creates a false narrative. Jesus talks about separating the sheep and the goats and the wheat from the chaff; but He talks about it in the context of the end of time. As the church, we're really content to take on that role ourselves and go ahead and do it for Him. The problem is, when you do that, you're limiting grace."
"There's so many great men and women throughout history who have had conversions at the end of their lives! That's how audacious and scandalous grace is. So I started writing a song called 'Glory Bound' with the idea that there's a train for everybody, and I don't which way your train's going, but I do know you've been forgiven."
Matt Maher's version much better reflects the infinite mercy of God waiting for the sinner. Like St. Faustina wrote in her diary, "All grace flows from mercy, and the last hour abounds with mercy for us. Let no one doubt concerning the goodness of God; even if a person's sins were as dark as night. God's mercy is stronger than our misery."
Libby Reichert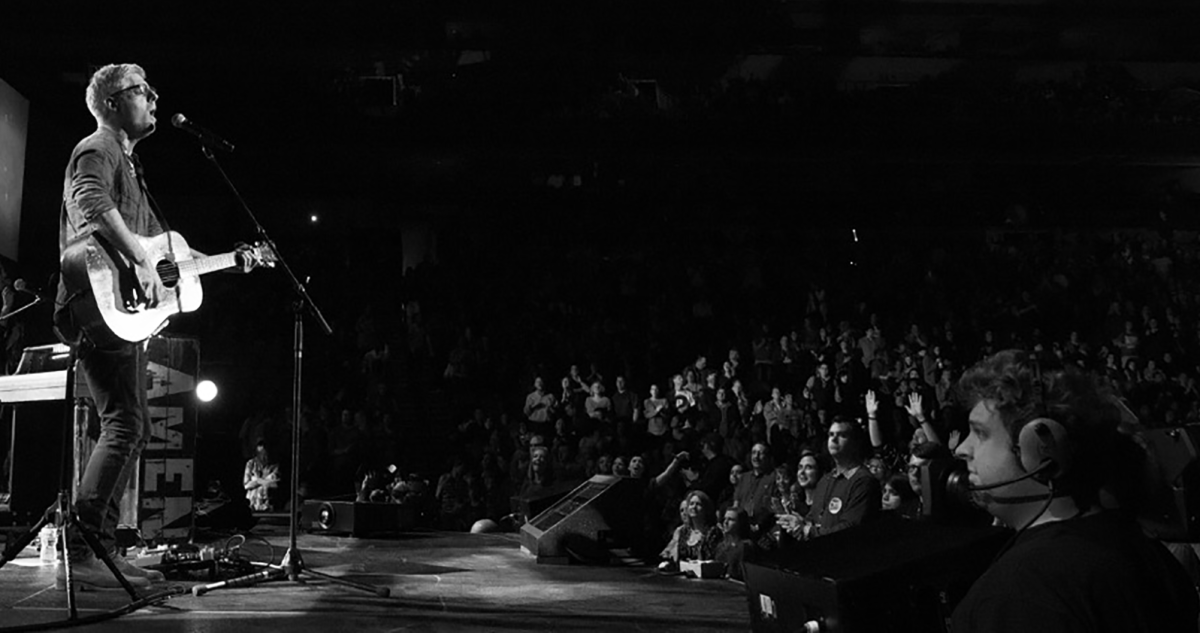 Launch the slideshow