We play too
Huseyin Ozdemir1 - Shutterstock
MALATYA, TURKEY – JUNE 4, 2013: A young refugee boy entertains himself, blowing bubbles in the brackish water. From the look of him, he may have taken a dip as well.
Photo of the Day: March 7, 2017
See more photos here.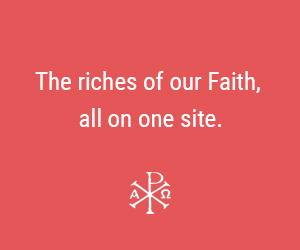 Newsletter
Get Aleteia delivered to your inbox. Subscribe here. It's Free!