That's Amore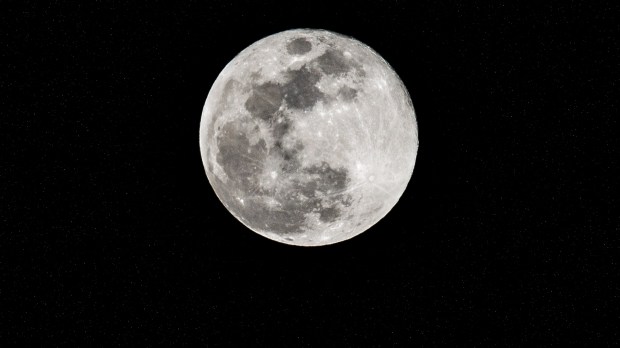 NASA
NASA, SPACE.COM: The Full Worm Moon will light up the skies tonight (March 12) and it marks the last full moon of the winter season. Tonight's full moon rises just eight days before the vernal equinox, or spring.
Photo of the Day: March 13, 2017
[protected-iframe id="f8ebb09e13d04dbfea5ba871d3591544-95521100-104259047″ info="http://player.ooyala.com/iframe.js#ec=EzODN5cDoK0M7xcOHKkzFfK6wES-Rbsx&pbid=91ac0f6dcbdf466c84659dbc54039487″ width="540px" height="352px"]
See more photos here.