Self-denial and delayed gratification are two tough things to deal with, sometimes
[Editor's Note: Prompted by a reader who found this helpful within Lent, Aleteia reproduces here Chapter 4 of Elizabeth Scalia's book Little Sins Mean a Lot: Kicking Our Bad Habits Before They Kick Us, with the kind permission of the publisher.]
"Treat Yo'self!"; When Small Indulgences Take Over
"Life is short; eat dessert first."
–Attributed to many
A memorable episode of NBC's Parks and Recreation involved two of the series' most flamboyant characters, Tom and Donna, inviting the uptight budget-manager Ben along as they spend a day relaxing and indulging all of their material whims.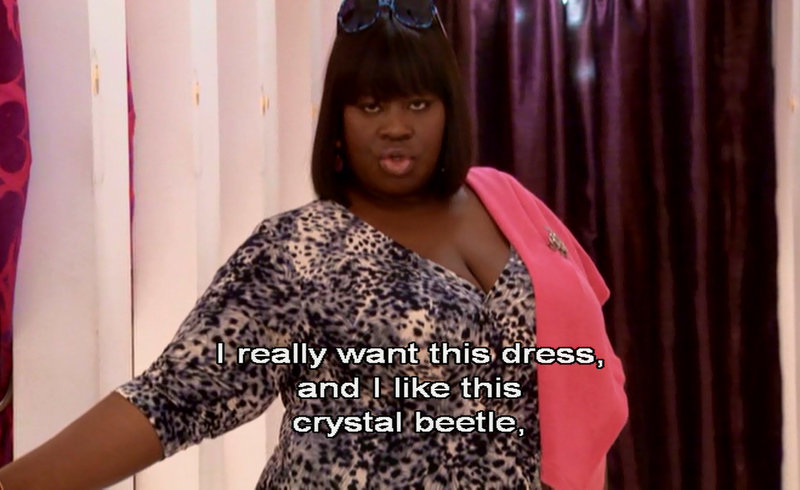 "I really want this dress," Donna says, emerging from a dressing room, "and I like this crystal beetle, but it's expensive, and there's no use for it."
"Donna Meagle," replies Tom before a befuddled Ben, "Treat yo'self!"
Then Tom models his own choices: "Velvet slippies; cashmere socks; velvet pants; cashmere turtle: I'm a cashmere-velvet candy cane!"
To which Donna emphatically responds, "Treat yo'self!"
Ben, who has been observing this behavior in quiet befuddlement, breaks the fourth wall and says to the viewer, "This is insane."
Part of the joke is that Tom and Donna both know that. They completely understand how absurd and over-the-top they are being with their outlandish self-pampering, which is why they only permit themselves to enjoy it one day a year; any more than that and their harmless lark would morph into something desperate, needy, and sad. It would require rationalizations against common sense and spiritual health that neither character would have the interest or energy to come up with.
Most of us aren't looking to spend a cartoonish day buying stuff we don't need, but we all have little ways we "treat" ourselves, and to rationalize it we adopt a Hobbesian spin: life is nasty, brutish and short, and we deserve it. Those unfamiliar with Hobbes break it down to YOLO: You only live once.