In a job interview, your outfit speaks for you before you can utter a single word. Here's how to make sure your clothing and accessories say all the right things.
One of the most famous costume designers in the history of Hollywood, Edith Head, once said: "You can have whatever you want if you dress for it."
and that's still good advice today. We all know you shouldn't judge a book by its cover, but it's also a truth universally acknowledged that first impressions play a fundamental role when meeting someone for the first time, especially when it comes to first dates and, yes, job interviews. In those first few seconds, what you are wearing can be a crucial factor in the hiring process … because if your competition is just as qualified as you are, but you look more put together and professional than the other candidate, who do you think will get the job? 
Kate Middleton's fashion evolution from preteen to princess (PHOTOS)
Of course your qualifications and brains matter more than your style, but when it comes to getting a leg up on the competition, your clothes, makeup and accessories really do speak up for you. And in a world where competition in the work force is getting fiercer every day, it's important that your fashion choices reflect how competent, responsible and committed you are. 
Need some guidance? We've got all the winning outfit advice you need right here:
Do: 
1. Formality
Planning or buying an outfit for work interviews isn't nearly as fun as it would be for a first date, but it is just as important (if not more). So conservative-formal is usually the safest way to play it. But, of course, not every company requires a skirt-suit anymore. So when in doubt, use one of the most valuable tools given us by God and man—Google—and investigate what the company and its corporate culture are like. Not only will it help you with your interview talking points, but it will give you all the clues you need as to what your interviewer will be wearing and what she expects you to wear. 
Your work week wardrobe, reinvented
If the corporate culture does not merit a suit, you can choose a pencil skirt, a shirt and heels; or cloth trousers with a pretty blouse. But try not to wear denim, even if it's dark.
And if you do need to don a suit, great! But stay away from pleated polyester pants that make you feel dorky or dumpy; it's better to spend a little extra on well-fitted wool or cotton pants that empower you (think Coco Chanel). A suit indicates that you are a formal person who takes the job you are choosing seriously.
2. A touch of color and personality
The fact that you have to wear clothing that is appropriate for your job interview doesn't mean that you have to completely mute your personality or look like a corporate robot. Yes, your outfit speaks for you, but the secret is in the details. You can choose a printed scarf, a small black patent leather belt, a colored handkerchief tied to your purse … Something that identifies you and brings out a little character.
If, for example, you are going to work at an art gallery, you can go a bit more over the top with your accessories, but not in quantity but in style: maybe a piece of jewelry with a more avant-garde design. You want to be remembered as the girl with the pretty red shoes or elegant gold bracelet, not the one who put feathers in her hair.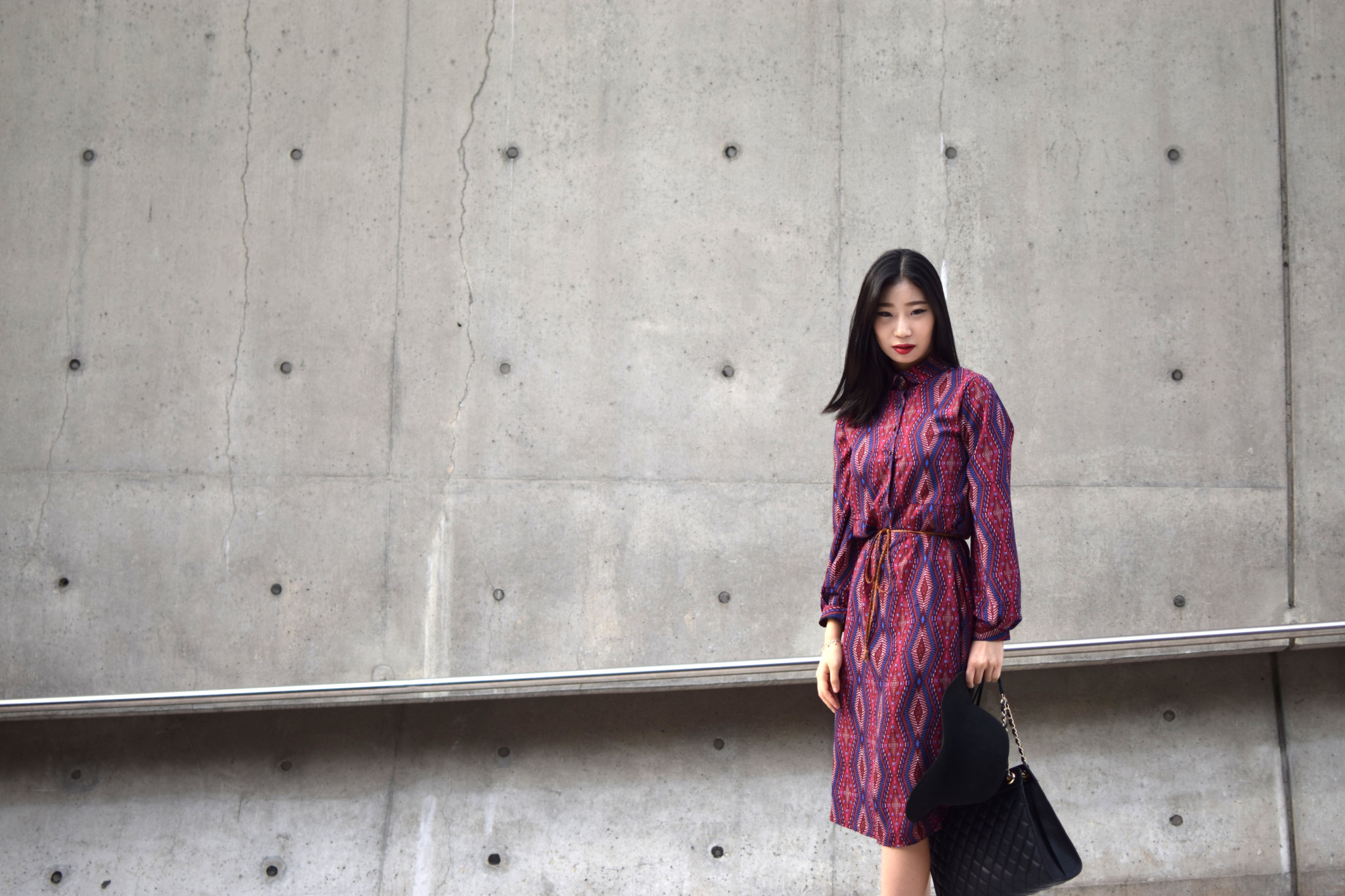 3. An organized purse
As far as the shape goes, tote bags are the best to carry into an interview because they have a classic design and sufficient space for your resume, a notepad, and any other small items you'll need to bring. Look for one in a neutral color, like brown, black, blue or gray. But the most important thing is that you organize it the night before. The last thing you want is to scramble for a pen when the interviewer to asks you to fill out a form, or accidentally unearth receipts, makeup, chewing gum and God knows what else in the process.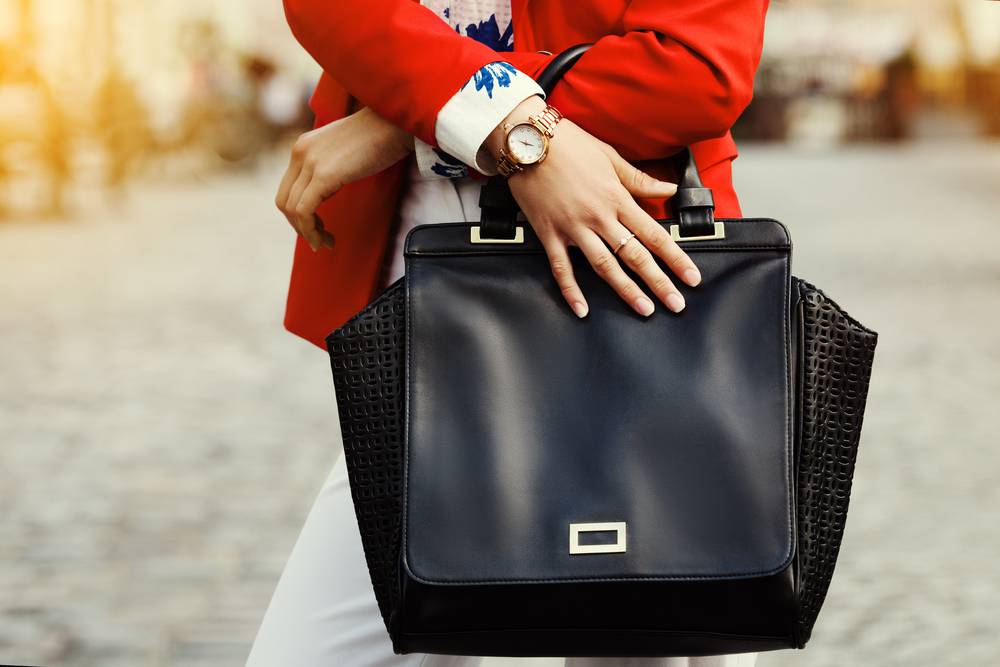 The happiest handbags you've ever seen
4. Closed shoes
Many companies have become more flexible in this regard, but until you are absolutely sure, it's better to opt for some pumps that go with your outfit over a sling back or open-toe design. If you are wearing a skirt with neutral or no tights, make your legs look longer by wearing nude shoes. Similarly, avoid mules or those heels you love but that seem to give a concert every time you take three steps.
5. Simple accessories
Leave your long, shiny earrings for Saturday night, not your interview. Instead, opt for a more classic design. You want the center of attention to be on you in a job interview, not on that bracelet stack that makes noise every time you move your hands.
A pearl necklace or a simple chain, a beautiful watch (a sign that punctuality is important to you) or a pair of minimalist rings are more than enough. As the famous saying goes, "less is more."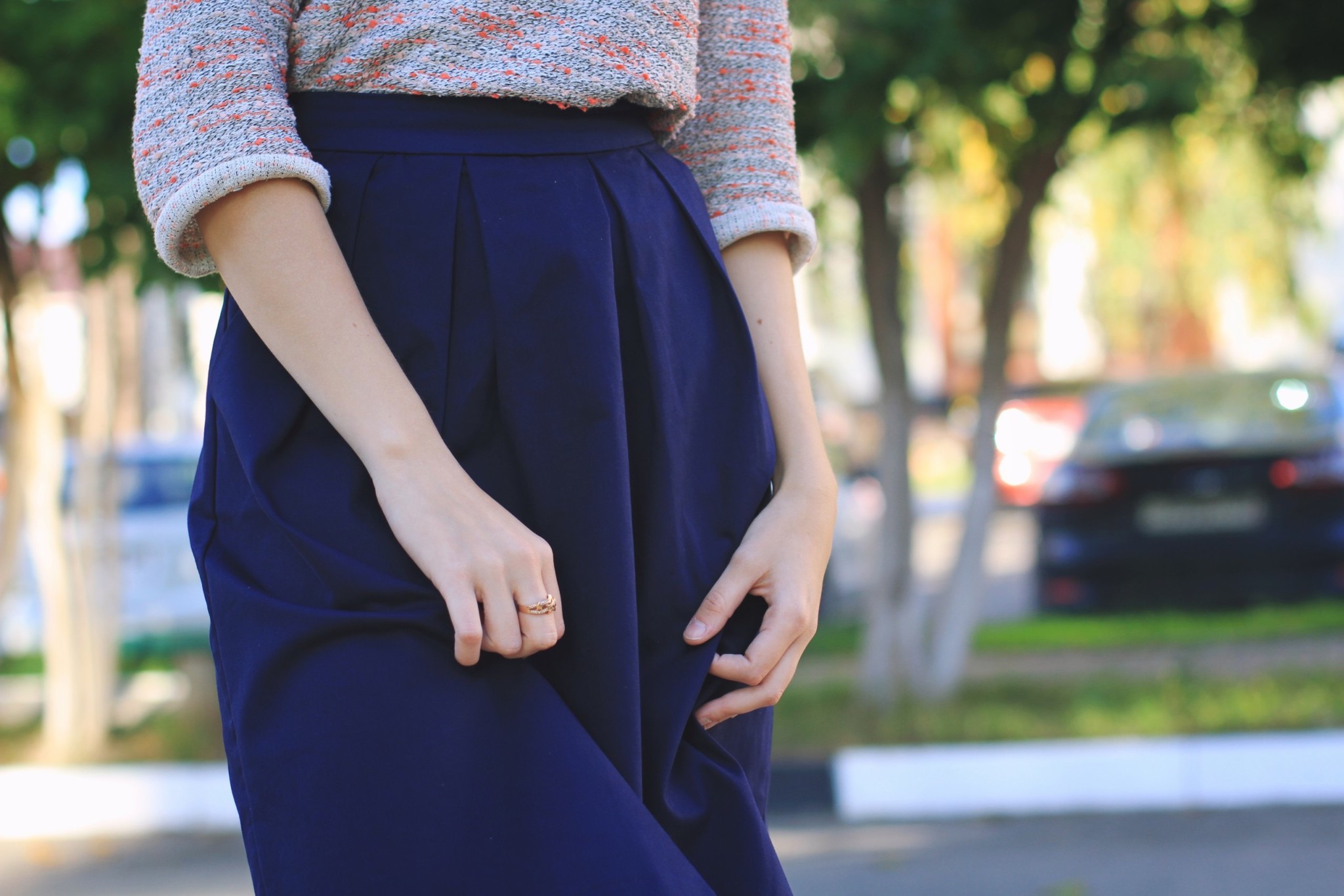 26 unique cross necklaces for everyday wear
6. A good manicure
Well-groomed hands show that you take care of yourself and that you are capable of taking care of others. But leave seasonal and trendy colors for the weekend; instead, go for neutral tones. Have you ever seen a successful executive with turquoise nails? (And definitely not long acrylic nails or decorations.)
Don't:
1. Exhibitionism
Swooping necklines, miniskirts, buttons at the point of bursting and transparent areas are a huge NO, unless you're looking for a different kind of work. Nor is it appropriate to use strapless dresses or fishnet tights. Keep your pieces fitted nicely (they should not be baggy either), but not revealing.
2. Noisy and overloaded accessories
You don't want the interviewer to be focused on seeing how your earring is getting tangled in your hair while you're giving a smart and thoughtful answer.
Smart career advice from 5 successful women leaders
3. Carelessness or wrinkles
Try on your outfit the night before and check carefully to ensure that none of your clothes are stained, that the hem of your pants works with the height and type of heels you will be wearing, and that everything is well ironed or steamed.
4. Exaggerated prints and bright fabrics
We can all have an interior Lady Gaga who talks us into a pretty metallic top, hot pink printed dress, or other fun accessory, but those are items for cocktails with your girlfriends, not the office. Again, you and your abilities have to be at the center of attention, not multicolored prints, frills, or encrusted gems. Let your interviewer see that you are a woman capable of of representing them with quiet poise and confidence.
5. Excessive makeup
Not only do you run the risk of flaky or melting makeup (depending on the weather), an overly done up face can indicates that you are insecure about your appearance. Makeup should be a tool for bringing out your beautiful features and correcting little details, not for creating a mask out of paint. Makeup in earth tones usually looks good on different types of skin.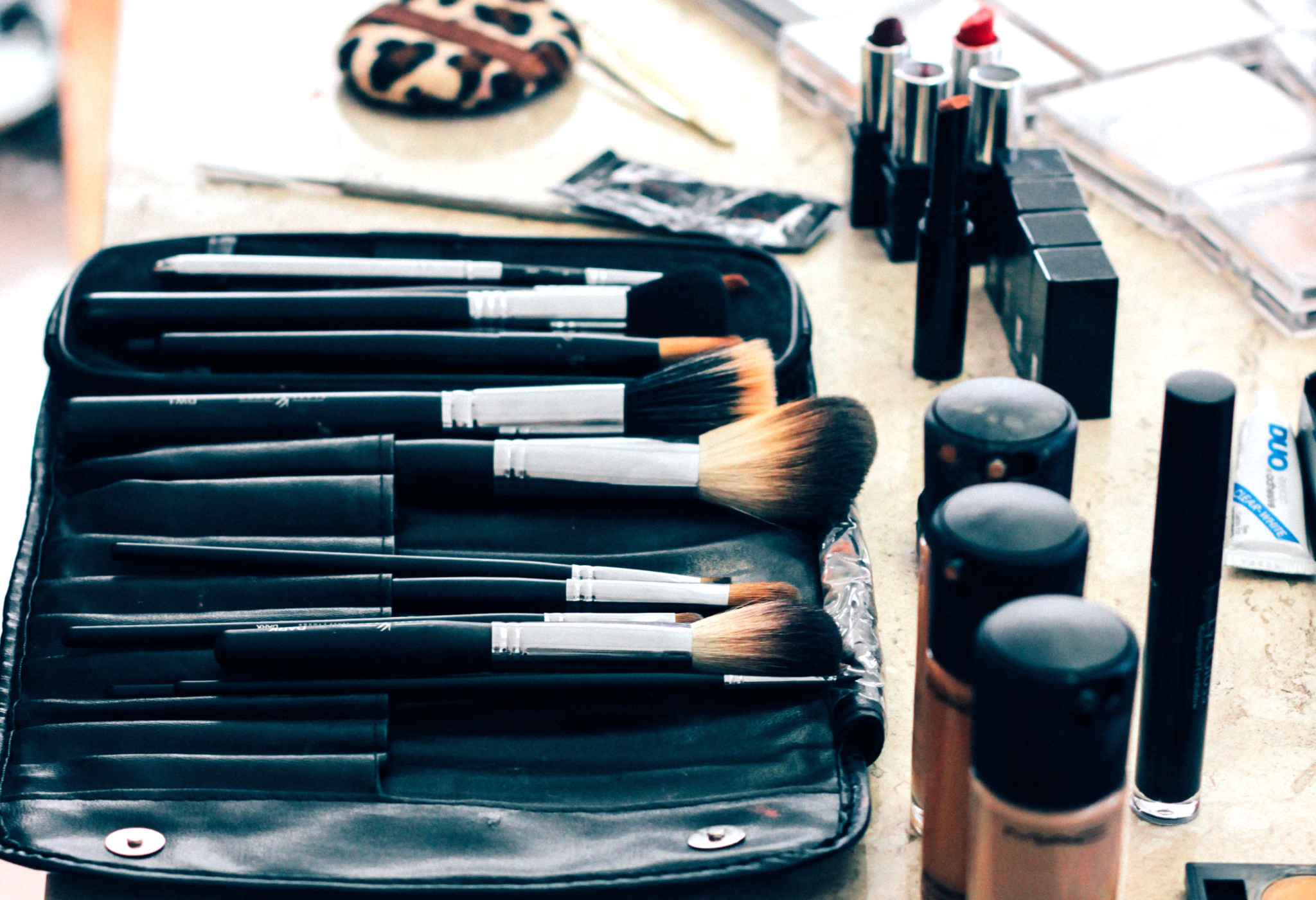 Beauty bloggers let funny dads narrate their makeup tutorials (VIDEOS)
6. Furs
Not only can fur accessories or coats be controversial, but they are also a bit over the top for an the occasion at hand. A job interview doesn't require the mink you'd wear for an evening at the ballet. 
Regardless of these little outfit rules, though, remember that the most important thing is self-confidence, which has nothing to do with aesthetics but rather with attitude.
You can be aware of your weaknesses, but take comfort in your strengths and don't be afraid to point them out. Even though the interviewing process for any job can feel stressful and formulaic, remind yourself that we are all human beings, and you don't have to hit it off with everyone who interviews you. Don't let pessimistic thoughts invade your mind, and don't doubt your abilities. Sometimes, it's simply the case that the job isn't right for you, and God has something else in store.