"If you are judging people, you have no time to love them."
You can get Aleteia inspiration and news in your inbox. Our specially curated newsletter is sent each morning. The best part? It's free.
Sign up here
In a prayer written while she was still a Sister of Loreto, Saint Teresa of Calcutta (then, Sister Mary Teresa) wrote to Christ Jesus: "Give me the strength to be ever the light of their lives, so that I may lead them at last to you…"
This is no small prayer. To pray for the strength to be a light meant to guide others is to pray for the strength to be used as fuel — to be used and used up so thoroughly that nothing is left but embers and ashes. It is an offer to make a holocaust of one's life, for the sake of others. It is not a prayer asking for sainthood, but the sort of instinctive, even reckless, prayer that only a true saint would make.
Much later, when Teresa heard the "Call within a call" and received permission to form her own community of nuns dedicated to serving "the poorest of the poor" in the most desperate parts of India and throughout the world, Saint Teresa must have had a much clearer understanding of what she had asked for in that early, dramatic, prayer.
A sacrifice to be real must cost, must hurt, must empty ourselves. The fruit of silence is prayer, the fruit of prayer is faith, the fruit of faith is love, the fruit of love is service, the fruit of service is peace.
That understanding came to us through her wisdom — remarks often rendered all the more powerful for their brevity, and always pointing us toward service, undelayed by process:
"Do not wait for leaders," she once said. "Do it alone, person to person."
Enjoy this gallery of images — some rarely seen before — of this great modern saint, and ponder her words:
"What is my thought? I see Jesus in every human being. I say to myself, This is hungry Jesus, I must feed him. This is sick Jesus. This one has leprosy or gangrene; I must wash him and tend to him. I serve because I love Jesus."
"You can find Calcutta anywhere in the world. You only need two eyes to see. Everywhere in the world there are people that are not loved, people that are not wanted nor desired, people that no one will help, people that are pushed away or forgotten. And this is the greatest poverty."
"Find your own Calcutta."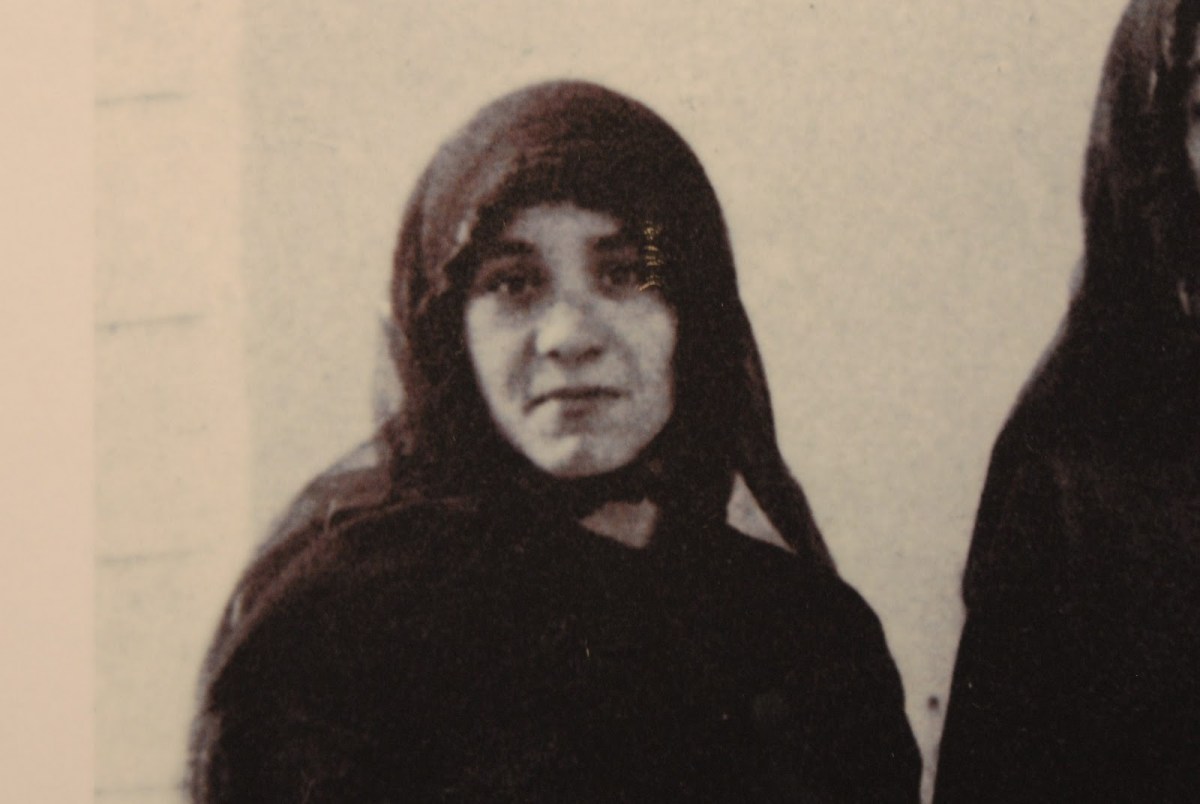 Launch the slideshow