Check out her latest, "Giants Fall," here!
Blessed with strong pipes and stronger faith, Francesca Battistelli delivers a strong live session performance of "Giants Fall" from her 2014 album, If We're Honest. From the opening drum beat the tune carries the listener away from doubt with an empowering melody and easygoing rhythm.
Francesca continues to put out high-quality Christian pop. Her music, soothing and hopeful, is inspired by a deep faith and backed by a strong family, which she often takes breaks from her career to nurture.
As a mother of 3, and God willing a fourth on the way, Battistelli uses her responsibilities as a mother to direct her songwriting. In an interview with The Morning Call, when asked how being a mother affected her music, she answered:
"You know, I think when you have children, not matter what you're doing, at least as a mom they're always in your head and in your heart and sort of informing your decisions and how you live your life. And so some of these songs are totally inspired by them. There's a song called 'When the Crazy Kicks In,' which is all about how crazy life can be with little children [Laughs] and how you need to just have that time with the Lord in the morning before the crazy kicks in."
"But a lot of the songs just come at a place where, 'What do I want my kids to know and what truths matter? What really matters in life that I want them to know when they're older? They can listen to these songs.'"
Follow Cecilia on Facebook!
–J-P Mauro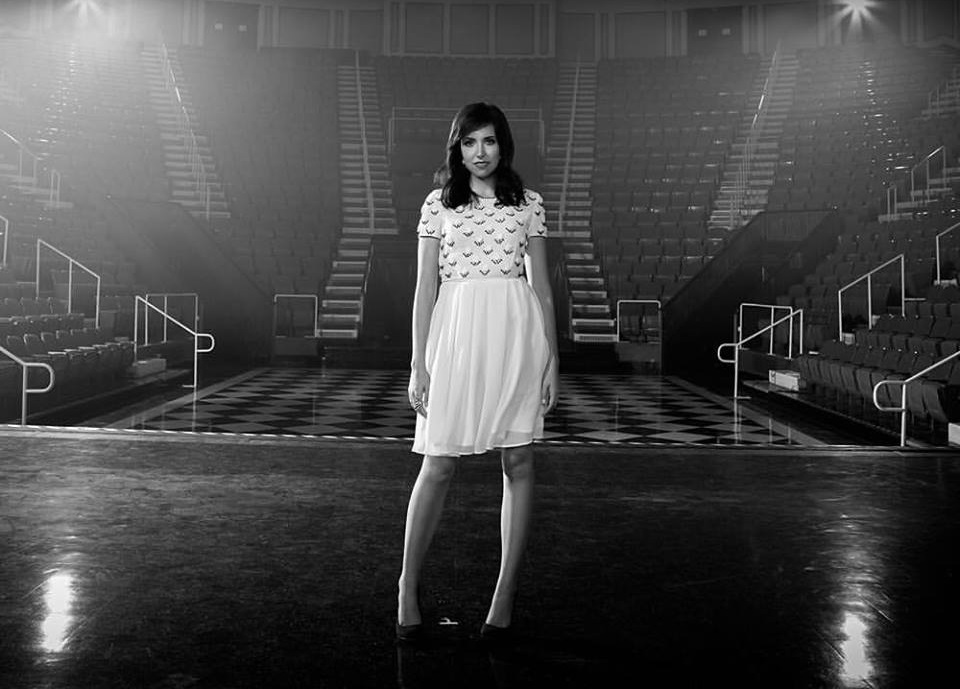 Launch the slideshow