When an immovable object meets a hard place
Justin TALLIS / AFP
LONDON, ENGLAND – MARCH 4, 2017: British boxers David Haye (L) and Tony Bellew (R) exchange blows during their heavyweight boxing match at the O2 arena in London. Tony Bellew stunned bitter rival David Haye to win their eagerly-awaited heavyweight clash with an 11th round stoppage.
Photo of the Day: March 17, 2017
See more photos here.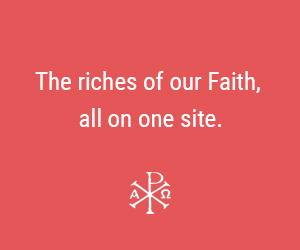 Newsletter
Get Aleteia delivered to your inbox. Subscribe here. It's Free!