These 7 saints can offer guidance on how to clear your mind and home of clutter.
What can God do in your life with one Bible verse a day?
Subscribe to Aleteia's new service and bring Scripture into your morning:
Just one verse each day.
Click to bring God's word to your inbox
Minimalism has become a popular practice all over the world: trying to free the mind of clutter to reduce the amount of physical clutter in life. And vice versa: Decluttering the home can help declutter the mind.
Have you ever considered how much you think about objects? How long does it take you to look for something before finding it (or not finding it and giving up)? An abundance of possessions can cause anxiety and stress. But we live in a society that takes pride in accumulating possessions. That the more stuff we own, the more successful we are.
The truth is, less really can be more, and joy can be found in simplicity. The joy from minimalism manifests in any ways: locating things in your home quickly, maybe more time with your family, a sense of curiosity regained, financial freedom, productivity, teaching your children life lessons, releasing the past and looking toward the future, and a home that's more visually and emotionally appealing.
Read more:
5 Ways to practice the art of hygge
Even some saints seem to have understood the value of minimalism:
Francis of Assisi
St. Francis of Assisi was born into a wealthy family, but when he started following Christ he began to give away his possessions to the poor, becoming a man of humility and simplicity. He chose to wear nothing more than a homespun robe for the rest of his life, even though he could have been wearing silk. What's more, he distributed his money to the poor and the leapers.
In his youth, Francis of Assisi wanted to be a knight in the royal court, but after being imprisoned, he began to have a change of heart. He decided to follow Jesus and live a life of radical poverty, telling his followers, "People lose everything they leave behind in this world; but they carry with them the rewards of charity and the alms which they gave, for which they will have a reward and a just retribution from the Lord."
Mother Teresa
Consider one of our newest saints, Mother Teresa of Calcutta. The room where she died was truly simple, with few possessions: a crucifix on her wall, a table, and a small bed. She went without most possessions so she could better understand the lives of the poor.
Mother Teresa once said: "There is but one love of Jesus, as there is but one person in the poor: Jesus. We take vows of chastity to love Christ with undivided love; to be able to love him with undivided love we take a vow of poverty which frees us from all material possessions, and with the freedom we can love him with undivided love, and from this vow of undivided love we surrender ourselves totally to him in the person who takes his place."
Now ask yourself: Is there something that you might do better, if you had less instead of more? Would a writer, artist, or musician concentrate better without the distractions of luxury or excess things?
Read more:
10 Mothers whose parenthood helped make them saints
5 More minimalist saints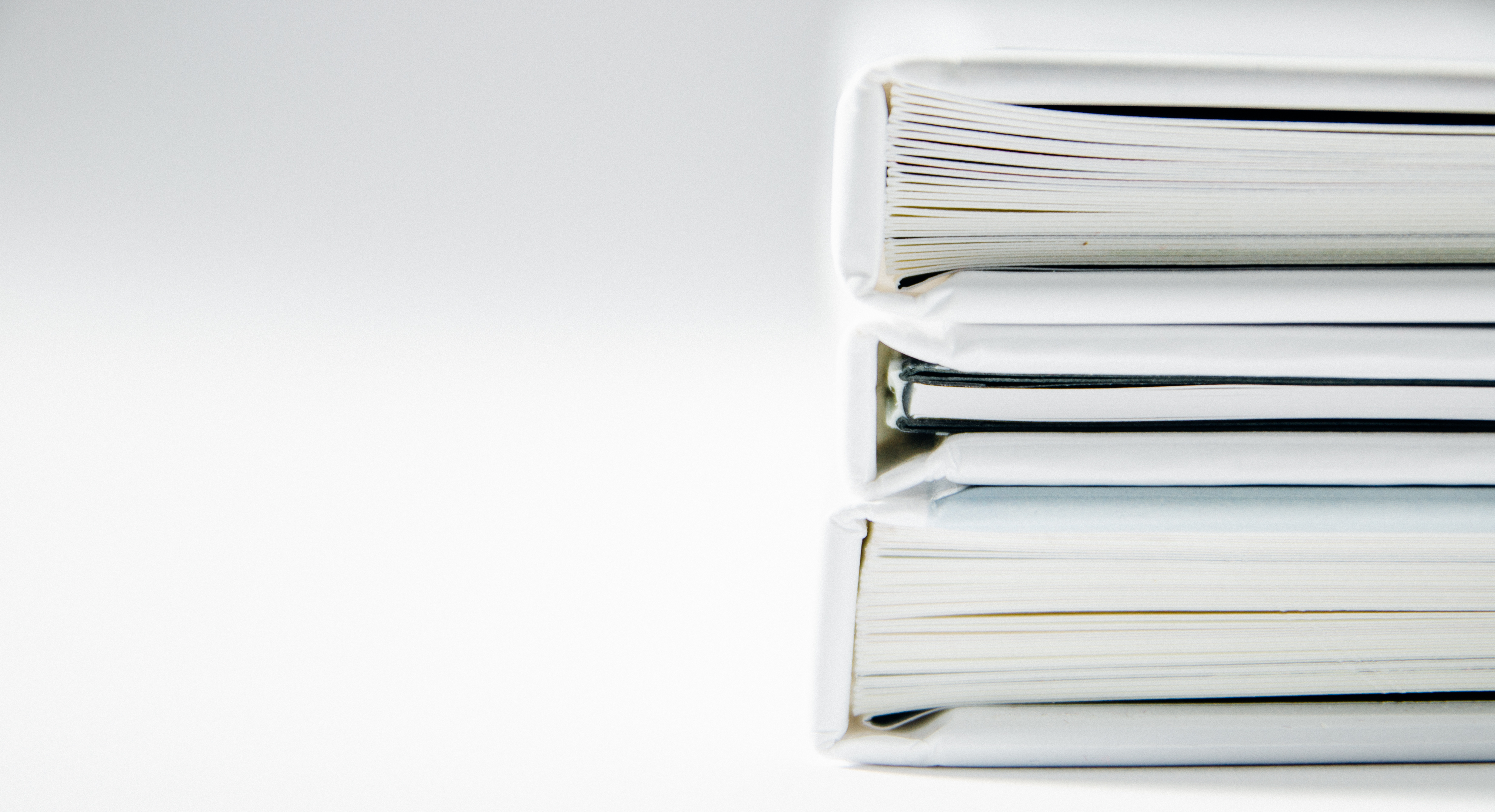 The list doesn't stop there. Here are more quotes from saints that can help you look at minimalism in a new way:
"If you have two shirts in your closet, one belongs to you and the other to the man with no shirt." ― St. Ambrose of Milan
"Scripture calls material things 'the world'; and worldly men are those who occupy their intellect with these things. It is such men that Scripture rebukes when it says: 'Do not love the world or the things that are in the world' … The desire of the flesh, and the desire of the eyes, and pride in one's possessions, are not of God but of the world."  ― St. Maximos the Confessor
"Blessed is the mind which, during prayer, is drawn neither to the material nor to possessions."― St. Nilus of Sinai
"Arm yourself with prayer rather than a sword; wear humility rather than fine clothes."― St. Dominic de Guzman
"How could I bear a crown of gold when my Lord bears a crown of thorns? And bears it for me."― Saint Elizabeth of Hungary
Tips for decluttering
All that said, you don't need to be a saint or take a vow of poverty to put these minimalist philosophies into practice and clear your house of clutter.
Start by asking yourself simple questions: Does my stuff own me, or do I own it? Do I spend too much time accumulating and caring for stuff to the point I am unhappy? Is the constant clutter and disorganization burying my soul and my creativity?
Read more:
Clutter-busting tricks for your kitchen, bathroom and bedroom
If you suspect the answer is yes, it's time to start thinning the amount of stuff in your household. Start slow, and work your way patiently from room to room. As William Morris said, "Have nothing in your house that you do not know to be useful, or believe to be beautiful." Sometimes it helps to think on those words as you prepare to donate or throw away items that are no longer useful. The end goal should really be to open your mind and live your life to the fullest without possessions that weigh you down. After decluttering your home, you just might feel awakened and revitalized.