Today we remember people like Tong Phouc Phuc, who doesn't just value human dignity, he's made it his life's purpose.
The International Day of the Unborn Child was established by Saint John Paul II on March 25 to dovetail with the Feast of the Annunciation, with the late pope believing it to be "a positive option in favor of life and the spread of a culture for life to guarantee respect for human dignity in every situation." And on this day we are reminded of another great man, Tong Phouc Phuc, who has not only dedicated the past 16 years to giving dignity to hundreds of aborted and abandoned Vietnamese fetuses, but has also given a home to a multitude of children who were abandoned at birth, as well as housing more than 35 moms who he'd encouraged to keep their babies.
Read more:
It doesn't matter if my baby is healthy
Phuc started this initiative after he'd been at the hospital for the birth of his and his wife's own child. On leaving the hospital, he noticed a fetus left abandoned by a tree. He picked up the fetus, brought it home, and buried it in a tiny tomb. From there Phuc, a builder in his 60s, has returned to the hospital most nights and collected more than 11,000 fetuses to offer them each a miniature tomb of six square inches in his backyard.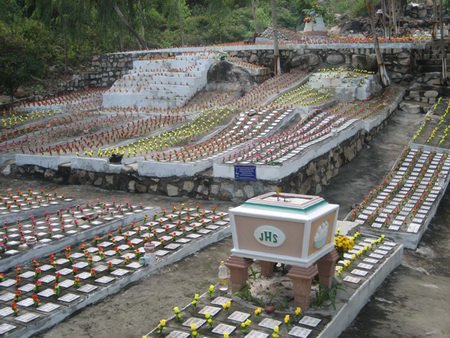 The motivating force behind Phuc's mission was seeing children enjoying life, going to school, and having opportunities. Referring to the multitude of fetuses, he says: "These kids have lost that privilege. At least I can give them a tomb." But he goes that little further by inscribing a holy name on their resting places, such as Paolo or Maria, the local equivalent to Saint Paul and the Virgin Mary.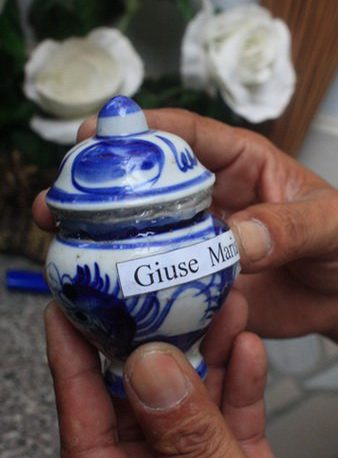 Phuc hopes that his mission has also highlighted the problem with the country's spiraling abortion figures—Vietnam ranks number one in Asia, with over a million abortions performed a year. The reasons are varied, but pre-marital sex and unsafe contraception seem to be the top causes. On seeing the fetal graveyard, Phuc hopes "young women can look at this so they stop doing things that lead to this."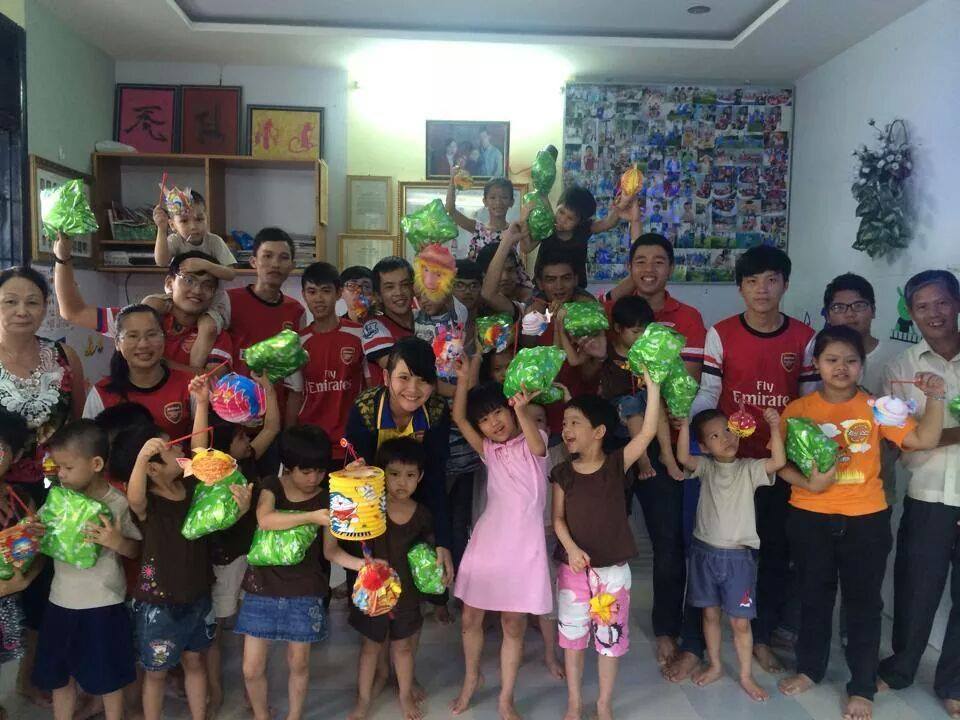 Read more:
Why assisted suicide is a failure of love and medicine

Remarkably, Phuc has also managed to persuade moms-to-be to keep their babies, helping them to fend for their newborns in a little orphanage until they are ready to take on the responsibility themselves. He has also had more than 100 abandoned children pass through his orphanage at a huge financial cost that he's managed to cover through charitable donations and raising chickens and pigs to help supplement his income. A true hero indeed, who doesn't just value human dignity, he's made it his life's purpose.
If you'd like to see a little more about Phuc and his incredible work, take a look at the short video below: