A space dedicated to the history of fashion, to be financed by Chanel.
France has been the cradle of the most iconic fashion designers: Christian Dior, Coco Chanel, Yves Saint Laurent, and many others; but it has never had a permanent museum dedicated to curating and displaying fashion's rich history.
But that fact is going to change very soon, thanks to Chanel. The fashion house will help finance the more than 5 million euros that the city needs in order to create the first permanent gallery in the Palais Galliera, a Renaissance-style building very near the most prestigious fashion boutiques. In the past, the Galliera has been the venue for fashion runways and itinerant fashion exhibits.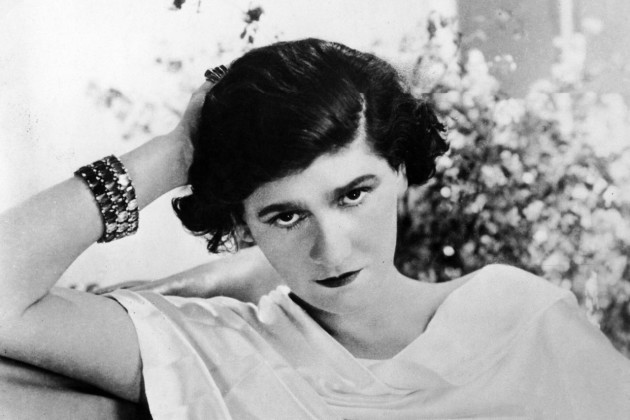 The space—which will be called Salles Gabrielle Chanel (which translates to The Gabrielle Chanel Rooms) —will occupy 7,211 square feet in the museum's basement, and will be open all year.
What will it house? Fashion history from the 18th century up to the present day, with more than 200,000 objects including garments, photographs, and accessories. In addition, there will be workshops, a library, and temporary expositions.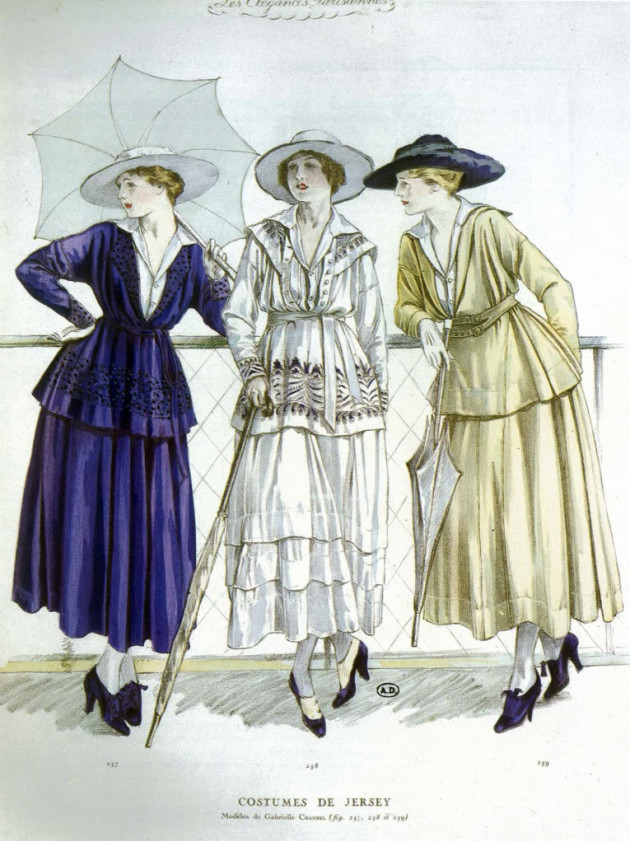 Of course, it's expected that Chanel will have pride of place, not only because of the fashion house's role as patron, but also due to Mademoiselle Coco's influence in fashion in France and throughout the world.
The mayor of the City of Lights, Anne Hidalgo, declared that she is very pleased and thankful to La Maison de Chanel for helping to prove that "Paris is the capital of fashion."
Some cities that already have fashion museums of note are New York (Fashion Institute of Technology), Florence (Museo Ferragamo), Ontario (Fashion History Museum), Amsterdam (Tassen Museum Hendrikje), Getaria (Museo Cristóbal Balenciaga), and Madrid (Museo del Traje), among others.
Unfortunately, we'll have to wait until 2019 for the museum in France's capital to be ready. In the meantime, we can start saving up (for the flight and the hotel, as well as for all the things that we'll surely want to buy in the souvenir store) because, as Audrey Hepburn once said, "Paris is always a good idea."
https://www.instagram.com/p/BR8wTdoBUpU/?tagged=parisisalwaysagoodidea