Decide to finish out Lent strong and get ready for a truly happy Easter.
It's still Lent, just in case you—like me—keep forgetting.
I'm not very good at Lent. In fact, I'm terrible at it. There's really just one reason why: I've got this idea that Lent doesn't count unless I make one HUGE sacrifice and never screw it up, not even once. Lemme tell you how well that works out for me.
Read more:
Fr. Martin on the 2 things you need to do before Lent is over
That's why Heather Renshaw's article about leaning into Lent resonated so much with me. She talks about planning huge sacrifices—"sweets, screens, sanity"—and often failing:
I'll never forget the year I began my ill-advised Lenten Jack LaLanne juice fast. When I say, "ill-advised," I mean I came up with the epically stupid idea to give up eating solid food for 40 days all on my very own, thank you very much. Now, some sturdier souls may have been able to go the distance, downing frothy kale and cantaloupe concoctions for all 40 days. Not I. If memory serves, I lasted exactly 1.5 days before I came to my senses and realized I was providing my immediate family with a huge penance (the burden of "Cranky Mommy") that none of them signed up for. I also realized that a fast is NOT a diet plan.
Apparently, failing at Lent is a common phenomenon, and I am so there. In fact, some Lents have been such spectacular failures that I've self-sabatoged right at the beginning (once on Ash Wednesday, even) and spent the rest of Lent feeling deeply guilty and ashamed.
My strategy this year was to try and make a small sacrifice the moment that I started feeling guilty about not living up to my grandiose plans. It's going okay—I'm skipping lots of third cookies and second glasses of wine, which I guess is the spiritual equivalent of doing push-ups on my knees till I'm strong enough to do them for real. But it wasn't until I read Heather's article that I realized why I still don't feel very … Lent-y.
Read more:
6 Fun Lenten crafts to do with your kids
Our relationship with our families is a kind of a mirror of our relationship with Christ. In loving and serving the ones He gave to us, we learn to love and serve Him. Making my family miserable by failing to carry through with a Lenten sacrifice is just another way of putting myself before them, and God. So for the last three weeks of Lent I'm focusing on action instead of abstention.
This year, I'm going to sacrifice my time right now to create a calm and peaceful Holy Week and a joyful Easter for my family. We've got three weeks left, which is plenty of time to do some sacrificial advance prep. Here are a few suggestions to finish out Lent strong and make this Easter everything it should be:
1. Make and freeze breads ahead of time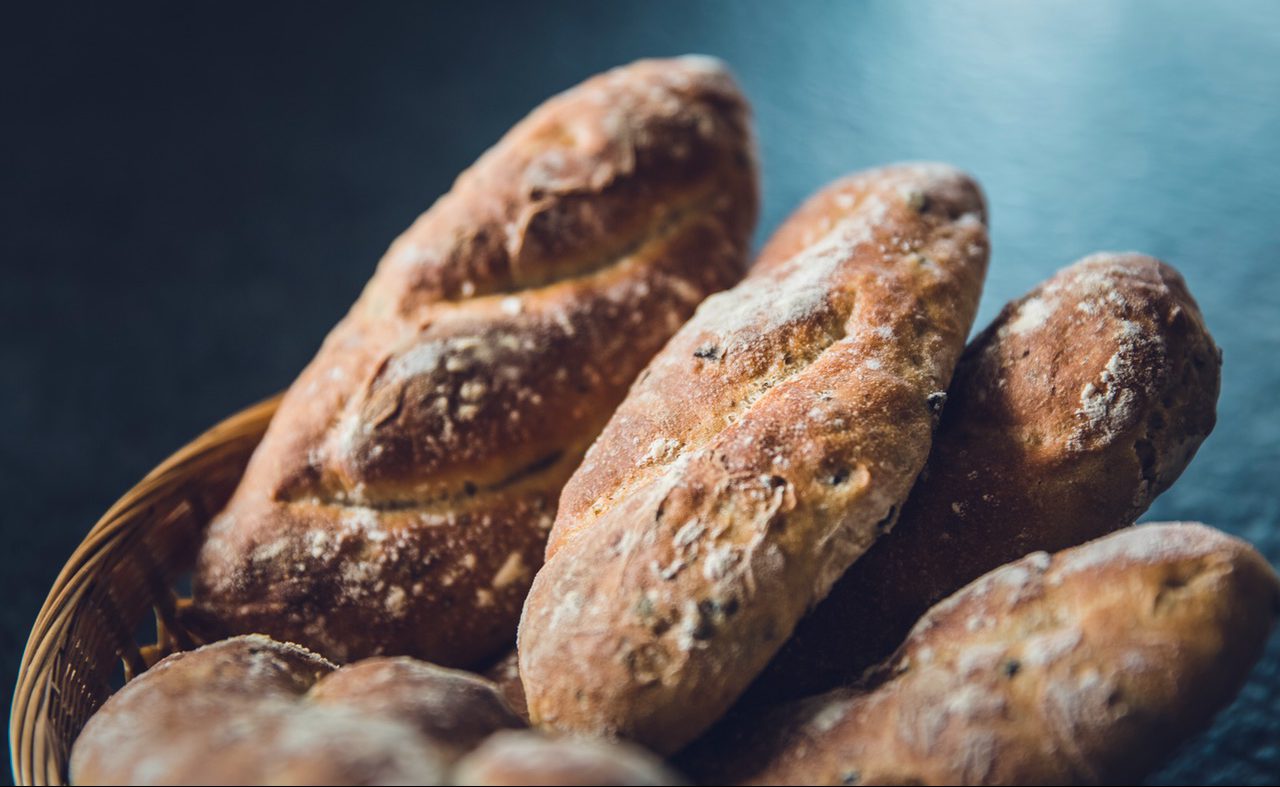 For me this means koulourakia and hot cross buns, but almost all breads can be made ahead, individually wrapped, and frozen after the first rise and shape, or parbaked and frozen. Just thaw on the counter 4 to 5 hours before you want to serve (add about an hour for breads that need to rise again), bake or re-heat, and top with melted butter or icing as usual.
2. Prepare Easter baskets or gifts
I'll be taking down the four Easter baskets we have, ordering one for Isaac, and getting the books, candies,  toys, and horrible plastic grass to fill them. If you do an Easter egg hunt, this is the time to get the plastic eggs and candy that go inside, instead of waiting until Holy Saturday and picking through the detritus of Target's holiday aisles
3. Dig out the table service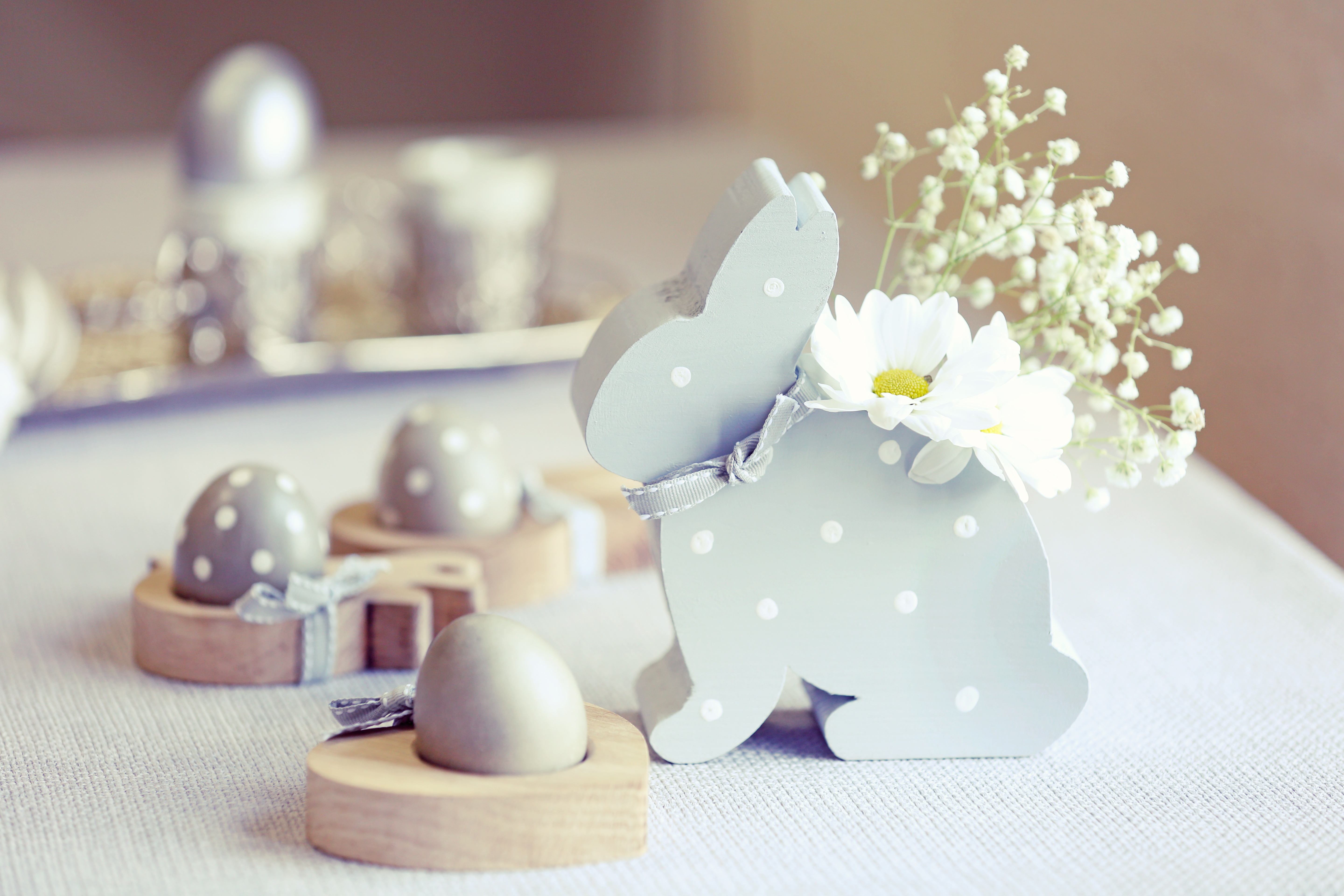 Don't be like me and wait until Easter morning to realize that you only have black tablecloths. Locate everything you use to set your Easter table now so you have plenty of time to polish the silver, iron the linens, and find the second half of the matching candlesticks or vases.
Find a way to spend 15 or 20 minutes as a family each night, to listen to each others' struggles and inspiration during this second half of Lent. Ask your kids what they are sacrificing and why, and talk about what we're preparing for. Remember that as wives and mothers, everything we do is ultimately a gift to our family and God, so use this time to reorient yourself.
Whatever you do (or don't do!), remember that Easter isn't something we earn by leveling up in Lent. It's God's ultimate gift to us, and sometimes failing at Lent can remind us just how much we need it.