Food and water is there for those who are suffering, but military blocks the way. See our photo gallery
War, drought and disease are conspiring against the people of South Sudan. The United Nations has declared parts of the country a famine zone.
But as bad as the situation is, it is only a part of a widening food crisis in Africa. "For the first time since anyone can remember, there is a very real possibility of four famines — in Somalia, South Sudan, Nigeria and Yemen — breaking out at once, endangering more than 20 million lives," according to a report in Monday's New York Times.
Drought is causing famine in South Sudan, says Roland Hansen of Malteser International, but the military conflict is contributing as well. Militants from one side or the other come into villages and often torch houses. People don't plant their crops, and "everything is lost for the year," said Hansen, head of Regional Group Africa/Senior Program Advisor for the humanitarian aid arm of the Order of Malta.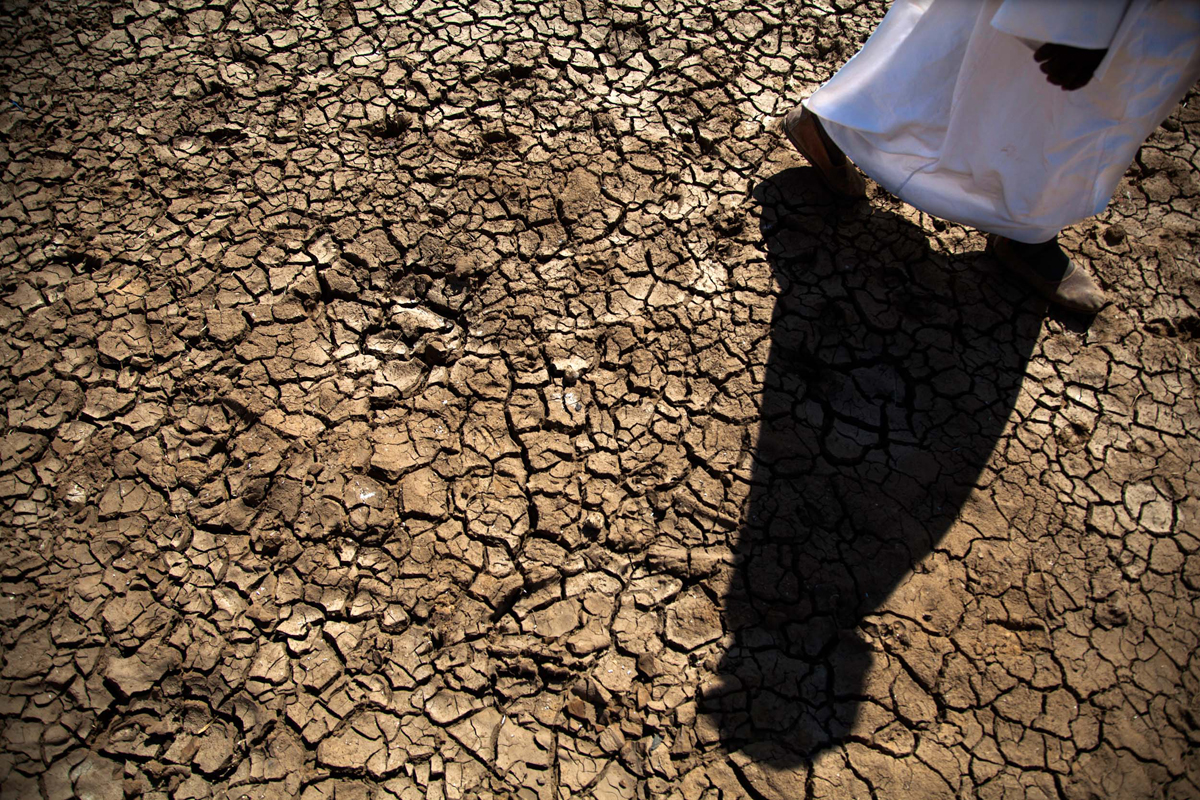 "They are leaving the countryside into the cities, into centers where they get fed by the UN and organizations like Malteser International." Unfortunately, some people don't make it to those centers, as they are "harassed by conflicting parties" on the road and "have to hide in the bushes," he said. Some have been displaced two or three times already.
Disease also plays a role. In Wau, the second largest city in South Sudan, there are now 45,000 internally displaced persons living in camps, Hauser said. "It's very congested, so there is a very high risk of diseases," he said.
In some cities, like Juba, the capital, there's been inflation of up to 900 percent, adding to people's difficulty to feed themselves.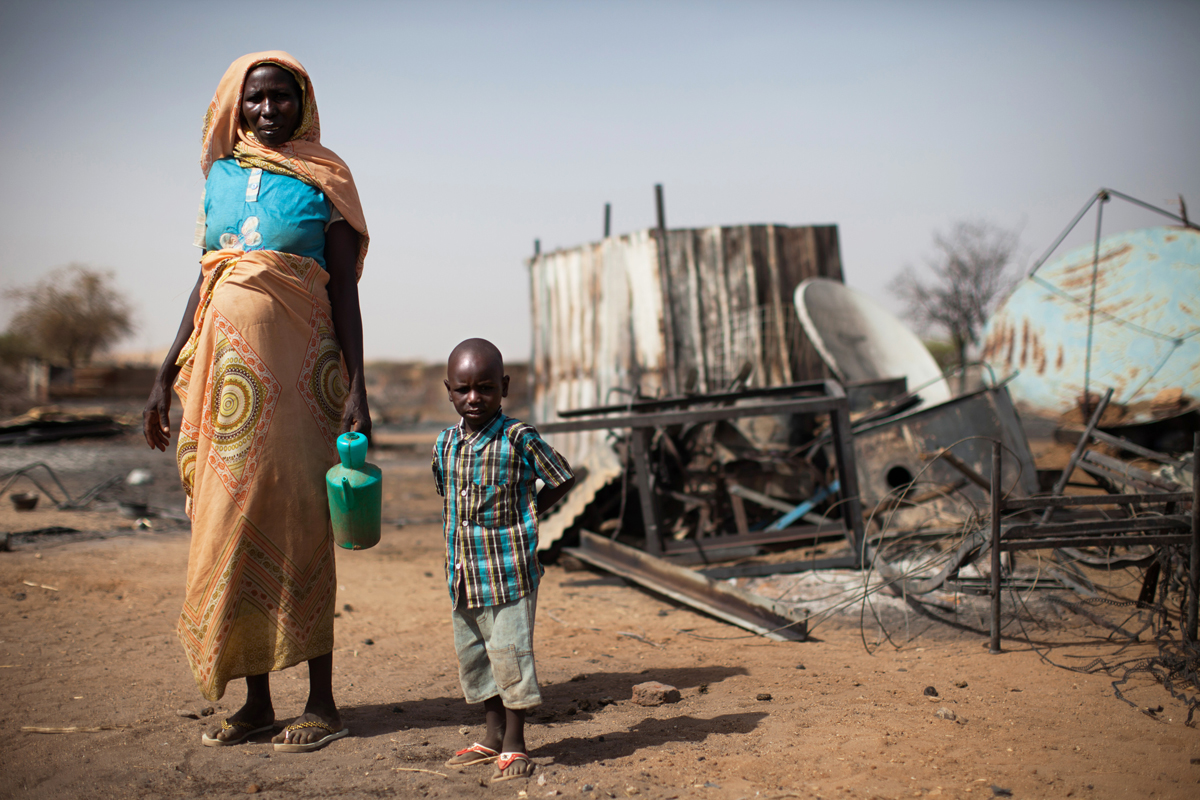 South Sudan was founded just a few years ago, breaking away from Sudan after decades of conflict between Muslim north and Christian south. "But it's very weak and has no structure and no developed governance," Hansen lamented. "Only three years after the secession, conflicts started between different factions of the former rebels. They used to be rebels, but not trained politicians, not trained bureaucrats. In my opinion we left this new country too early alone. There should have been a much stronger UN support to build a government structure. Now we have a disaster that they don't understand each other anymore—different ethnic groups that never liked each other…. The international community and the African Union have to do more investment in peace negotiations."
According to the Times report, aid officials say there is enough food and water to help those suffering in these countries. "But armed conflict that is often created by personal rivalries between a few men turns life upside down for millions, destroying markets and making the price of necessities go berserk," it said.
In South Sudan, both rebel forces and government soldiers are intentionally blocking emergency food and hijacking food trucks, aid officials say. On Saturday, six aid workers were killed, complicating relief efforts even further. Entire communities are marooned in malarial swamps trying to survive off barely chewable lotus plants and worm-infested swamp water.
To try to address the situation, Malteser is supporting the church in the city of Wau, where IDPs are living in the church compound. "We use also the agricultural plot of the church to grow food that we provide to the people there," Hansen said. The organization also tries to help children go to school and feed them there.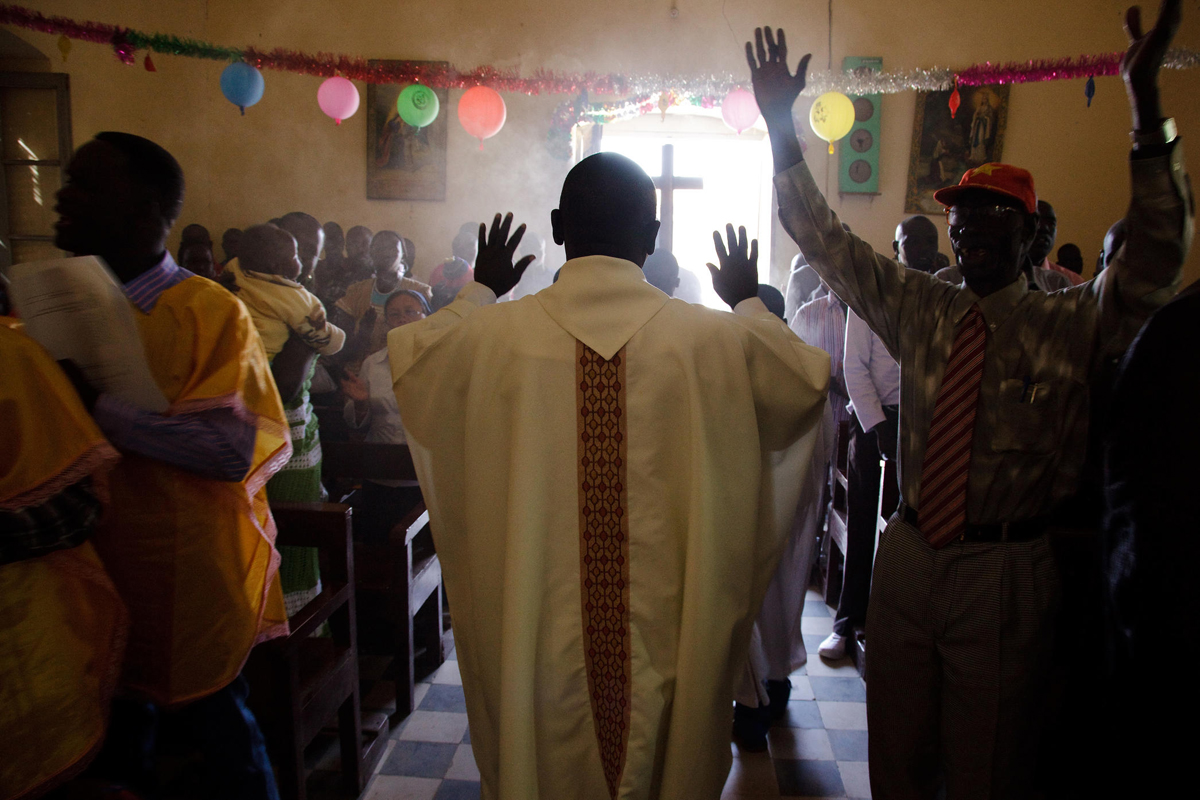 "They can get together with other children and have a bit of a normal life," he said. "Otherwise, many of them are traumatized because of displacement. They often see how people are killed. So in the schools they are in kind of a protected environment."
The organization is also supporting some of the 1.2 million refugees from South Sudan in Congo and in Uganda.
Pope Francis has expressed interest in visiting South Sudan later this year, and this week the pontiff called on all involved in the ongoing conflict to "commit not to stop at making statements, but also to provide concrete food aid and to allow it to reach suffering populations." Recently, the bishops of the country said that "killings, rapes, forced displacement, attacks on churches and destruction of property continue throughout the country. Discrimination takes place on the basis of ethnicity, and those who are perceived to be 'enemies' are 'killed, raped, tortured, burned, beaten, robbed, harassed, imprisoned, forced to abandon their homes and prevented from harvesting their crop.'"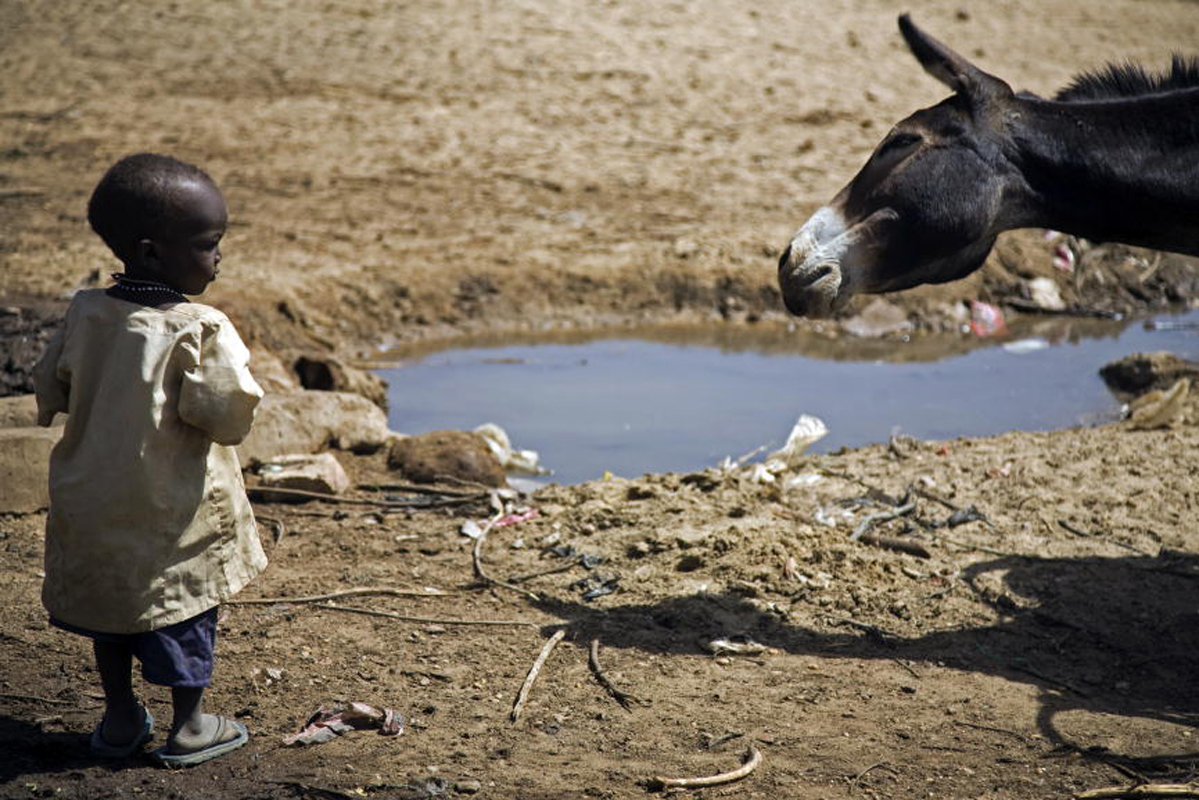 Fides news agency said the government has called on refugees to go back to their villages, but many of these, the bishops say, "have become scorched earth," while several cities have become "ghost towns, emptied of their inhabitants with the exception of the security forces and, perhaps, of members of a faction or tribe."
Catholic Relief Services has been providing food aid to some 800,000 people in Jonglei State in the central part of South Sudan, where levels of hunger and malnutrition are not far below the areas where famine has been declared. In Uganda, CRS has also rapidly mounted a response to assist South Sudanese pouring over the border seeking refuge from hunger and violence. CRS and its partners are focusing on sanitation and hygiene to prevent illness and disease, as well as materials and assistance in building shelters. An estimated 2,000 South Sudanese per day continue to cross into Uganda.
View more images in the gallery:
Launch the slideshow