Red Cross warns that the world has three or four months to prevent disaster
The humanitarian situation in Somalia is "rapidly deteriorating," and famine is a strong possibility this year, the United Nations says. Its statement, issued March 24, echoed a dire warning by the International Committee of the Red Cross that the world has only three to four months to save millions of people in Yemen and Somalia from starvation.
Drought and civil conflict have led to extreme conditions in several African nations, and some areas are already experiencing famine. Spreading disease is complicating matters.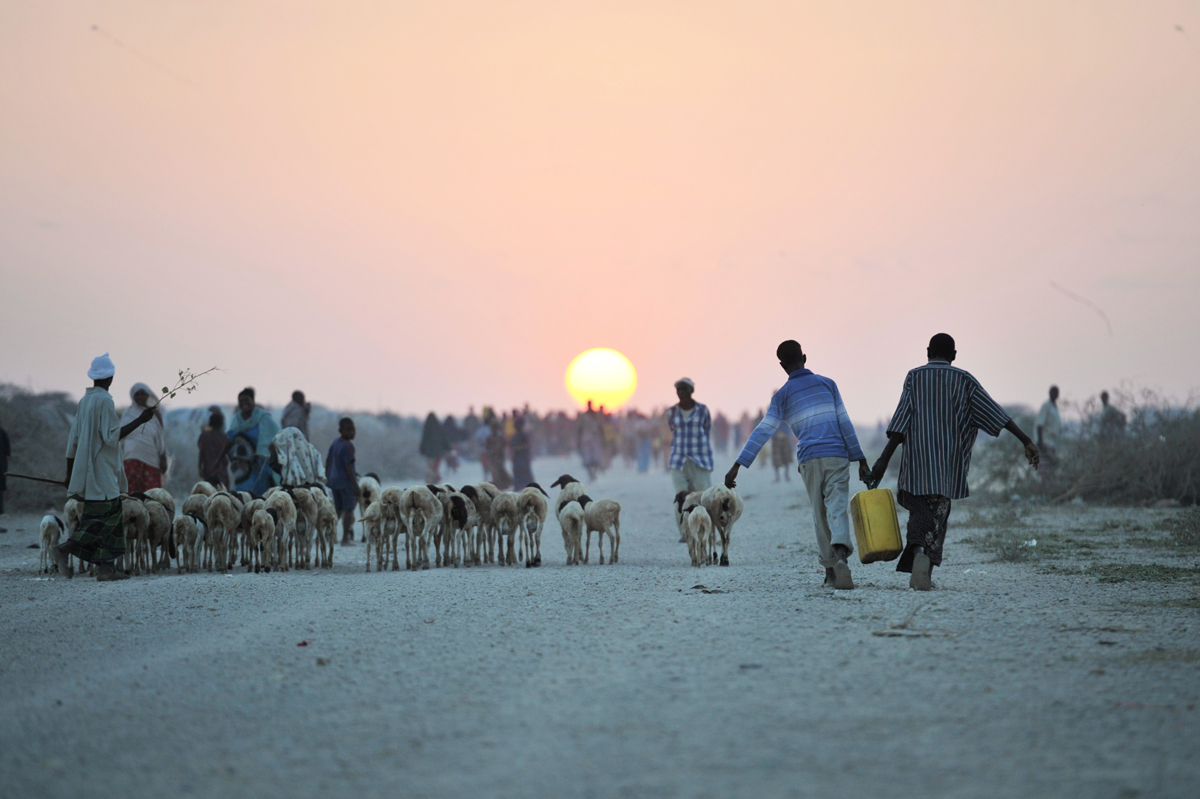 "The famines we're seeing here in Kenya and Somalia are truly weather related. They're not caused by the political conflict that we see in the other countries," said Lane Bunkers, a Nairobi-based Catholic Relief Services official responsible for the agency's efforts in Kenya and Somalia. Though famine has not been declared in Kenya, in Somalia they are starting to use that word, he said.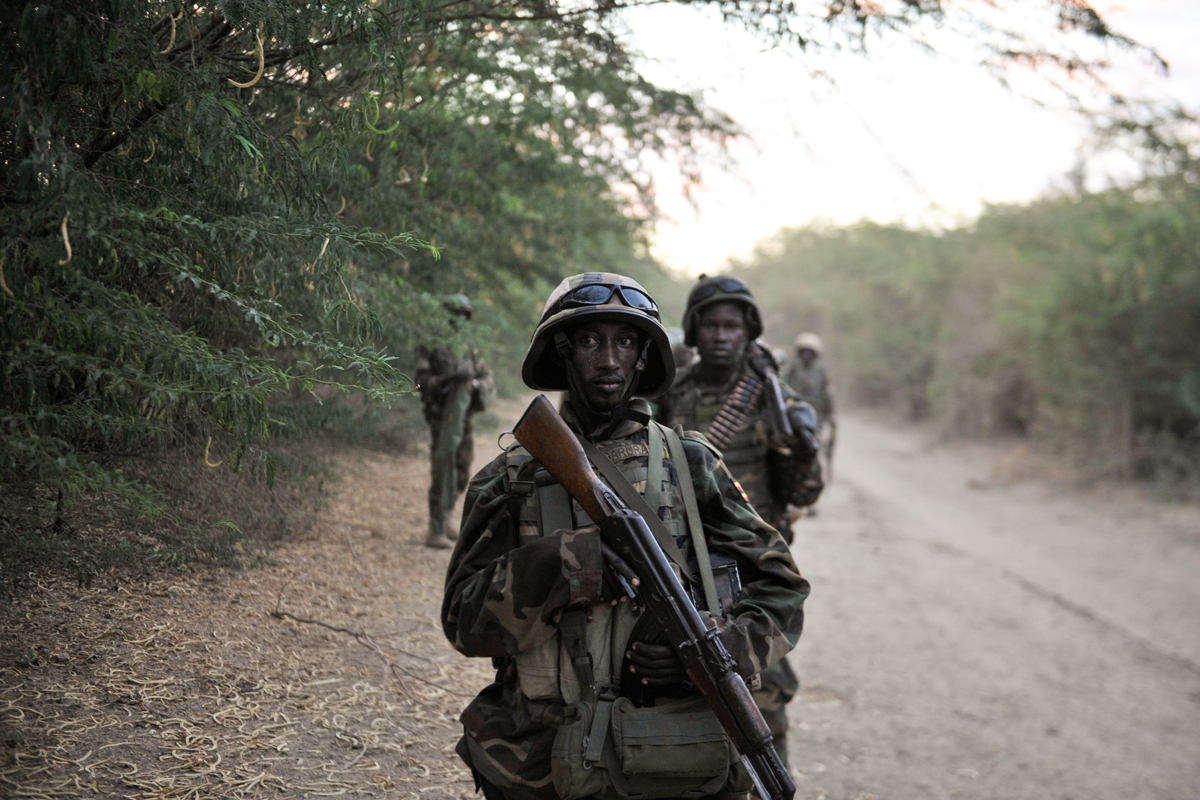 It's true, though, that Somalia has had its fair share of conflict. The threat from the militant Islamist group Al Shabab prevents Bunkers from reaching much of the country, but CRS, the international humanitarian aid agency sponsored by the Catholic bishops of the United States, carries out its work there through various local partners. The agency is mounting an emergency response to assist some of the 23 million people facing hunger in South Sudan, Somalia, Kenya and Ethiopia. In Somalia, it is assisting vulnerable people with emergency food aid.
"The entire Horn of Africa went through a pretty severe drought in 2011-2012," Bunkers said Thursday. "Here we are, just five years later, and we're in a similar situation. It hasn't gotten as bad yet, but certainly if we don't get some programming in place, it has the potential to match what happened in 2012."
The most urgent program needs are food and water, he said.
"A lot of systems have been stressed, and the first thing we see the most of is death of livestock, simply because there's no food or water for the animals," said Bunkers. "And animals are the way the Somalis carry their wealth. When they lose their livestock, they've lost what they have because of their pastoralist way. There is a lot of stress now on the aged and the young, as far as needing food and water for survival, and there have been reports coming out lately of deaths being caused by the drought."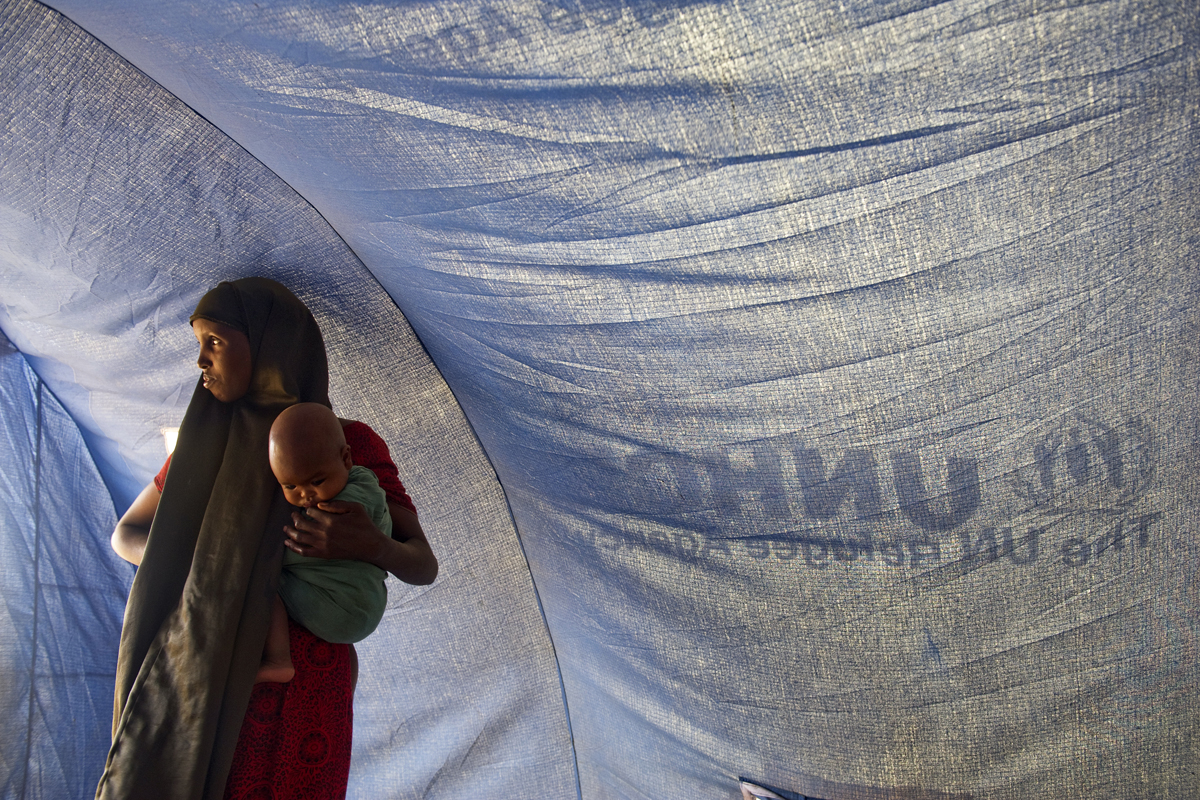 The UN's Office for the Coordination of Humanitarian Affairs (OCHA) reports that the widespread water and pasture shortages have forced people to migrate in search of food and water for domestic and livestock use. Some are moving into camps that normally house people seeking refuge from violence.
"Most of the newly displaced are moving into urban areas and joining existing settlements or establishing new settlements, while others are crossing into neighboring countries," OCHA said.
The other big problem is disease. Because there is less and less access to safe drinking water, many people resort to unsafe sources, and the incidence of cholera is on the rise. The World Health Organization reports that the number of cases of acute watery diarrhea (AWD)/cholera in Somalia is almost 16,000 in the first three months of 2017, with nearly 400 deaths. That equals the levels reached in all of the previous year.
Bunkers spoke hopefully of the Somali people's resilience. "They are very well-organized, very ambitions. And they're still finding ways of providing healthcare and education to their people. … So we do still find a vibrant civil society and we've found partners there who are very much willing to work with us."