This university student has come a long way from cooking out of a can back home.
"Why?" my mother and friends asked as I excitedly exclaimed that I had successfully made a vegetable stock for the first time. They were perplexed. Why didn't I just buy a 65-cent carton of stock from the grocery store, and why was I so excited about this mediocre feat in the first place?
Read more:
Slowing Down With Simple Meals For Advent
I'll begin with the second question.
In the past few months, I have only just begun to cook for myself really. As a teenager, I was frequently the chef of my family meals, but my range was far from what would be considered a competent cook: I sautéed pre-chopped onions, browned ground beef (or, if we were feeling exotic, ground turkey), and added a canned sauce or pre-packaged seasoning. When all this was done, I mixed it all in with boiled pasta or rice-cooker rice. All in all, I had a repertoire of five meals that were all a variation on the same theme — beef in a sauce over a starch. Hardly Top Chef material.
I'm now living on my own in Rome, one of the world's most culinarily important countries. The produce here is exquisite and cheap, as I've giddily discovered on my trips to the market. With the range of vegetables, pastas, meats, and cheeses, I've begun to try my hand at various recipes — both those I remember from home and those I've enjoyed at Roman restaurants. The biggest problem for me, a from-can cook up until this moment in life, is that the vegetables come in their natural splendor. Italian tomato sauces don't come laden with the seasonings that Prego or Newman's Own adds to their glass jars.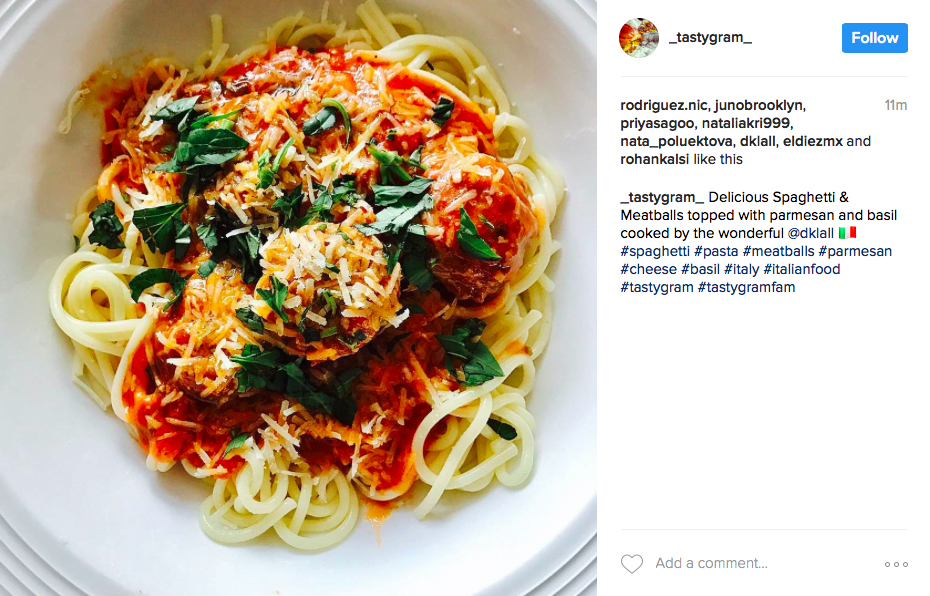 Read more:
3 breakfasts to energize your morning

I've taught myself a lot over the past three months, watching YouTube cooking channels, Food Network on Netflix, and reading recipes found in that great library called Google. I won't (and can't) say that I'm a skilled chef at this point — far from it! However, I've learned how to mince garlic myself, how to chop, dice, and slice an onion (still learning how to keep myself from crying); and I've uncovered how to make rice in a pot like my grandmother used to. The vegetable stock was just the latest milestone in culinary basics I've learned while in Rome.
So what, you may be thinking. So I've learned how to do mundane "grown-up" tasks. This hardly seems the type of update to write home about. That's so far from the truth, however. In learning about the fundamentals of cooking, I've actually discovered the fundamentals of the philosophy of food.
There is no denying the importance of food in the Judeo-Christian background upon which Western culture stands. The Passover meal still serves, for many, as an exceptionally important and sacred gathering every year. Christian Communion, what the Bible calls "the breaking of the bread," is still found throughout all denominations regardless of the sacramentality ascribed. Throughout North America, you can find people of faith gathering together over pancake breakfasts, post-service donuts, parish barbecues, and a myriad of other settings centered around food. The meal, and its preparation, is important to us; the question, as my mother and friends posed to me, is, why?
Read more:
10 smart eating lessons from our great-grandparents' time
In the preparation of food, we do more than merely compose something to eat. We put effort, thought, and intentionality in the preparation of a dish. What results, then, is not merely sustenance, but creation. Cooking, in this regard, is an art. Of course, some are better artists than others; but the beauty of the Sistine Chapel doesn't diminish the beauty of the painting your son or daughter brings home from pre-school.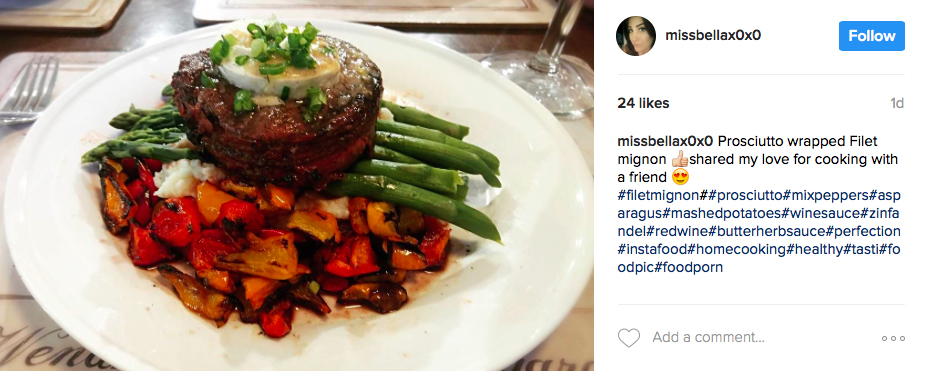 So it is with cooking. Whether one makes a simple broth or a filet mignon, if he thinks of his action as that of an artist, it changes the entire experience. When we think of food as an art, we sanctify it, reminding ourselves through our ability to create that we can do so only because we are an image of the Creator. Cooking is, to borrow a term from my favorite author, J.R.R. Tolkien, sub-creation. It is a small way in which we are able to participate in God's providence and mirror His creative essence.
This relationship I've found to cooking has improved my enjoyment of food. It has instilled importance, spirituality, and meaning to my culinary actions. Add a dash of salt, and it's got great flavor as well.