Former felons find jobs and support to re-enter society.
The story behind the Second Chance Coffee company begins on a plantation in Brazil, where Pete Leonard was on a missionary trip in Brazil 12 years ago. It was there that he discovered the best coffee he had ever tasted.
His newfound interest turned into something of an obsession, according to a profile in Christianity Today. Back home in Wheaton, Illinois, the software executive he turned his gas grill into a coffee bean roaster, and learned everything he could about the process of roasting fresh beans to turn them into the perfect cup of coffee.
It was about that time that he witnessed a family member struggle to find a job, after serving time in prison.
"He'd always get interviews, but the instant he had to check the box 'I'm a convicted felon,' that was the end of the story," Leonard told Christianity Today.
After talking with some friends who volunteered in prison ministry and had seen former convicts search fruitlessly for jobs and then face unemployment or a return to crime, Leonard realized that his family's situation was not uncommon.
An estimated 70 million Americans have criminal backgrounds, and about 90 percent of employers perform criminal background checks before hiring. For ex-convicts it is very difficult to find an employer willing to take a chance on them. Many facing a lifetime of unemployment return to a life of crime. According to a study of state prison populations by the Bureau of Justice Statistics, five years after their release, over 76 percent of former inmates were rearrested.
Struck by these facts and the odds stacked against ex-felons, Leonard decided to combine his love of coffee and his desire to help ex-convicts, and so in 2007, the Second Chance Coffee company, which roasts and markets "I Have a Bean" coffee, was born.
"We choose coffee rated in the top 1 percent from a quality stand point," he told CBN News, "and we employ people that have a felony conviction on their record to do all the work."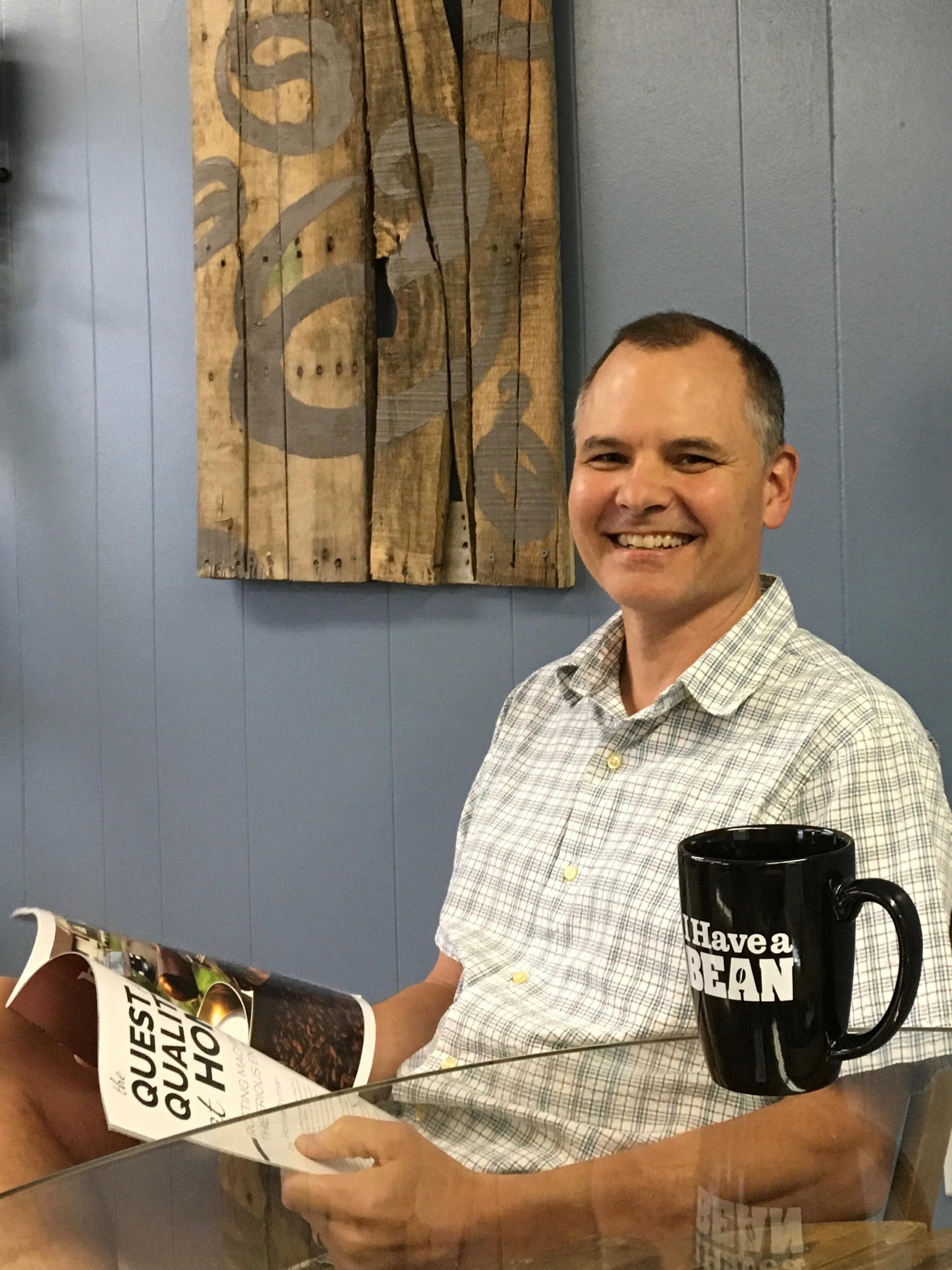 At Second Chance Coffee, Leonard carefully vets each job applicant before hiring to be see if they have worked to reform their lives while behind bars and after their release. The company also works with its post-prison support organizations to help its previously incarcerated employees receive the services they need, whether for drug abuse or psychological problems.
Since he started his company, Leonard has hired 35 ex-convicts, and all but two have been success stories, according to the CBN News report.
One success story was Louis Dooley, who served 15 years in prison for armed robbery and attempted murder. He came to Second Chance Coffee after failing to find a job.
"Once I explained the nature of my offense, [employers] were just like 'You know, we can't hire you,'" Dooley told CBN. "I understood. I probably wouldn't hire someone like me either — no work experience, 35 years old. I got robbery, attempted murder in my background. I'm not the ideal model employee that you would want to have."
Leonard's company decided to take a chance on Dooley, who today is the regional director for Set Free Ministries in Illinois, a non-profit that provides Bible study courses to prison inmates.
Second Chance Coffee, whose I Have a Bean brand is a play on Martin Luther King Jr.'s "I Have aDream" speech, has as heart of its mission a message of mercy.
"We all make mistakes," Leonard told CBN. "Some of us go to prison for them. Others of us should have gone to prisons—didn't—and others just skate by. The fact is—we're all sinners."
"What we're concerned with is — who are you today?" he said.