More than 3,900 pages, gathering the painter's lectures and sketches from 1921 to 1931, have made their way to the internet.
The importance of Paul Klee's notebooks for contemporary art is only comparable to that of Leonardo da Vinci's Treatise on Painting for the Renaissance. Such is the opinion of the famed critic and art historian Herbert Reed who also claimed, according to a post in Open Culture, that the texts of the Swiss-German painter make up "the most complete presentation of the principles of design ever made by a modern artist – it constitutes the Principia Aesthetica of a new era of art, in which Klee occupies a position comparable to Newton's in the realm of physics."
The Paul Klee Center, in Bern, published online the digitized copies of the notebooks the artist used while teaching at the Bauhaus during the 1920s, including his reflections, thoughts and illustrations on the inner mechanics of art and the dynamics of color.
If you want to take a look at the whole archive, click here.
View the gallery of a selection of notebook pages and Paul Klee's artwork: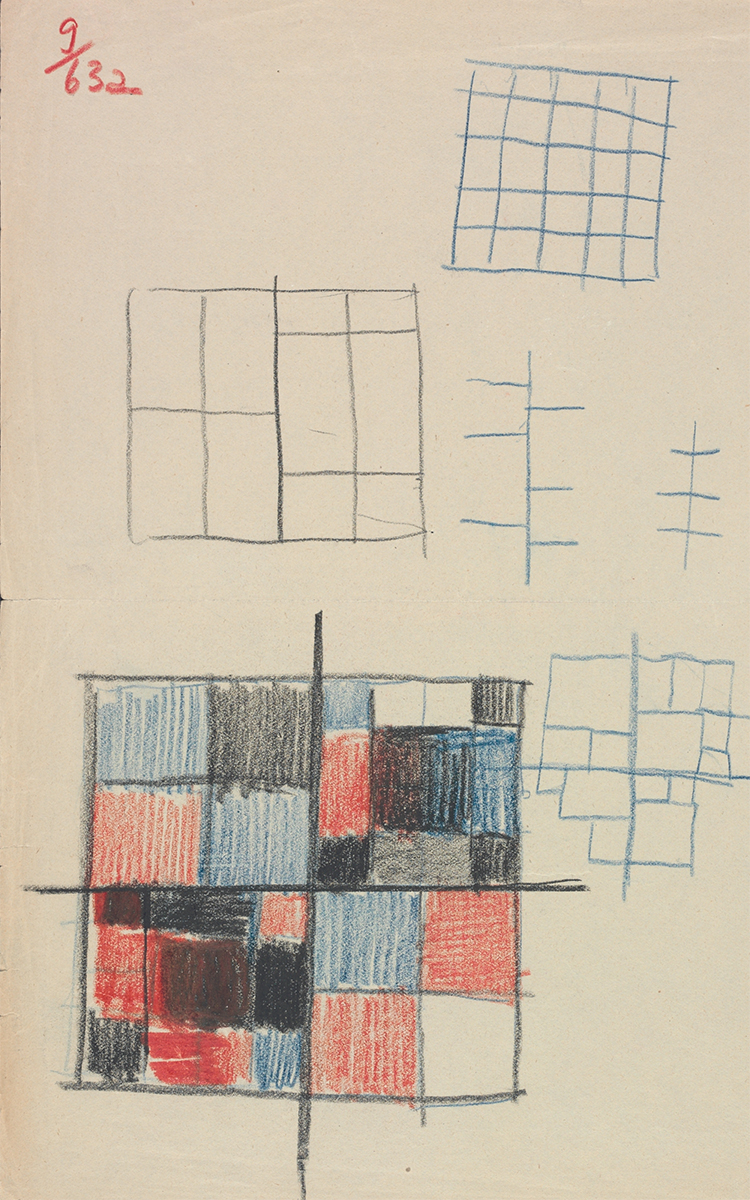 Launch the slideshow