Trying for a baby? These dietary changes may help.
While so many other young women were fantasizing about what their wedding might be like, I was the type of young woman who daydreamed about my future babies, their names, their outfits, their laughs and smiles. I realized marriage would be a part of that, but I was already focused on the wonderful life after the fact. It felt like all I ever wanted was to have babies, so when I got pregnant on my honeymoon, everyone knew how thankful I was. The first thing my dad even said was, "Well, now you have all you ever wanted!"


Read more:
A Hidden Grief: Offering Support Through Miscarriage and Infertility


As a 24-year-old newlywed, the pregnancy happened a bit more quickly than I originally expected, but I realized I had already been nervous about being able to conceive. So even though it was a surprise to have it happen so soon, I was so thankful and relieved. Because if you want to be a mother, it's hard not to think about whether you can have babies. And the big word "infertility" looms large.
In general terms, infertility just means the inability to conceive children. It's almost as generic as the medical treatment that's offered, basically as a one-size-fits-all, rather than fully understanding the root of the problem. There are hundreds of reasons why women don't conceive and sometimes food, diet, and lifestyle can be a huge factor. In my nutritional practice, we've had a pretty darn good success rate at helping couples conceive babies.


Read more:
Too anxious to fall asleep? 7 bedtime strategies to try


While exercise, sleep, and reduced stress are all important to conception, incorporating into your diet these particular foods, which are thought to assist with fertility, may help.
1. Cruciferous vegetables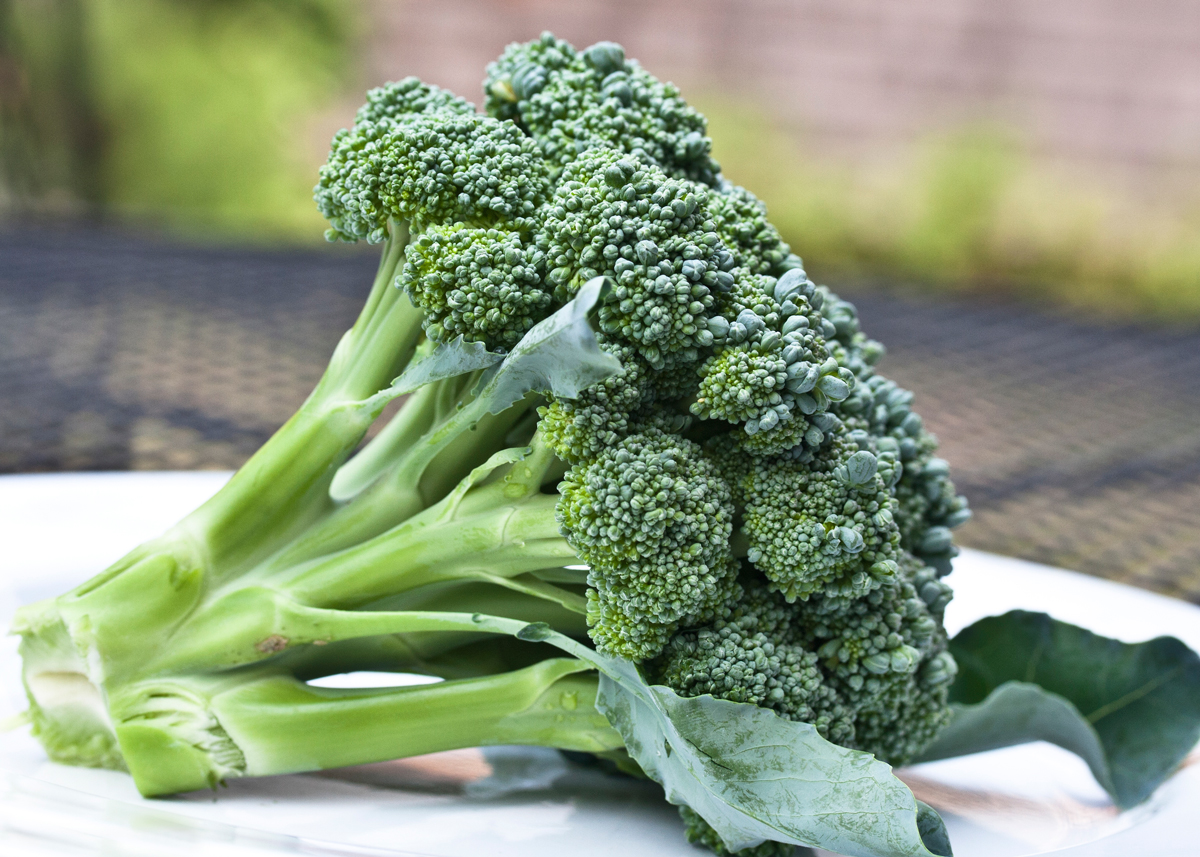 The likes of broccoli, kale, cabbage, cauliflower, and Brussels sprouts are all considered cruciferous (which just means they all fall under the family brassicaceae). These veggies will help your estrogen and metabolism because they contain the phytonutrient DIM. These foods are also loaded with vitamin E, which is needed for the follicle's fluid.
2. Nuts, seeds, and oils
These foods provide what are called essential fatty acids (EFAs), which are crucial for ovulation because they promote blood flow to the uterus and support the opening of the follicle to release the egg. I'm talking chia, hemp, flax seeds, as well as almonds, walnuts, pecans and so forth. Our favorite oils for cooking these nuts and seeds in hot dishes are avocado and coconut oil. Our favorite oil for cold dishes is extra virgin olive oil — EVOO for short.
3. Leafy greens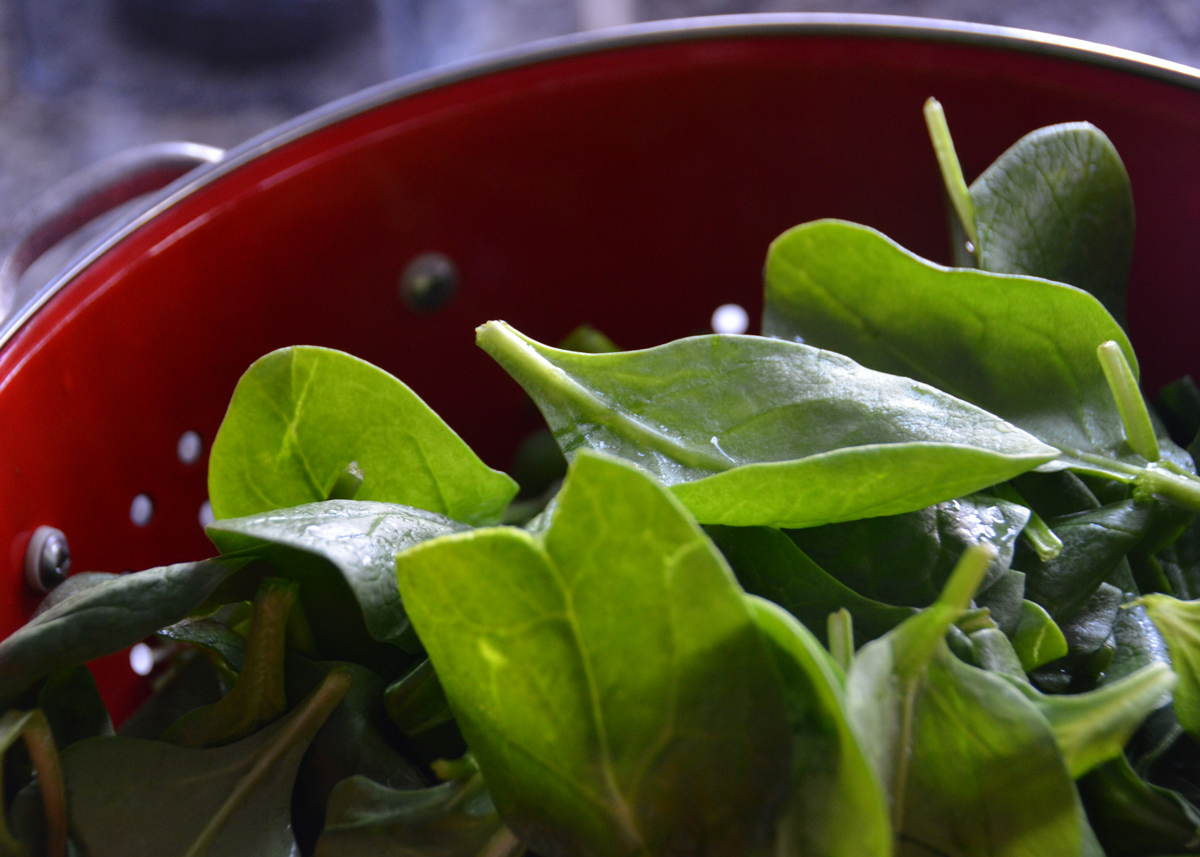 I'm talking abut foods like spinach, romaine, arugula, and collard greens. These are high in folate, which is a B vitamin that can improve ovulation. Leafy greens are associated with helping a women's libido, too!


Read more:
5 Kitchen tasks that will set your kids up for a healthy life


4. Fish and eggs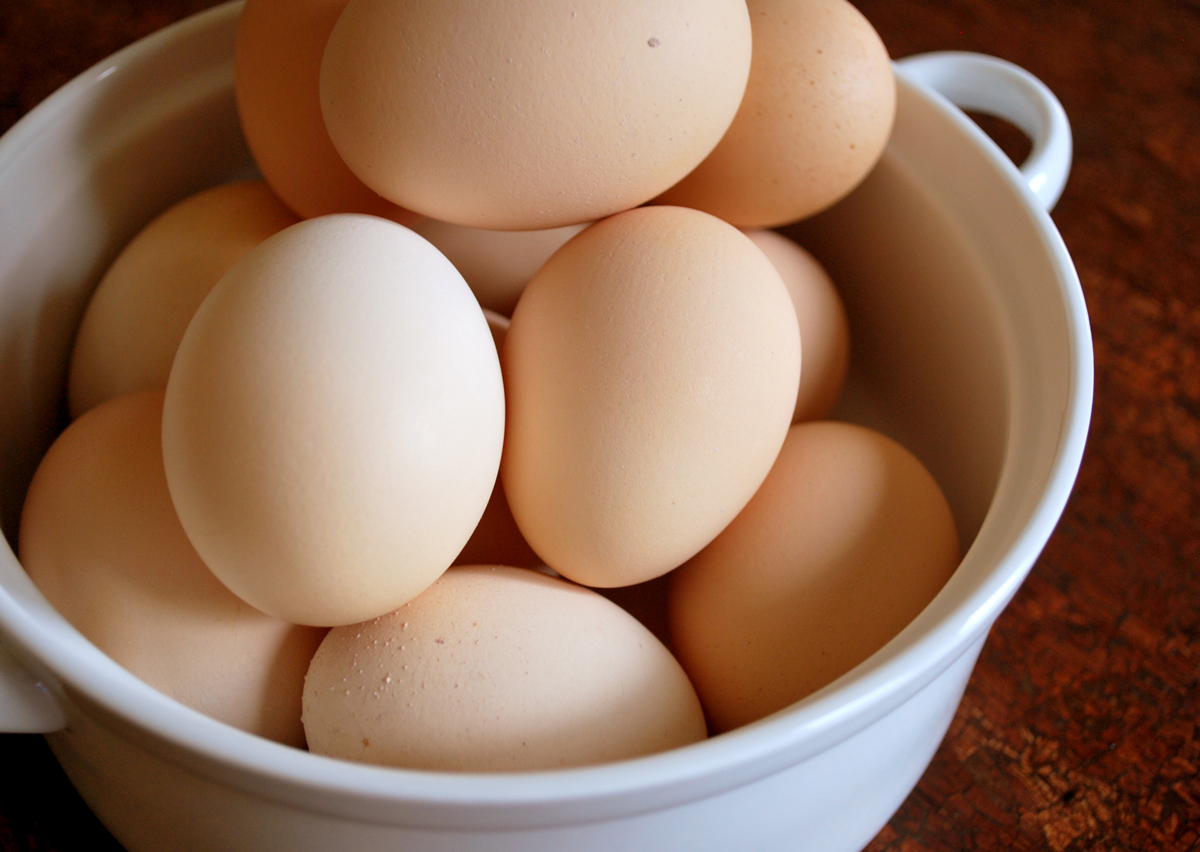 These foods also contain essential fatty acids. But they have a second important role, too, because these particular EFAs boost the testosterone in the body, so arousal is easier, which is a great part of ovulation. It's extremely important to choose ONLY wild-caught fish and organic eggs in order to achieve the full health benefits from these Omega 3 powerhouses!
5. Sprouted grains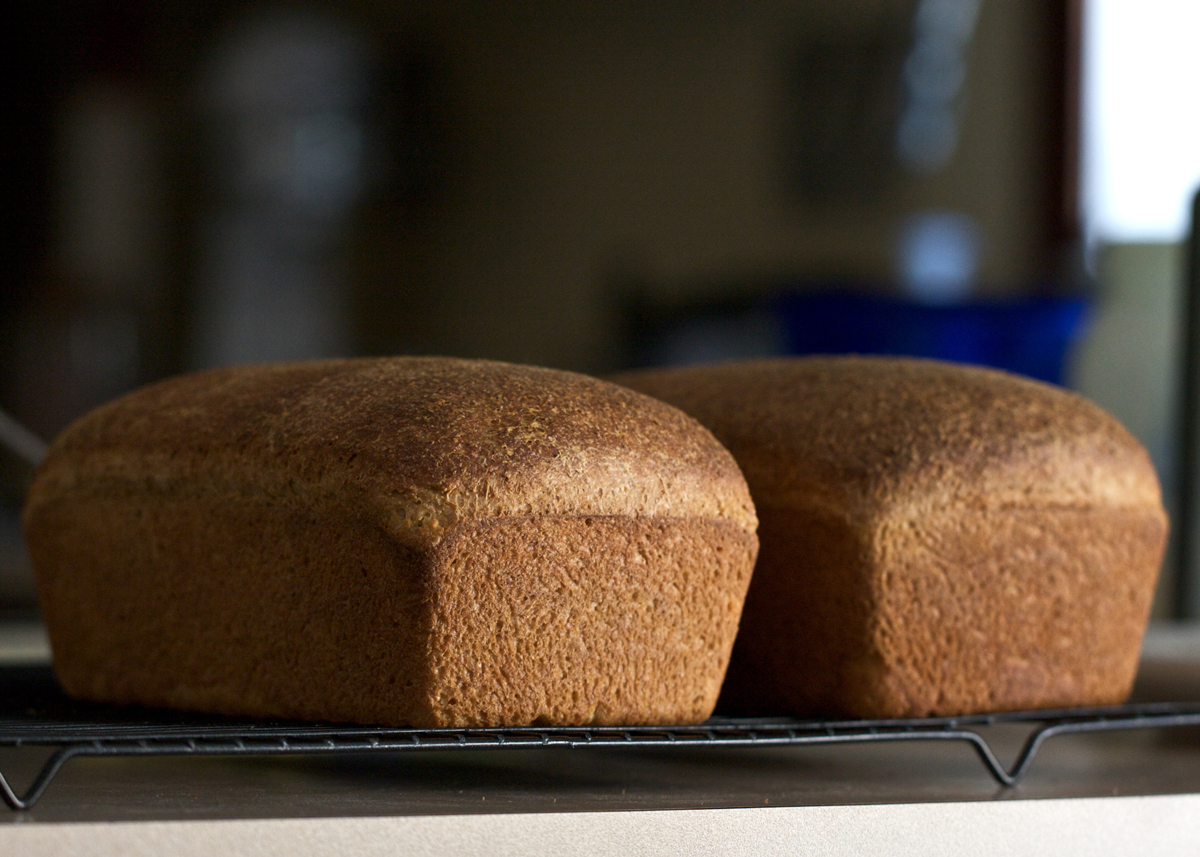 We've heard the term whole grains, but it's even more important that these whole grains are sprouted after harvested in order to receive the full realm of health benefits that grains provide. This process is as simple as soaking your rice, quinoa, farro, etc. in water for 8 to 12 hours. When looking for a great bread, look for organic sprouted grains. You will maximize your absorption of B vitamins, vitamin C, fiber and some essential amino acids.
BONUS:Maca root!
I'm personally obsessed with the health benefits I've seen from adding maca root powder to my smoothies, nut butter concoctions, and really anything you can handle a slight root taste with. It helps with energy and mood, while boosting the immune system. I'm not going to lie, it's great for the libido, too.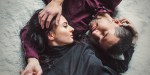 Read more:
The best type of (marital) sex


While increasing these foods, bear in mind that it's also important to decrease added sugar, any preservatives, soy, alcohol, and trans fats in your diet in order to achieve optimal fertility. I would also recommend learning the ins and outs of your monthly cycle. There are great programs for this through Natural Family Planning International. There's nothing more empowering for a woman than being in charge of your own fertility.
Good luck and happy baby making!
Try this recipe for Cruciferous Crunch Salad with Thai Peanut Dressing:
Ingredients for salad:
1/3 cup chickpeas
1/3 cup finely chopped broccoli
1/3 cup finely chopped cauliflower
1 medium carrot, peeled and chopped or shredded
½ cup each shredded green and purple cabbage
¼ cup chopped red bell pepper
1 chopped green onion
1 tablespoon chopped cashews or peanuts
Sprinkle hemp hearts
Ingredients for Thai peanut dressing:
1 thumb-sized piece peeled ginger root
3 cloves garlic, grated
1/3 cup unseasoned rice vinegar
1/4 cup natural creamy peanut butter
2 tablespoons filtered water
1 tablespoon raw honey
1 tablespoon coconut aminos
Half to 1 teaspoon hot sauce
2 teaspoons toasted sesame oil
Shake well and toss salad with 2 tablespoons (can store in an airtight container in the fridge for up to 1 week).