How and where clothes are made is really important now.
Pollution, plastic islands in the ocean, and chemicals everywhere are a fact, and we all have to do our part to address the problem. The fashion industry, with its mass production and fabric dying processes, can be significantly harmful to the environment; consequently, many brands have decided to implement methods to diminish environmental impact.
Also, it's not a secret to anybody that the "green" trend is gaining popularity in all areas of life; consequently, the market itself is demanding ecological responsibility, and companies are responding. Shoppers are reading labels and want to know who is making their clothes, and with what kind of materials. Aesthetics are no longer the only thing that matters; people also care about what is going on behind the scenes in the manufacturing process. Making a purchase is becoming a matter of principle.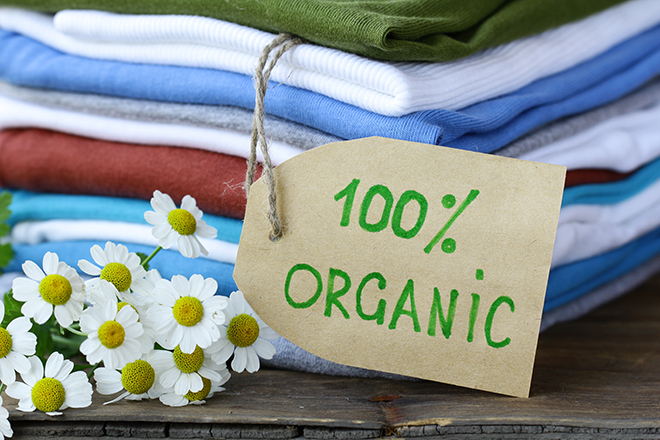 Read more:
When Climate Change Goes Biblical


Not that many years ago, "ecological clothing" was associated with hipster or shabby fashion, but every day now more high-end brands and important chains are getting on the bandwagon. As a result, environmentally friendly fashion techniques have been perfected, such that you can wear a spectacular dress made out of recycled materials that doesn't look like it was made by a 5-year-old with recycled materials that were lying around the house.
There are also brands that don't only present one or two "green" collections a year, as is the case with H&M's Conscious collection, but whose products are all 100 percent sustainable.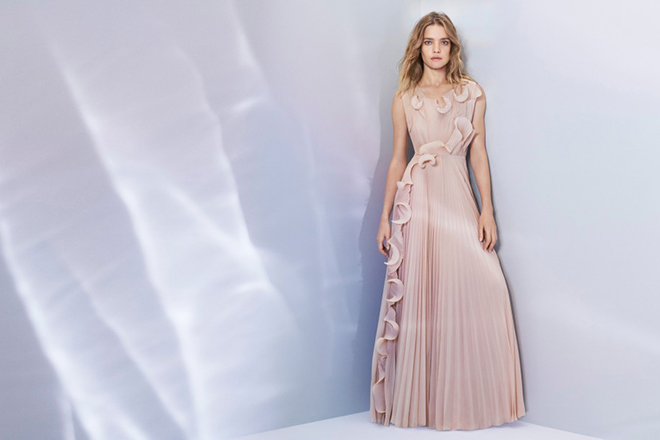 The great majority of sustainable brands are found in Europe. In Spain, for example, there is Ecoalf, Idunn bags (because accessories are necessary too), and PAPP UV's sunglasses. But there are also several in the United States, such as Freedom of Animals, a luxury bag line made with recycled materials on machines that use 70 percent less energy than what is used to produce conventional synthetic fabrics.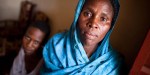 Read more:
17 Steps to save the world


Some celebrities have already started to support this trend. At the Met Gala in New York last year, Emma Watson showed up wearing a dress made by Calvin Klein and Eco Age using sustainable cotton and thread made from recycled plastic bottles.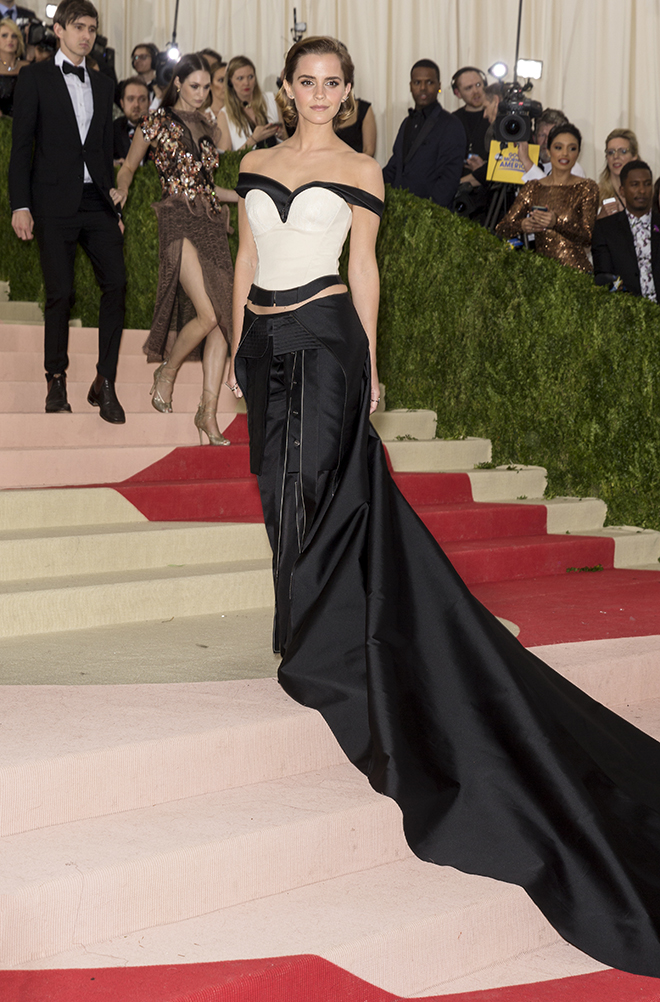 Similarly, this coming September, the first Green Carpet Fashion Awards will take place in Milan, where both high-end luxury fashion brands (like Gucci, Prada, and Valentino) and up-and-coming brands will compete to see who is "friendliest" to the planet.
Without a doubt, much still needs to be done. On one hand, there are a huge number of companies that haven't taken notice of the indiscriminate use of natural resources (not to mention the working conditions of their employees). On the other hand, many of these items are extremely expensive, and so are not accessible for ordinary people. We'll have to wait; nevertheless, the most important thing is that they've taken the first step. 
This article was originally published in the Spanish edition of Aleteia.