Photo of the Day: May 3, 2017
Red Bull Illume Category finalist 2016 Energy | Photographer: Matt Knighton | Athlete: Simon Fisher | Location: Southern Ocean, Chile
Photographer's comments:
"The Southern Ocean is notorious for having the worst weather and the biggest waves on the planet because there's no landmass to stop them circling the earth.
This shot is of navigator Simon Fisher during Leg 5 of the Volvo Ocean Race at the exact moment he was hit by a six-meter wave while trimming one of the sails. You can see the first legs of the wave parting around him as he turns to avoid the wall of salt water.
You can't do justice to the sheer force held in these waves. Each person is thrown back, being hit by a literal wall of energy as the entire 65ft boat is engulfed in four degree, ice-cold water.
I had anticipated this wave and barely had the time to get in front of him and clip myself in for safety before the wave hit so I wouldn't fall overboard. I didn't anticipate the split second air pocket I created by doing so that created this shot! Shot in a water housing at 1/8000 f/4. A few seconds later and one of us were thrown across the boat."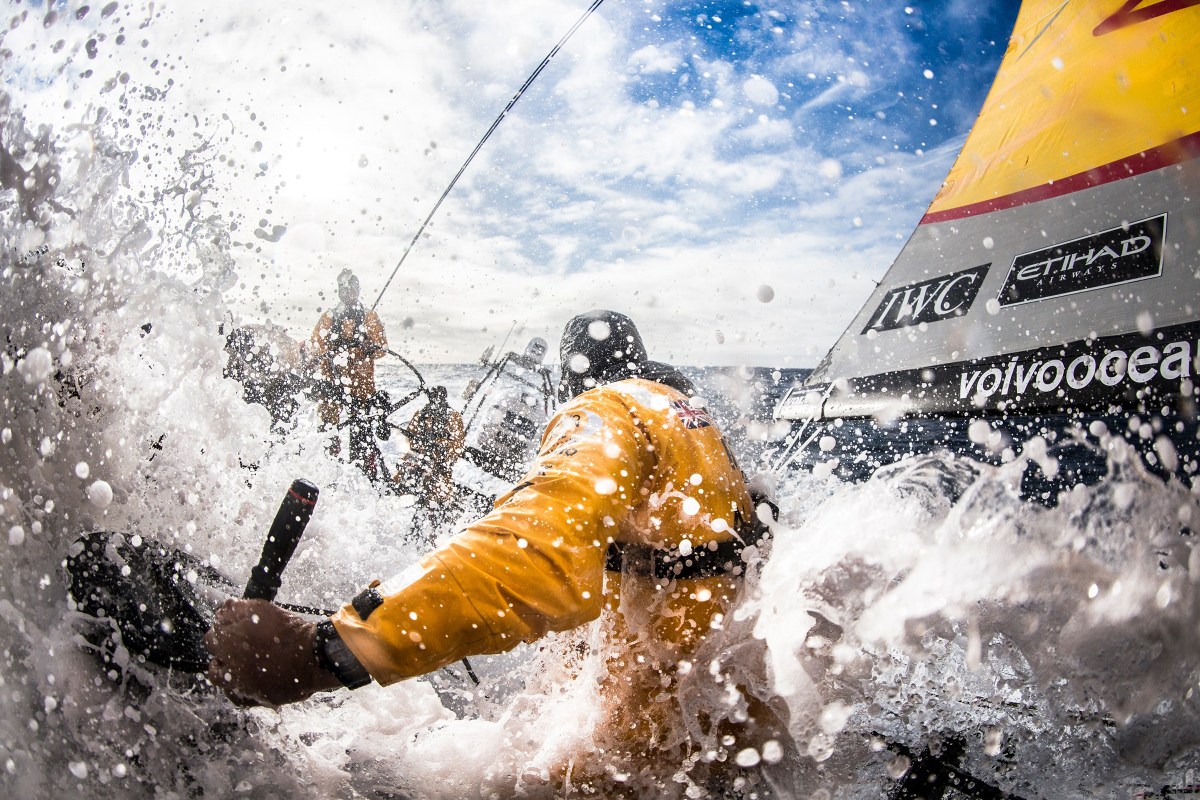 Launch the slideshow
About the Photographer: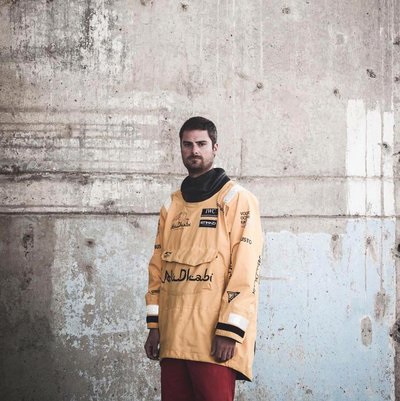 Matt Knighton:
"I'm a freelance adventure photographer based in Chicago, IL. Having spent several years in the documentary film industry as a cinematographer, I began re-discovering my love of photography as a way to compliment my skillset in moving images.
I can still remember as a kid waking up before dawn and sneaking out with my Dad's dented up Canon AE-1 on trips to the national parks. The shots weren't sharp, but it put a nagging feeling in the back of my brain – a love of creating some tangible from my viewpoint, translating a place nobody else gets to see and then sharing something unique.
I frequently work with athletes and sports teams towards their activation and sponsorship goals as well as traveling on assignments that literally take me to some of the angriest, most remote parts of the world. Recently I competed as an On-board Reporter in the Volvo Ocean Race – often called the Mount Everest of sailing – a nine-month, 39,000mile race around the world that embeds photographers with the teams.
I've been fortunate to shoot projects in over 30 countries and thankful to have had my work featured in Outside Magazine, Red Bull, Mashable, Sports Illustrated, and CNN amongst other publications."