Obscured by weeds and garbage, the Mausoleum of Augustus will reopen to the public after a makeover.
The Mausoleum of Augustus, which is home to the remains of Rome's first emperor (plus those of his successors Emperors Vespasian, Nero and Tiberius), will reopen in 2019, after a 10 million euro restoration project to rescue it from years of neglect.
On the heels of his victory over Antony and his conquest of Egypt, Augustus came home to Rome in 28 BC to—what else?—build his own tomb. His ashes were placed there 40 years after its completion.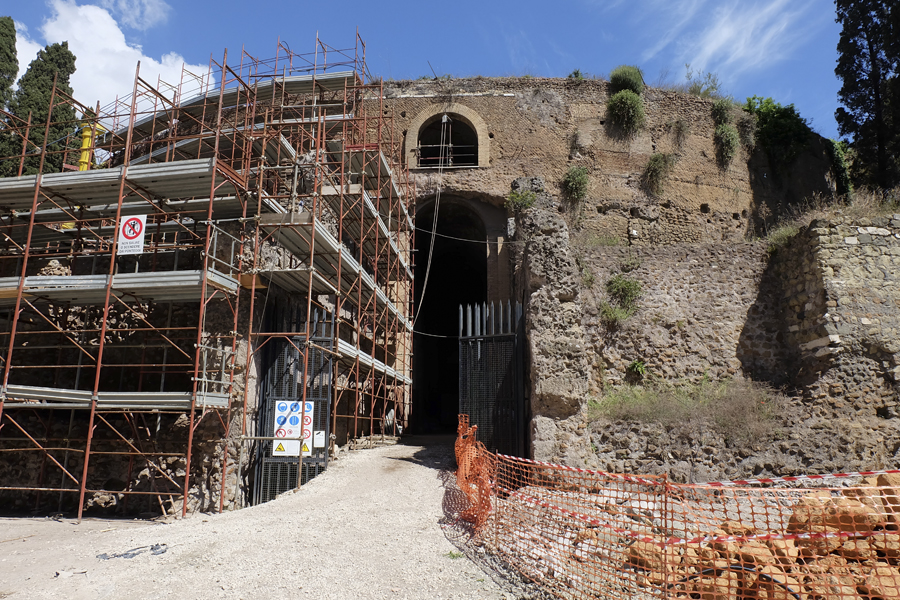 As tombs go, it was quite spectacular and remains the largest ever built by ancient Romans. Measuring 295 feet by 137 feet high, cylindrical in shape,  at one time it is thought to have had a conical roof with a bronze statue of Emperor Augustus atop it.
Over the centuries the Mausoleum fell into disrepair after being "sacked, bombed, and built upon," according to The Guardian. In the Middle Ages it was converted into a castle by the Colonna family (which was later demolished by a rival family, the Orsinis).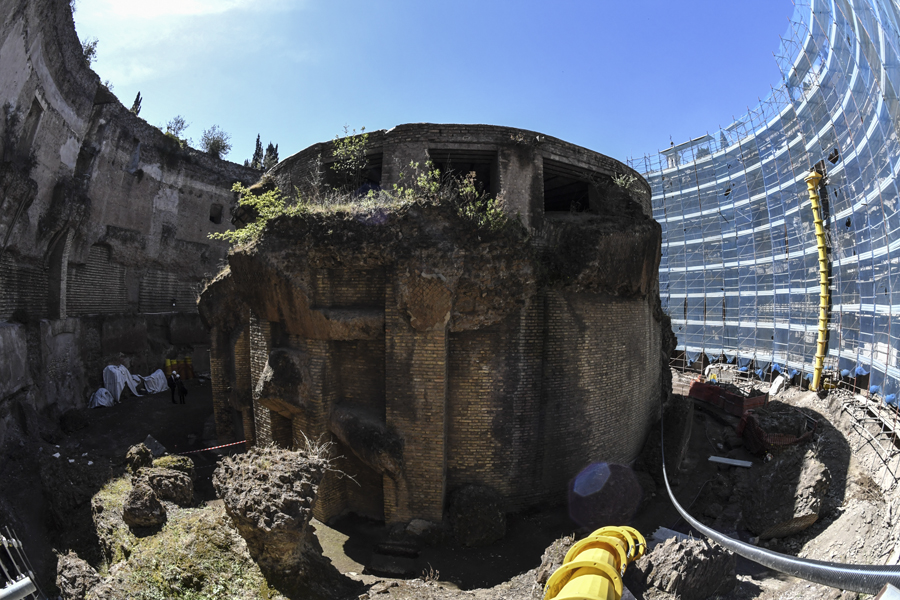 In 1936 Fascist dictator Benito Mussolini, to mark the 2,000th anniversary of his hero Augustus' birth, restored the Mausoleum down to its original masonry.
It's been used as a bullfighting ring, a concert hall, and a place to view fireworks before being shut down in the 1960s. More recently, The Guardian reports, it had become an overgrown, garbage-covered hangout for prostitutes and a "handy toilet for tramps."
A $10 million Euro restoration project will clean out the weeds and garbage, and repair the brickwork and marble, according to thelocal.it.
Plans are underway to excavate parts of the site that have never been studied, and could reveal more insight into life in ancient Rome.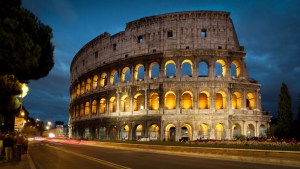 Read more:
The hidden history of Rome's Colosseum, revealed